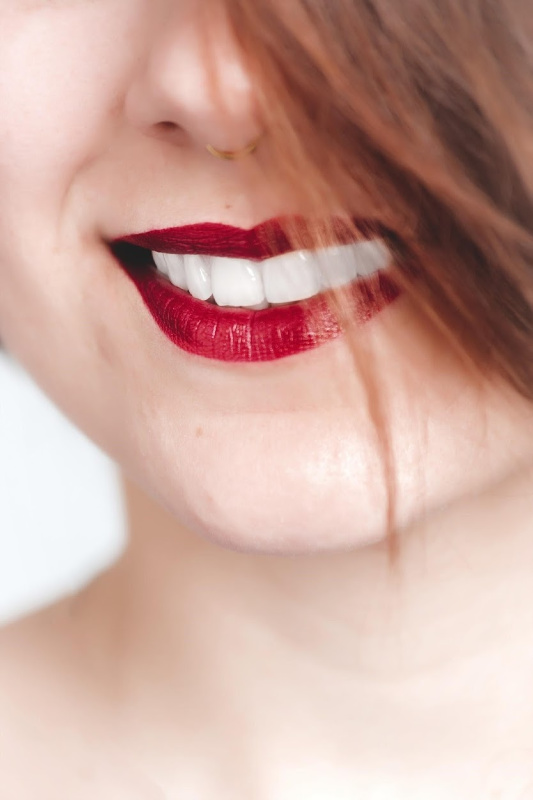 Photo by Oleg Magni from Pexel
Brush, floss, repeat. That's what pops into my head when I think about caring for my teeth. But there's a lot more that goes into good oral healthcare than just casually brushing your teeth every morning and night.
1) A large part of oral healthcare is gum health. Brushing and flossing are key to having healthy teeth, and they are essential to gum health as well. Gingivitis, or the reddening and swelling of gums, can be prevented by a good habit of brushing and flossing. Gingivitis is caused by the buildup of plaque; visiting the dentist for regular cleanings, brushing, and flossing can all help remove and prevent plaque buildup.
2) Brushing your teeth can actually be harmful to your teeth and gums. Wait, what? Brushing your teeth incorrectly can do more harm than good. Brushing too aggressively can damage the gums. Brushing side to side can cause damage to the teeth. The best way to brush your teeth is by using a soft-bristle brush and gently brushing your teeth in small circles.
3) Your toothpaste and your toothbrush actually matter. We all want pearly white teeth, but whitening toothpaste can be rough on our teeth. Look for toothpaste that has fluoride. Fluoride helps prevent cavities and strengthens the enamel on teeth. Most dentists suggest using soft-bristled brushes; they are gentler on the gums and effective at removing plaque. It's good practice to replace your toothbrush every three to four months.
4) Most people rinse their mouths after brushing their teeth, but if you want to maximize the benefits of brushing your teeth, you should spit instead of rinsing. Rinsing your mouth after brushing your teeth removes all of the fluoride that is left on your teeth after brushing. Spitting will remove excess toothpaste but keep the fluoride on your teeth.
5) The foods we consume affect more than just our weight and digestive system. Acidic and sugary foods can cause damage to teeth. There are actually certain snacks that are good for your teeth. Fresh fruit, leafy greens, cheese, and almonds are all snacks that are healthy for your teeth.
6) Chewing on hard foods or crunching on ice can be damaging to teeth. While teeth are designed to chew, hard foods and ice can leave teeth with micro-cracks that could eventually lead to large cracks or even parts of teeth breaking off. Chewing on gum actually has some oral health benefits. Chewing on gum increases saliva. Saliva helps to rinse the teeth and mouth of harmful bacterias. Sugar-free gum is best to chew on because it increases saliva and doesn't cover the teeth in sugar.
7) Staying hydrated has is important for many reasons – drinking water has oral health benefits. Water, like saliva, can rinse the teeth and mouth of harmful bacteria. Drink water after meals and throughout the day to stay hydrated and continually rinse your mouth of bacteria.
Do your smile a favor and do more than brush, floss, repeat. A few simple corrections to how you brush, taking advantage of foods that are good for your teeth, staying hydrated, and chewing gum can all boost your oral health.