There's no shortage of fun things to do in Miami. If you're looking to have an outdoor adventure in southern Florida, this guide is for you. Check it out!
Miami's sublime weather makes it one of the country's most desirable cities.
Whether you live in the area or are here on vacation, Miami offers an endless amount of things to do.
A few of our recommendations include swimming in the Venetian Pool and a visit to the art-filled Wynwood Walls.
And that's just for starters. It turns out there are TONS of outdoor experiences to be had in Miami!
You can't say no to having fun under the Miami sun. So if you're looking for an adventure, check out these seven outdoor activities in and around Miami, Florida.
1. Jungle Island
To see animals from all around the world, head to Jungle Island.
It's hard to believe, but the Island is home to over 300 exotic bird species!
Take a field trip to Jungle Island to learn about these tropical birds. It's hard not to marvel at their beauty or be entertained by their songs.
But, Jungle Island isn't home to just birds. There are dozens of other amazing animals, including a pair of rare twin orangutans.
Interacting with animals from around the globe will be an experience you'll never forget!
2. Biscayne National Park
Close to downtown Miami, you can visit the picturesque Biscayne National Park.
The only way to reach Biscayne is by boat. When you arrive, you'll see why people love the Park's stunning islands and reefs!
Go paddling, boating, and fishing at the National Park. There is an endless amount of adventures to be found there.
If pirates have always fascinated you, then you'll love hearing all about the Jack Sparrow tales. And you'll hear plenty of stories about past presidents who've visited, as well!
After roaming around the island, you'll have a hard time saying goodbye. The beautiful waters and memorable activities will be calling your name long after you're gone!
3. Wynwood Walls
More than 50 artists from 16 countries have graced the Wynwood Walls. The graffiti and modern art adds quite the artistic flair to the neighborhood!
You'll be in awe as you take in the artwork on view. A few artists that caught our eye are Alexis Diaz and Logan Hicks.
Alexis' work features incredible depictions of dreamy, shape-shifting animals. The artist's work is a fantastic sight!
And Logan Hicks has stenciled a large-scale mural that highlights city life. Based on photographs, his artwork depicts beautiful shots of Miami at night. You can't help but be drawn to these stunning and emotional paintings.
After taking in the one-of-a-kind artwork, make sure to take a stroll around the surrounding neighborhood. There are many great bars and restaurants within walking distance of the murals.
4. The Vizcaya Museum and Gardens
Connect with the past by visiting Vizcaya! This 11-building estate sits on 11 acres of gorgeous land and is truly something to see!
Built in the early 1900s, the villa formerly belonged to businessman James Deering. The retired millionaire bought Vizcaya to create a home for his rare pernicious anemia.
When Deering passed away in the '50s, the villa was purchased by Miami-Dade County. Over time, Vizcaya became a museum and, later on, a public garden.
Do you love Halloween? If so, you're in luck, because Vizcaya hosts a costume party every year! Imagine showing up and enjoying Halloween at the estate in your creative costume. It's so much fun!
Whether you love plants or want to learn about the city's history, Vizcaya has something for everyone.
5. Venetian Pool
You can't come to Miami without visiting the Venetian Pool. It's one of the area's main tourist attractions!
Don't let the name fool you; this stunning location offers a lot more than just a pool. It also has historic lookout towers and waterfalls that add to its appeal.
It's hard to fathom that the pool holds 820,000 gallons of water! During the spring and summer, the city drains it daily to keep it clean.
Take a dip in the pool, and while you're at it, enjoy the nearby bridge and palm trees. It's the perfect place to spend a day with friends and family.
When you visit, you'll see why everyone loves the Venetian Pool!
6. David T. Kennedy Park
For a fun day outdoors, head to David T. Kennedy Park in Coconut Grove.
This park boasts over 20 acres of bayside green space and is the perfect getaway for a picnic or afternoon jog.
Locals and visitors love relaxing in the mangrove hammocks. And they can't get enough of the beautiful trees. The park's never-ending greenery only adds to the relaxing atmosphere.
If you have a furry friend, you can also bring them along to have fun in the sun. Why not get outdoors and have a blast? That's what living in Miami is all about!
7. Miami Motocross Park
Want to spend your day dirt biking through an old mining pit in the heart of Miami? You're in for quite the adventure at Miami Motocross Park!
It doesn't matter if you're an expert or a novice, you can kick it into high gear while enjoying hills and turns along the way.
If you don't have a bike of your own, don't worry; MMP rents them out for a fee. Their dirt bikes come in a variety of sizes, too, so the whole family can join in on the fun.
Your motocross experience will be unlike any other!
In Conclusion
Miami sure is an impressive city!
After getting your feet wet (quite literally at the Venetian Pool), keep exploring. You're bound to find some activities you can't get enough of.
So what are you waiting for? There are many attractions at your fingertips, so live Miami life to the fullest!
Author Bio: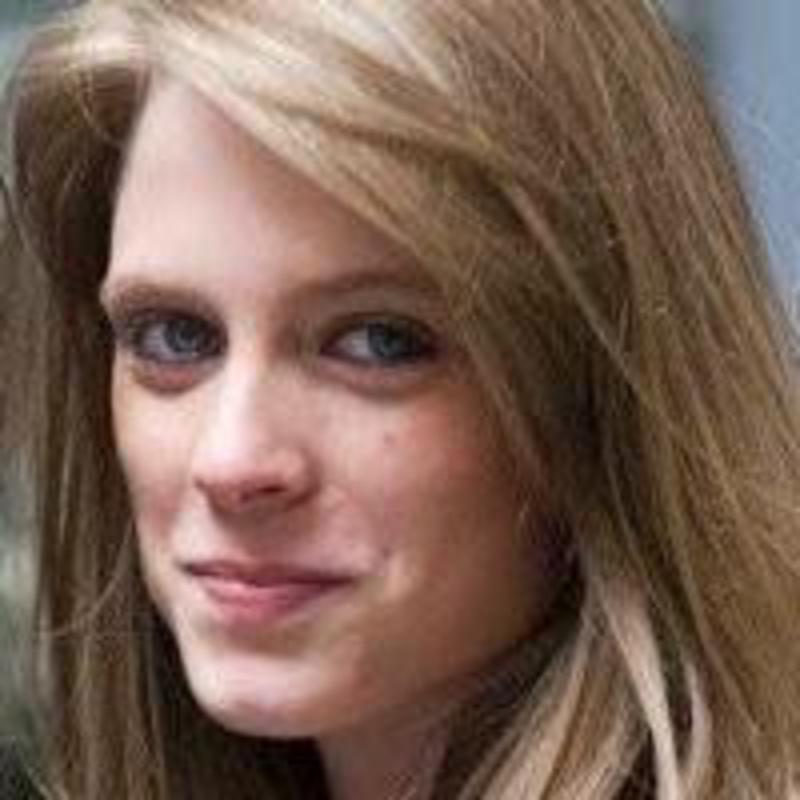 Caitlin Sinclair has seven years of experience in managing high-end apartment communities. Her ability to deliver white-glove service to her residents and prospects has propelled her into a successful career that now finds her leading the team at Jefferson Promenade.