When a couple starts dating, it is usually one of the most exciting times in their lives.
Just before the proposal, there are usually a lot of things that they enjoy doing together.
Yet, as time goes by, the list of things may begin to dry up.
It may be difficult to find things to break up their day-to-day lives.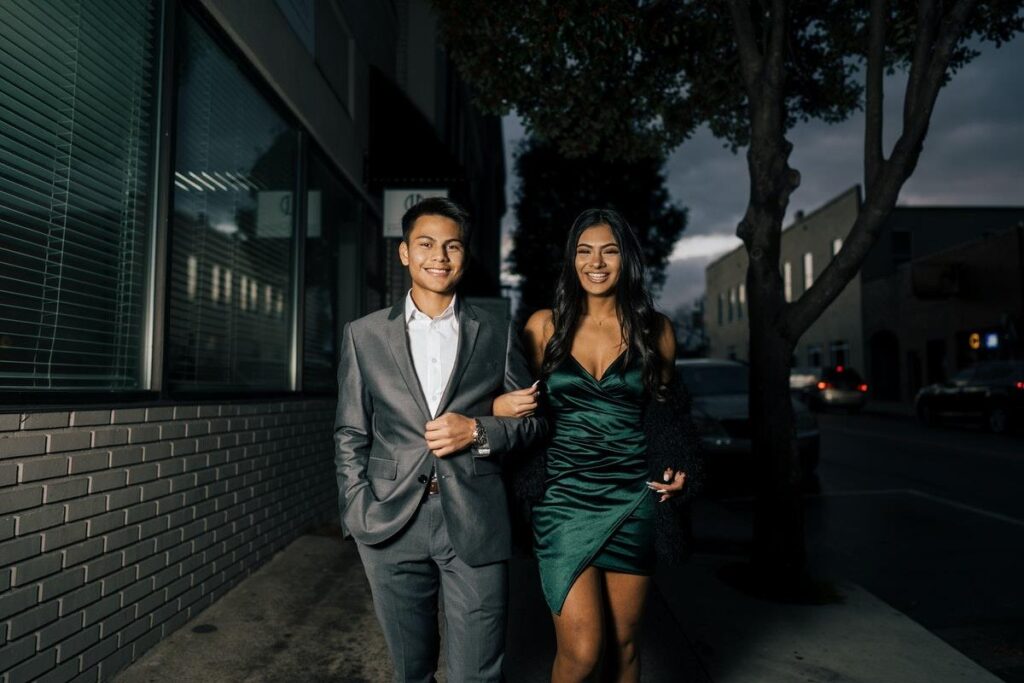 Thankfully, there is a wealth of information online, some of which are related to dating and date night activities. Let's get started with some great suggestions.
1. Institute Game Night
Even though you may be tempted to go out and spend money on each other, this is not the only way to have fun.
A night in front of a warm fire can easily be a cozy setting. In fact, once you get settled, you can start the fun and excitement of playing challenging games.
For some, game night may end up in a double date. With four people playing to win, a good game of scrabble may be just what both couples need.
You may also work the mind out a little more with a guessing game like Trivia.
These games are not only fun but can help the couples become closer and on one accord.
To defeat the other couple, it creates an environment of strategizing and working together to beat the other team. Find out more information when your visit the site.
2. Enjoy Watching a Good Newly-Released Movie
Plan your date night around watching one of your favorite movies. You can choose an old classic movie that was made several decades ago, or you may want to watch a newly-released super villain movie like Suicide Squad.
These movies can be either romantic or action-packed, you can choose the type of movies that you both love.
All you have to do is supply the popcorn, a Coke, hot dogs, and ice cream, if you prefer.
These are also cheap dates but they can be lots of fun for you both. In fact, if you want to watch movie after movie without disruptions, just clear your schedule for the twilight.
3. Plan a Picnic In the Home
Planning a picnic in the home is often a much better idea for a night than taking a picnic to the outside.
Unlike picnics outdoors, no one has to run in from the elements like scorching heat, rainy days, or bitterly cold weather.
Instead, these dates can easily go as planned so there are no more interruptions from birds, squirrels, or other park animals. It is just you and your loved one.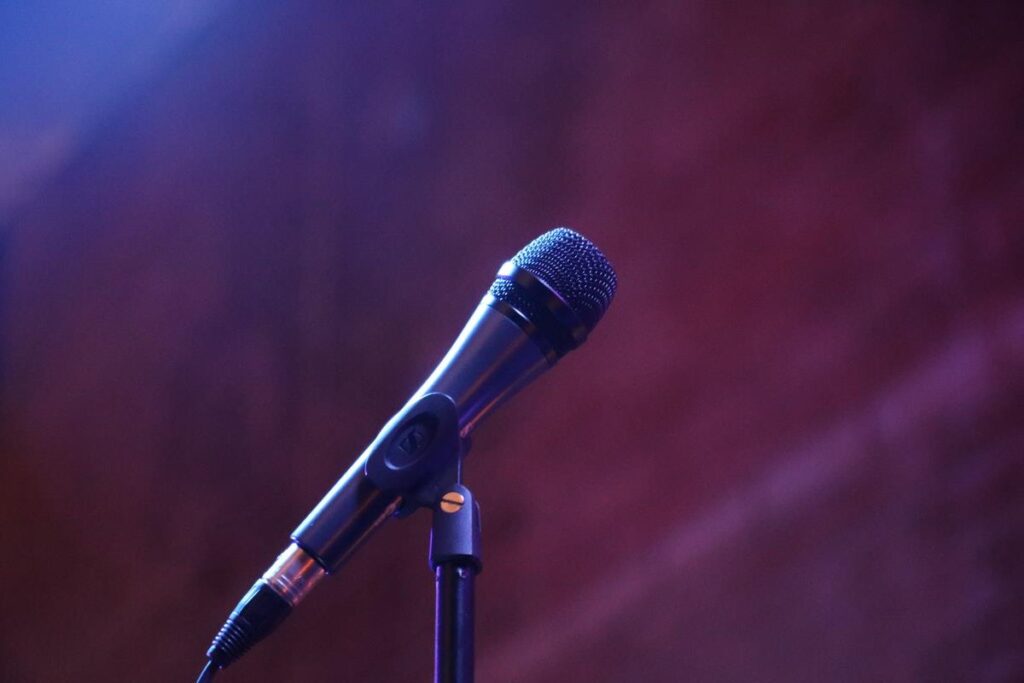 4. Date Night Karaoke
It is hard to find someone who does not like to sing.
Actually, some people like to sing all of the time. For those who are too shy to go to the mic in a crowd, karaoke date night is perfect for you.
You can sing your favorite love songs directly to the one that you love and make sparks fly.
It is also an inexpensive way to make memorable moments that you can always share alone.
5. Plan a Dream for Two
If you have been married for some time, you may not get a chance to travel together. Work and family may get in the way of travel.
However, a date night together planning your dream for two is a great way to spend your time. Just eat at home and plan a romantic scene in a place that is made for lovers.
For example, for those of you who are married, you can plan your second honeymoon away from all of the day-to-day hustle and bustle.
There are loads of fun activities online and they are great for planning date nights.
For those of you who are interested in making these moments special, you can take advantage of a wide variety of great ideas today.
From creating an indoor romantic picnic ambiance to planning a double date game night, there are many ideas that people can follow through with.
Some of the romantic ideas usually involve leaving the mundane day-to-day activities to create the perfect date night for those who still enjoy sharing extra special fun moments.