Spend some time finding the perfect style for your home.
Draw on sources like Interior Design magazine or Joybird reviews to find out which style works for you.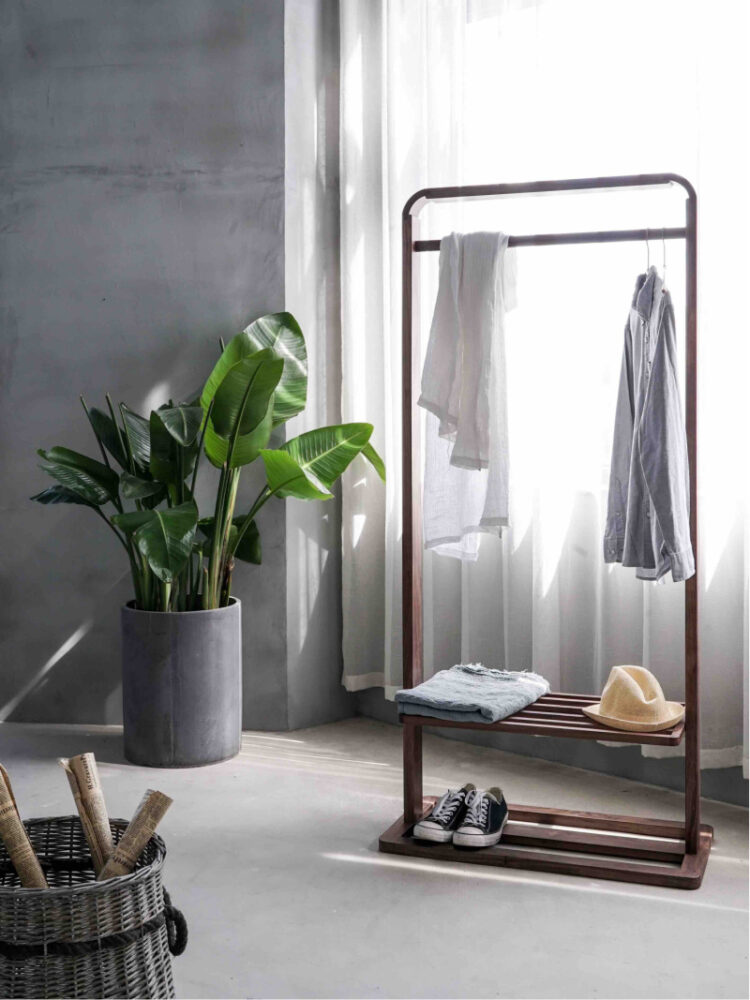 1. Minimalist
A clean and open space defines minimalist design.
This style uses neutral colors and no patterned furniture or accents.
The furniture is simple and often has more than one function (like a sofa with a pull-out drawer underneath or an ottoman with interior storage).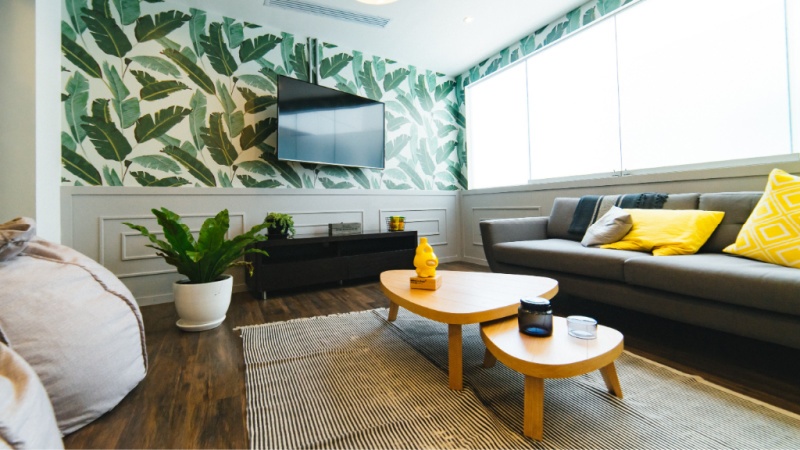 2. Modern
The modern style is also uncomplicated.
It is focused on designs created in the twentieth century.
There are few, if any, decorations in a modern room. Steel, glass, and chrome are often used in abundance.
The colors used are neutral but may include accent pieces that are bright and striking.
You can find a lot of inspiration for this style on Pinterest or Joybird reviews furniture.
3. Traditional
European influences characterize the traditional style.
Traditional rooms typically include dark wood and elegant, intricate patterns.
Chandeliers and paintings are common decor items in this style.
The furniture and curtains are usually made of extravagant fabrics such as silk and velvet.
4. Transitional
The transitional style combines elements of modern and traditional fashions.
This design is focused on creating a relaxing atmosphere.
Typically, the furniture will be luxurious and comfortable.
There may be a few accent pieces, but a transitional room is never cluttered.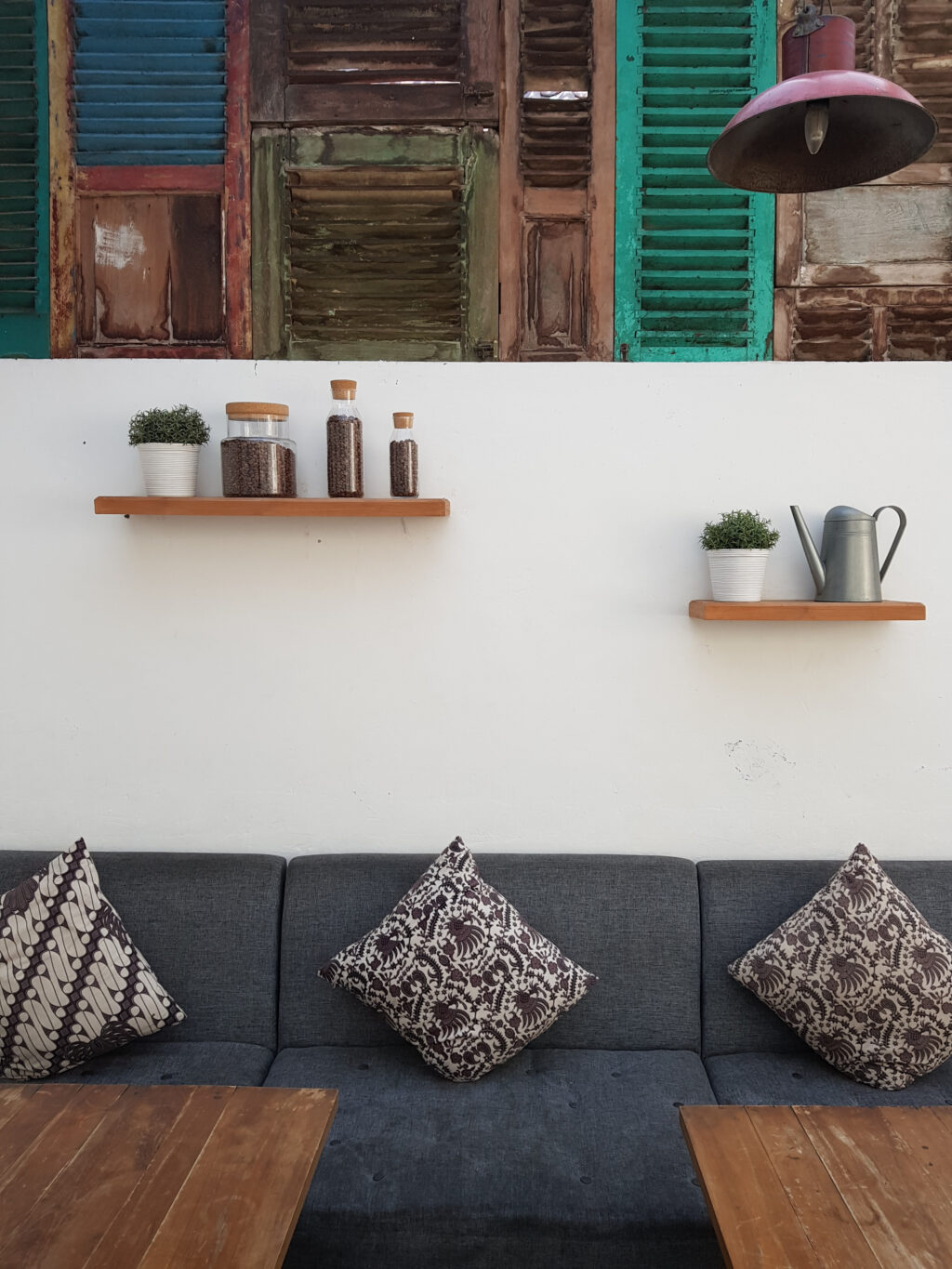 5. Shabby Chic
Comfortable vintage items are the basis of the shabby chic style.
These rooms are painted with light colors and have fabrics and furniture that are old or made to look that way.
Blankets, throws, and curtains in this style are customarily made of linen or cotton.
Floral patterns are frequently used in shabby chic spaces.
6. Bohemian
Decorating with the Bohemian style can be a lot of fun because it is such a diverse mix of different styles.
Decorations in this style are gathered from a variety of cultures.
There are no strict standards to follow in Bohemian spaces.
Items in these rooms are chosen because they "speak" to an individual.