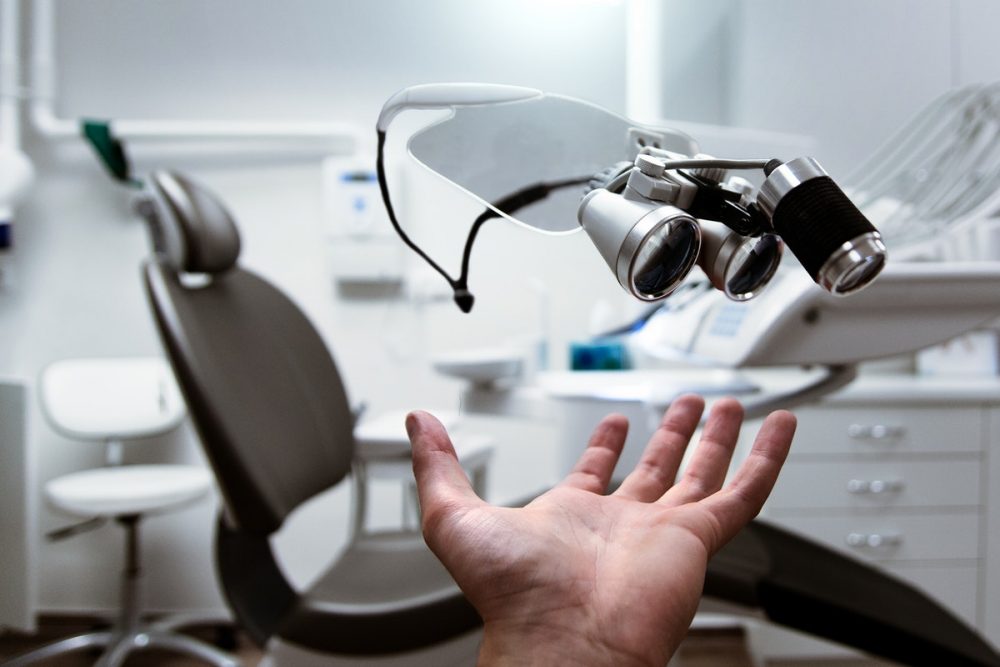 We all know we need to eat five portions of fruit and vegetables a day as part of a healthy diet, exercise at least three times a week for a healthy body and wear sunscreen to protect our skin from sun damage, but how many of us are taking care of our eyes?
It's fair to say the majority of us take our eye health for granted, but it's vital you start taking care of them, especially as eyesight deteriorates as we get older. Here are five simple ways you can start taking better care of your eyes.
1. Wear safety goggles when doing DIY
There's no denying that as a nation we love doing a bit of DIY, but it's important that when you're embarking on a DIY project protect your eyes. According the Eyecare Trust, around 20,000 eye injuries are caused by DIY accidents – most of which are easily prevented by wearing safety goggles.
Look for goggles that are impact-resistant to ensure they won't shatter if hit with something. Goggles that fit snuggly around the face are imperative in preventing any unwanted debris or liquid accidently getting in your eye.
2. Wear sunglasses even winter
Not only do sunglasses protect your eyes against harmful UV rays, which could overtime lead to cataracts, they also protect against blue light from the solar spectrum which could increase your risk of macular degeneration.
Wearing sunglasses shouldn't just be restricted to the summer months, wearing sunglasses in the winter months is important too. Despite lower levels of UV rays, the glare from sun off wet or even snowy roads can lead to squinting, which in turn can cause headaches from over-contracting your facial muscles.
3. Take out contact lenses before swimming or showering
You probably remember not to sleep in your contact lenses, but it's just as important that you take them out before swimming, showering or getting your face wet. Wearing your contacts in the shower and while swimming can expose them to things like bacteria and parasites. At best they might cause eye irritation or an eye infection, but others can be more serious and can cause lasting damage to your eyesight.
If you're finding your eyes are itching or uncomfortable as a result of contact lenses it might be worth considering laser eye surgery as a long-term solution for your eye health.
4. Do eye exercises daily
We are using screens more and more at work and at home and this is having a detrimental impact on our eye health. By doing simple exercises, we can combat the extra stresses we are putting on our eyes. These exercises will help strengthen weak eye muscles, improve blood circulation and muscle tone. By doing these exercises daily, you'll minimise eye strain and allow your eyes to work more efficiently.
5. Visit an optician at least every other year
Just as we visit the dentist for a check-up every six months, it's important to visit your optician at least every other year. If you wear glasses or contact lenses, you should try to visit your optician every year to ensure you're wearing the right prescription and your eyes aren't deteriorating more rapidly.
Not only do regular eye exams check your vision, they can detect eye diseases and conditions that may have no early symptoms like glaucoma or high blood pressure.
If you're worried about your eyesight don't wait, get your eyes tested as soon as possible. If caught early, most eye conditions can be controlled and even reversed.