If you're looking for destinations for a group vacation, then there can be few better options than Florida.
In the Sunshine State, you've got everything you could want for a vacation, and there's surely something to entertain everyone.
Whether you're looking for a big family vacation, a spring break getaway, or a reunion of old friends, there's something for people of all ages here, and the sunshine is fantastic too.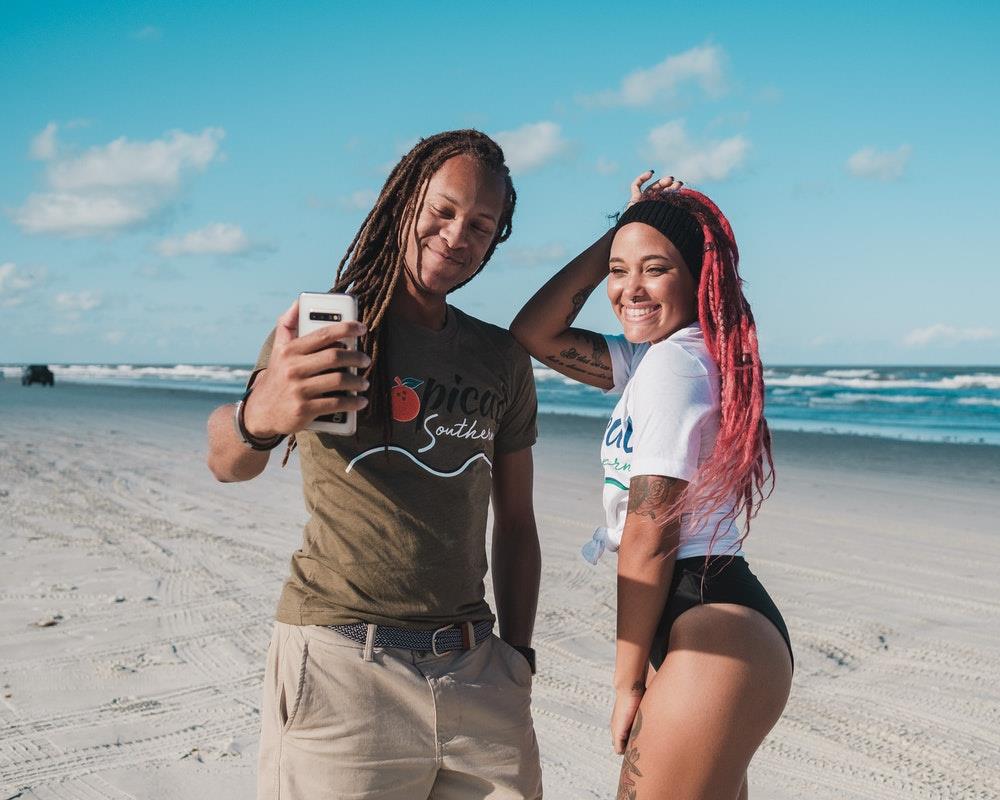 So, what tips should you remember when booking your group vacation to Florida, and how do you get the most out of your time in the sun?
Communicate as a Group
Not everyone wants the same thing from their vacation, so all group members must be involved in the decision-making process.
You don't want a trip where every minute of every day is planned out, but at the same time, you will need to have some structure.
Make sure everyone feels involved in the major decisions, and try to allow for personal time as well as the group activities everyone is going to partake in.
Florida has endless attractions to meet everyone's needs, so do your planning and make sure you pick something everyone can enjoy.
The easiest way to alienate members of the group is to leave them out of the loop, so avoid this by making sure you're communicating well as a group.
Get the Right Accommodation
Your vacation is supposed to be a relaxing time where you can recharge your batteries; however, if you choose the wrong accommodation, your group vacation can sometimes be the opposite.
It might be a group vacation, but people still value their personal space, and if your accommodation is too small, this can lead to tensions.
Make sure you're booking something with plenty of space for everyone like these reunion vacation homes.
Settle on a Location
This is a difficult step because Florida has so many great vacation spots. After a little bit of planning, you should have a good idea of what everyone wants to do on vacation, so this should help you pick a location.
Common destinations include Orlando, The Keys, and Miami, among many others, so do your research and find the right place for you.
One thing to remember is that the bigger your group is, the more difficult transport becomes, so it's best to avoid large travel plans by picking the perfect location.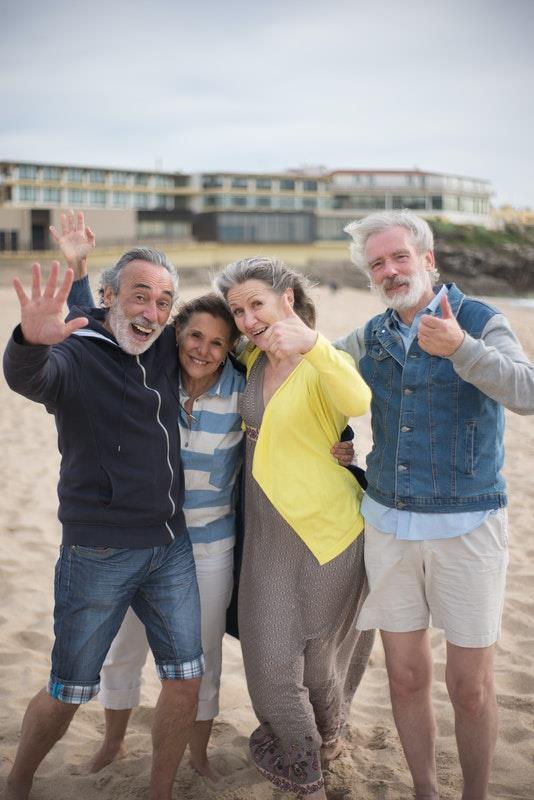 Do Activities Everyone Can Enjoy
This is one of the reasons Florida is such a popular destination for group vacations.
Whether it's the beaches, the theme parks, the nightlife, or whatever it might be, there is something for everyone here.
Allow your group to do as much as they can while in Florida, but also understand that some people will also want time to do their own thing.
Remember to Relax
This is your vacation, so remember to relax.
You might have volunteered to organize everything, but that doesn't mean you should be stressed out the whole time you're there.
Of course, you want everyone to enjoy the trip, but you've got to make sure you're enjoying it too, which means taking time off from being an organizer and simply having fun!