At any given time there are approximately 4 million people in the United States wearing braces. Braces help to straighten and align teeth, correct overbites, and underbites, and overall make your mouth easier to clean and healthier.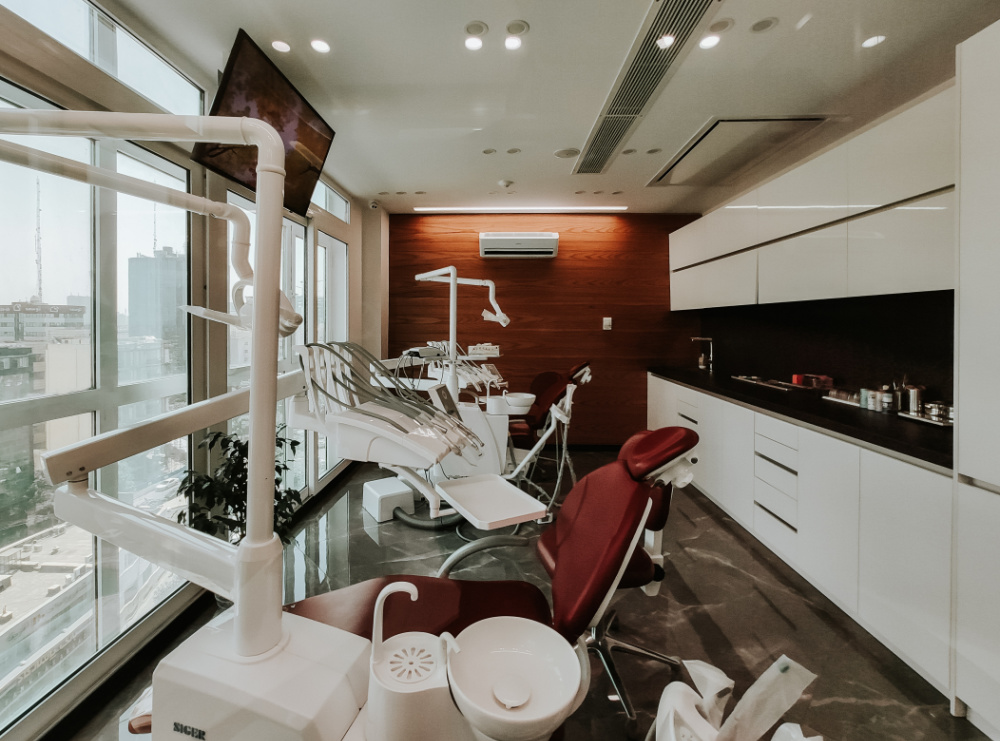 Braces are a significant investment that can cost patients — or their parents, in many cases — $5,000 to $6,000, according to a 2018 survey by the American Dental Association. Before you make this investment, however, you will need to find the right orthodontist. If you are unsure where to start, here are some tips for finding an orthodontist that will be a great match for you or your children.
1. Ask Your Dentist
One of the best places to start looking for an orthodontist in your area is with your dentist. Your dentist will not only have a complete understanding of your needs but also of how you are as a patient and what kind of orthodontist would be a good fit. Obtaining a recommendation from your dentist will also help ensure that the person your turn to for braces is a qualified professional that you can trust. This can put you more at ease and make the process a lot less stressful.
2. Ask Your Family and Friends
Family and friends — especially those with children — are another great source of recommendations for orthodontists. If you know someone who has used an orthodontist in your area and you trust their opinion, ask them if they would recommend them or if there is another clinic they prefer. Because this recommendation is coming from a source that you trust, you'll be more likely to end up with an orthodontist that matches your needs and one that you will like.
3. Look Online and Read Reviews
Another place to get recommendations for an orthodontist is by researching reviews online. This is also a good place to further vet any recommendations you may receive from your dentist or family and friends. By searching "Orthodontist Santa Maria" you can quickly get a list of all the orthodontists in your area, along with reviews from current and past patients. When reading these reviews, it's important to keep in mind that there will always be a handful of negative reviews. The goal is to look for candidates who have a majority of positive reviews and the consensus is not negative.
4. Make a Consultation Appointment
Many orthodontists will offer potential patients a consultation appointment that allow you to meet with them and get to know more about their practice and how they can treat your condition. Meeting with multiple potential orthodontists can be helpful, especially if you receive multiple recommendations and are unsure about which one to go with. Consultations can also be a great opportunity to talk more about financing options and about the different options for braces that they provide. For example, some orthodontists might not offer Invisalign and if that's why you want, you'll need to know ahead of time who offers it.
5. Consider Insurance
One of the biggest factors you will need to take into consideration is what insurance options your potential orthodontist take. You will want to be sure your orthodontist takes your insurance before you move forward with a consultation or making an appointment. If you are unsure where to find this information, you can usually call the office and speak to ask questions about insurance or any other potential questions you may have.
Choosing an orthodontist is an important decision in the oral health of both children and adults. By following these tips, however, you will be able to find the right orthodontist to meet your needs.