Yes, I have to admit: the summer season is coming to a close. Now, everyone together: let out that big, old sigh.
I love the summer season because it gives our family a chance to spend some quality-time together. Now, don't get me wrong, autumn is definitely one of my favorite times of the year. Still, 3 months of vacation is key-time for you and your kids. Before the school year begins, here are 5 things I suggest you do together:
5 Things to do Before the End of Summer
One Last Summer Roadtrip
An impromptu weekend getaway is never a bad idea! Pack up your stuff and get out of town for a few days. Your kids will love the spontaneity of it all.
Summer Photographs
Golden hour is beautiful in the summer months. Why not find a beautiful area to get in some family photographs? Maybe there's an open field nearby? How about a fun wall in the city that would totally make for the perfect Instagram backdrop?
Gimme Some More… S'mores!
Have you done any bonfires this season? If you have an open space to create a bonfire, do it! Summer is all about s'mores and singing by the campfire.
If you don't have access to a bonfire, there are plenty of ways to make s'mores at home. Get creative! Maybe you can make a s'mores cake? How about some s'mores brownies?!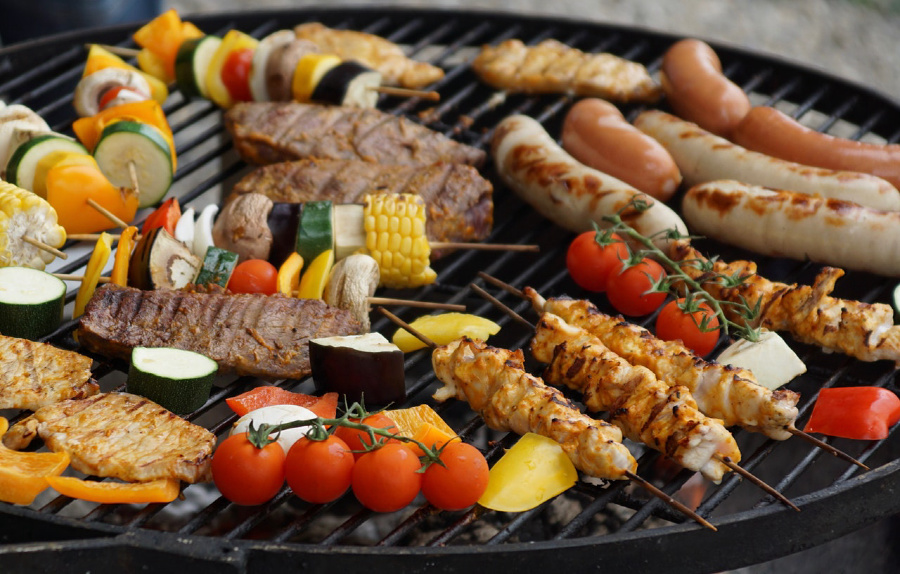 Host a Huge BBQ Party
Now, you just knew that I couldn't get through this post without mentioning the words "party" or "hostess," right? Before the school year commences, it's time to invite friends and loved ones for one last bash! Bring out the sangria and the BBQ apron – it's time to get grillin' (and partying!).
Splish and Splash
If you haven't been to a waterpark this season, it's time to get on it! Water slides are the best during the summertime. If your kiddos are thrill seekers, it's time to visit the closest waterpark in your area.
How will you be concluding this year's summer vacation? Let's talk about it in the comments below!