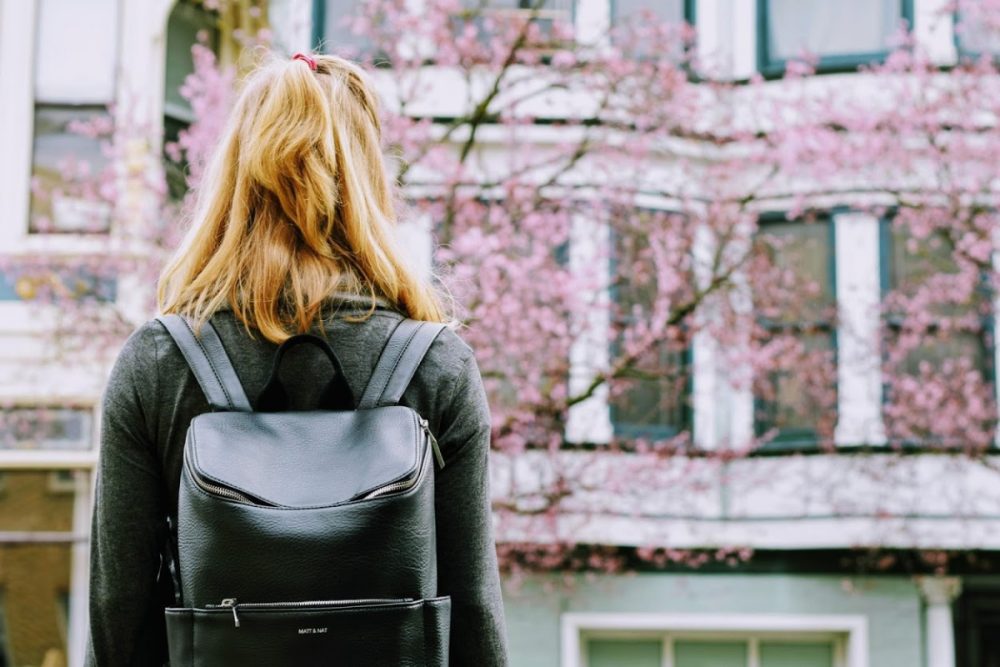 Photo by Tim Gouw on Unsplash
Independence, freedom, the right to go do whatever you want. College for some is the most freedom they've had in a long time. You are probably excited to be going to college and want to enjoy it as much as you can. Here is a quick list of 5 things you do not want to go without in your college experience.
Laptop
This is probably an easy one to remember, but it's one of the most important things on this list. Having a personal laptop means you don't have to share, and it means you can do your homework whenever you want. A laptop can be the ultimate source of procrastination as well which is a double-edged sword. Many, if not all, classes in any college require a computer to submit your assignments, and, depending on your major, you may need to download specific applications.
Transportation
You will need to be able to get around whether it be as simple as a bike or as privileged as a car. Many colleges have a system for getting their students around, such as shuttles to the local mall or supermarket. It's important that you plan how you are going to get around campus and how you are going to get around the town. Groceries can be a pain if you do not have a vehicle and relying on your roommates is not always the best plan. Some cheaper options for transportation can be a bike or hitching a ride on a school shuttle. Some apartments are within walking distance to most places that you need, which can make your life a lot easier, so plan your student housing arrangements accordingly.
Bedding
You need to bring a mattress cover. Chances are you are going to be sleeping in a bed that has been used by countless other people and so it's important that you use a cover that will help you avoid touching all that. And make sure to bring bedding like blankets that accommodate the climate of the town where you'll be going to school. If it gets cold in the winter, make sure you have some good heavy blankets. Likewise, if it gets super hot or humid, you may want to have some lightweight covers too.
Clothes
Bring enough clothing. The first couple weeks of college will be a little hectic as many people will forget to buy things, and the stores will be full of students getting last-minute essentials. Again, plan according to the climate of your school. Make sure you have the winter essentials, summer essentials, any required gym clothing, and clothes that fit your school's dress code (if that applies to you).
School Supplies
If you can, it's a good idea to get the school supplies before getting to college as the stores will be packed with students trying to get all their books and notes. The less time you must spend competing with other students for supplies the better. Most university bookstores allow you to buy or rent books online in advance and you can sometimes find your textbooks at lower prices on Amazon or other online stores.