When you're in a long distance relationship, you'll definitely understand how much time it will take to make your relationship work.
Nobody says it is going to be easy.
That's why most people are not willing to believe that this is an option.
Why would you put so much effort in a relationship that will never work?
"Don't take it too seriously, 'cause you'll get your heart broken," that's what your friends are saying. Are they right?
However, they're also al lot of distance relationships that did work.
Long distance relationships are tough, there's no need to deny that.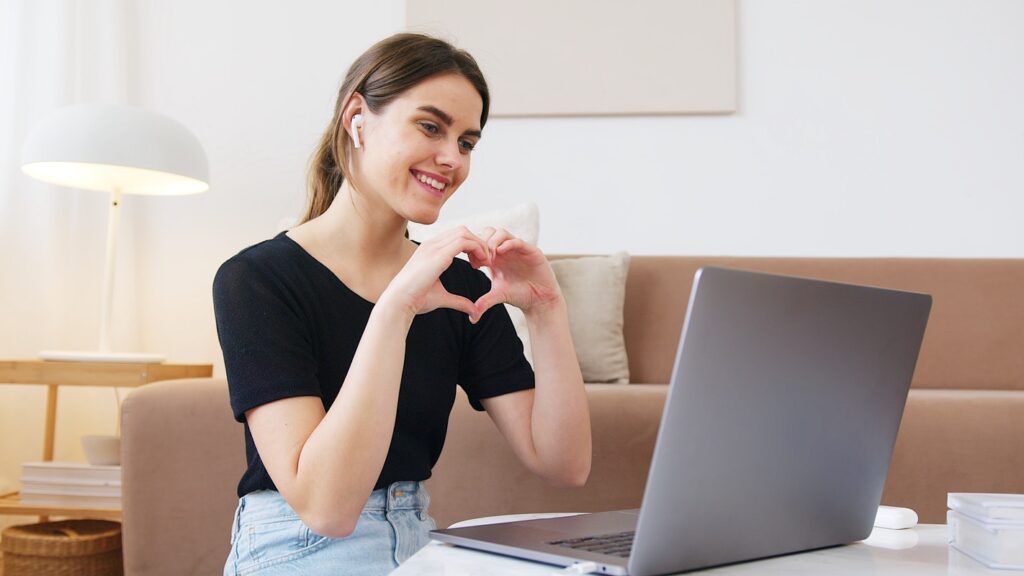 But if you keep your spirit up and your love strong and alive, you can definitely make it work.
Here are 4 great tips on making your long distance relationship work.
1. Less is more
Many couples think that it's necessary to be 24/7 in contact with each other. We advice you otherwise.
What would you do in any other relationship?
You'll have your own time, friends and meeting without your significant other.
That doesn't mean he or she is forgotten.
Why would you think that this is in any way different when being in a long distance relationship?
It's not! So don't be clingy, but give each other some space.
If you want to live together, you first need to learn how to live apart. Less is more.
2. Long distance sex life
Sexual attraction is in most relationships one of the most important thing.
Without a sex life, the chances are that you'll lose interest in each other.
In a long distance relationship is it very hard to maintain a healthy sex life.
However, there are a few ways to make this work after all.
Keep the flames burning by sending each other exciting messages.
You can also make videos or photo's to get the fire started.
Enjoy yourself using a variety of sex toys and it will almost feel like you're together.
3. Lower your expectations if necessary
We hear a lot about couples that aren't very clear about their relationship.
The question: 'are you exclusive?" makes them feel uncomfortable.
When you have very expectations about your relationship and your significant other doesn't feel the same way as you, than this will definitely tear your relationship apart.
That's why it's important to be sure about the ground rules in your relationship.
Are you two exclusive?
Is it okay for the other partner to meet up with different dates?
Be open with each other about all these things and lower your expectations if necessary.
4. Visit each other
Last but not least… try visiting each other on a regular basis. These visits are the highlight of any long distance relationship.
After weeks or months finally touching each other, kissing, hugging and talking face to face.
These visits are everything you need.
They tell you how much you love each other. And that it was all worth the wait.