We live in a world full of surprises, great people, and tons of interesting matters as well. Not to mention that the development of new stuff is constantly creating. The question is, do you know where to start when looking for something different? Think about it; there will always be the need to grab something new.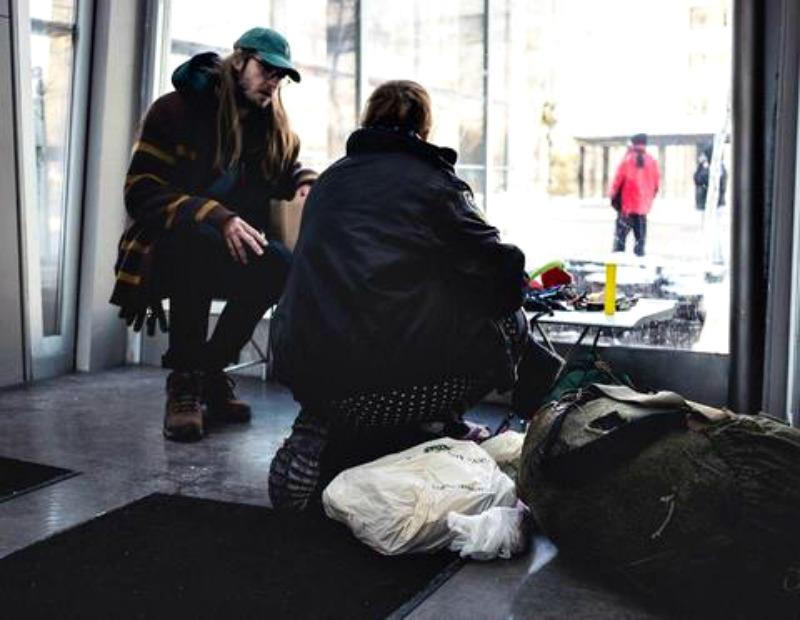 Now think about this, what is something that we all need when in our lives? While many ideas are going to come to mind, you should add socks to that list. I mean, I don't think the world would be the same if we didn't have socks. The true beauty about socks is that there are so many styles to pick and choose from. Not to mention the tons of brands out there to consider as well. Even so, there's nothing better than having options that are unique.
Don't get me wrong, the options are practically endless, but there's one corporation that stands out amongst many.
Welcome To Hippy Feet
Everyone has a start, and I'd have to say that Hippy Feet's is unique in numerous ways. Founder Michael Mader suffered a severe head injury after falling off his surfboard. During his long recovery, he heard about the need for clean socks at homeless shelters which inspired him to do something about it. He partnered with Sam Harper and Madelyn Pung to launch Hippy Feet in 2016. Since then, the Minnesota-based company has delivered nearly 20,000 pairs of socks to those less fortunate!
That's just the beginning of it all because Hippy Feet has a passion for further causes as well. Hippy Feet provides jobs to young people experiencing homelessness!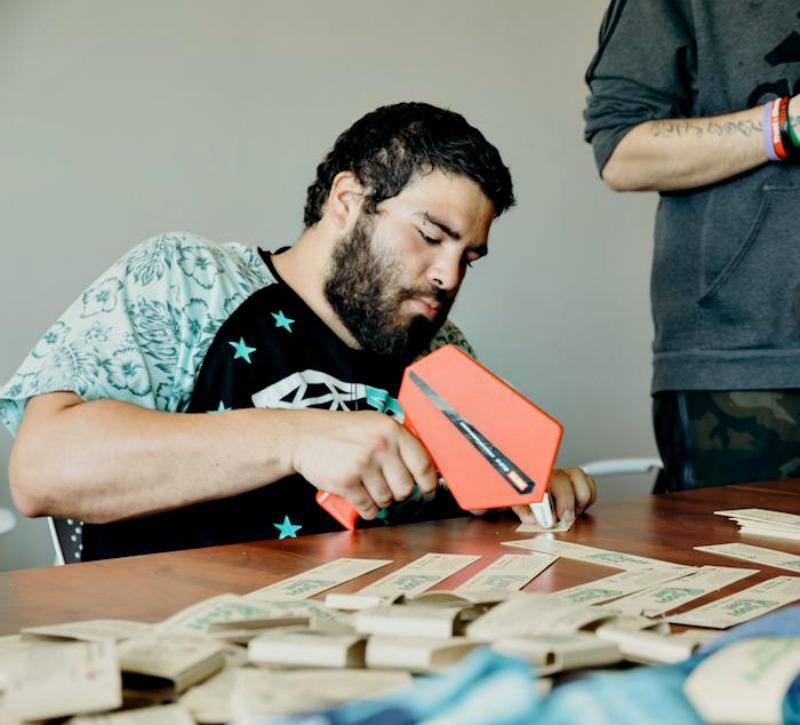 The goal they are pushing to achieve is to get them full-time employment along with permanent housing as well. With every packaged pair of Hippy Feet, you'll find the name of the person who packaged it. The system is unique in a number of ways, and there are a ton of styles for you to consider.
It's not every day you come across something as powerful as this particular movement. Being a part of it is not only special, but it's also beautiful too.