Let's face it, not getting excited for the holidays just isn't possible.
All year long everyone has been waiting for this time of year to approach us, and the wait is slowly coming to an end.
We are just a month away from the biggest celebration of the year.
This means its time to get some shopping done.
Who said holiday shopping ahead of time was wrong?
I have a few selections that you may be interested in grabbing this year.
From food-related fun to toys that tots are sure to love, these selections are bound to make the perfect gift.
Global Grub – International Cooking Kits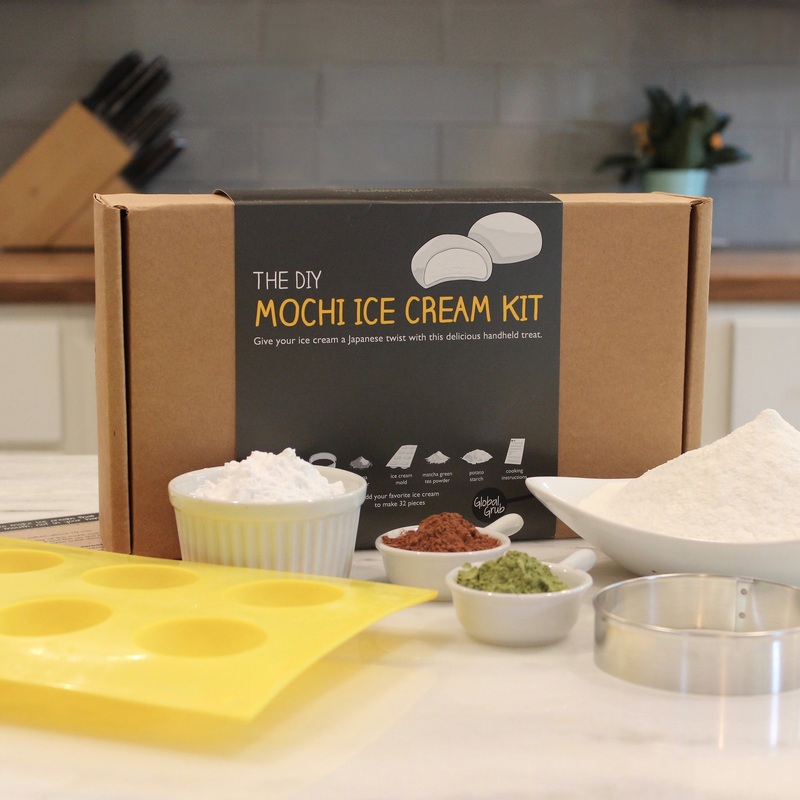 These unique DIY cooking kits include the essential shelf-stable ingredients and special cooking tools for each recipe.
Home cooks just need to add their favorite fresh or basic items to customize to their tastes (i.e. ice cream flavors for the mochi kit, or for the sushi kit, it can be as easy as avocado and cucumber or go all out with sushi grade fish).
Mochi – Families will love creating (and eating!) these Japanese ice cream delicacies. Ice cream mold and dough cutter included.
Sushi – Did someone say date night? Open some Saki and bring on the Nori! Make it fancy or keep it simple. Comes with a sushi mat so you're ready to roll.
Fortune Cookie – This kit might be brand new, but the verdict is in: so fun! Use the pre-written fortunes or write your own delicious destiny with the included edible ink pen.
Plus! All kits come with step-by-step cooking instructions so home cooks can successfully handcraft these specialty meals and treats.
StompRocket – Kid-Powered Rocket Toy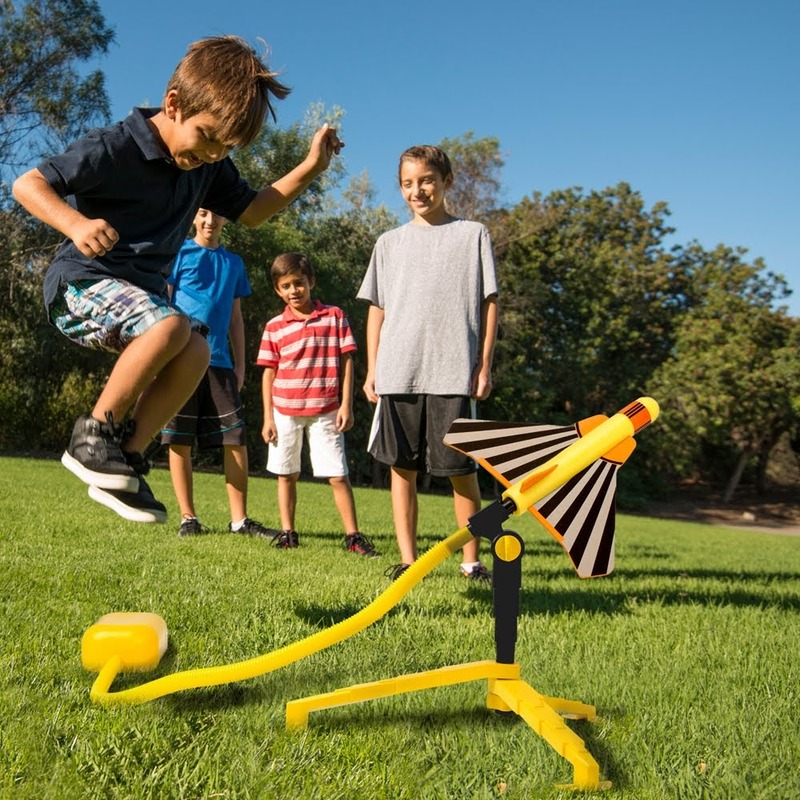 StompRocket®, the toy that gets children moving and learning.
Just set up the base and STOMP to see the planes fly.
No batteries required, and it helps teach STEM based principles such as gravity, motion, and force.
Designed by Aeronautical Engineers, Stomp Rocket® Stunt Planes come with three planes; Looper – that does giant loops, Glider – that can glide over 100 feet, and Wild Cat – you never know where it will go!
SmartFelt Toys – Speech & Sensory Development Educational Toys
Created by a Speech Pathologist, SmartFelt Toys takes the concept of sensory learning to the next level by creating interactive, reversible 3D felt play structures geared towards early language and vocabulary development.
Easily adaptable for children with special needs, the research-based designs take into account textures, colors, and visual aids that are vital to sensory play for a child's brain development.
Currently, two designs are available — My Little House and My Little Farm.