The cooler, autumn weather is soon approaching. Pumpkin spice lattes are already available (I got mine yesterday)! Wouldn't it be nice to cuddle up on a comfy couch with your coffee and read a good, romance book? May I recommend something to accompany your cup of joe? It's Christina George's new ebook, "A Nanny For Christmas" (released August 20, 2018). It's a fun novella featuring a nanny, Willa O'Rourke, whose story is one that's hard to put down.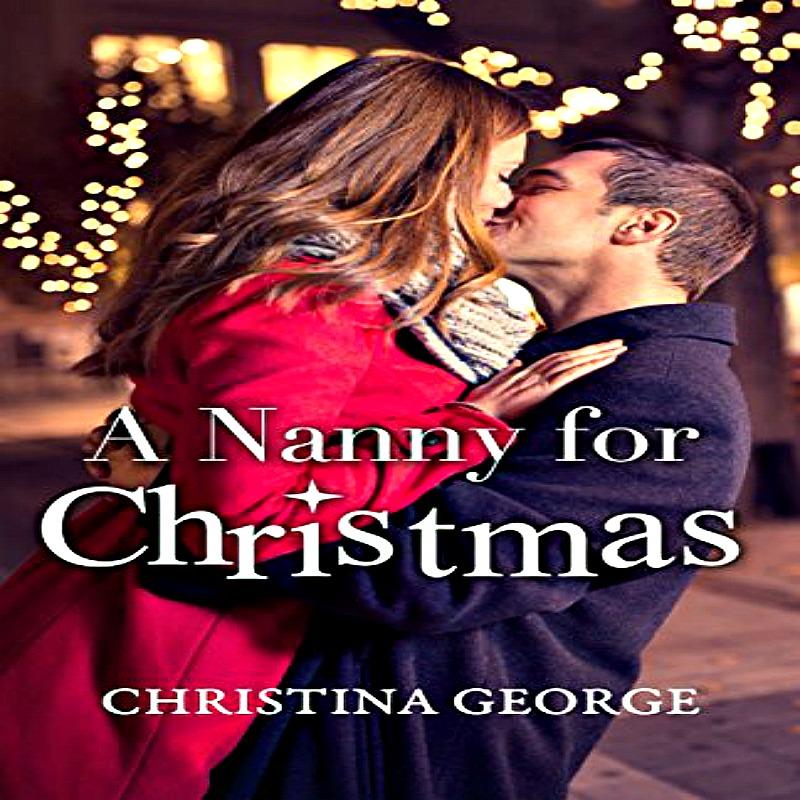 To start off, Willa O'Rourke finds herself in quite the predicament. She had been working as a nanny for the famous and handsome Johnny Blaze. But then things turn ugly when Johnny Blaze tries to make a move on her. Willa tries to refuse him but then the paparazzi catch the whole thing on camera and twist the story into a more sleazy and profitable drama. Shortly afterward, Willa finds her reputation is in ruins as her name is splashed across the tabloids. What is she to do now?
Her brother is convincing her to come back home and offers her a job (and a way out from the devastating situation she is currently facing). Willa eventually agrees to go back home to her brother's in Harper's Corner. However, she soon finds herself dealing with new issues she hadn't planned on, including running into her ex-boyfriend, Jack, a handsome, strong firefighter. There is tension. There are unresolved issues. Willa basically walked from one problem into many problems. Will Willa find a life with peace and love in Harper's Corner? Was coming home the best decision? You'll have to read on to follow Willa and her story.
The characters in this novella are relatable and fun. The story is truly enjoyable and will draw the reader in. Willa is someone that is easy to empathize with and the reader will want to read on to follow her story. This would make a perfect read for when you just want to put your head in a book and forget about everything else.
Right now this novella is available on Amazon in the Kindle version for $2.99. That's a steal for such a fun book! The reviews for Christina George's newest book are wonderful (from what I've read on Amazon). So, give it a try!
Connect with Christina George: Amazon | Goodreads | Facebook | Twitter