Calling an attorney should be the next thing on your to do list after an accident, after everyone has received appropriate initial medical care.
Let's talk about why you need an attorney immediately after a car accident.
Minimizing Your Liability
If you have been charged with reckless driving or received another ticket related to the accident, you know why you need an attorney to fight that ticket.
However, you'll also need legal assistance to reduce your liability. If the accident is considered entirely your fault, so are all the bills.
Attorneys can also give you advice on how not to end up accidentally increasing your liability for the accident.
For example, they generally advise you not to apologize, since this could be seen as an admission of guilt.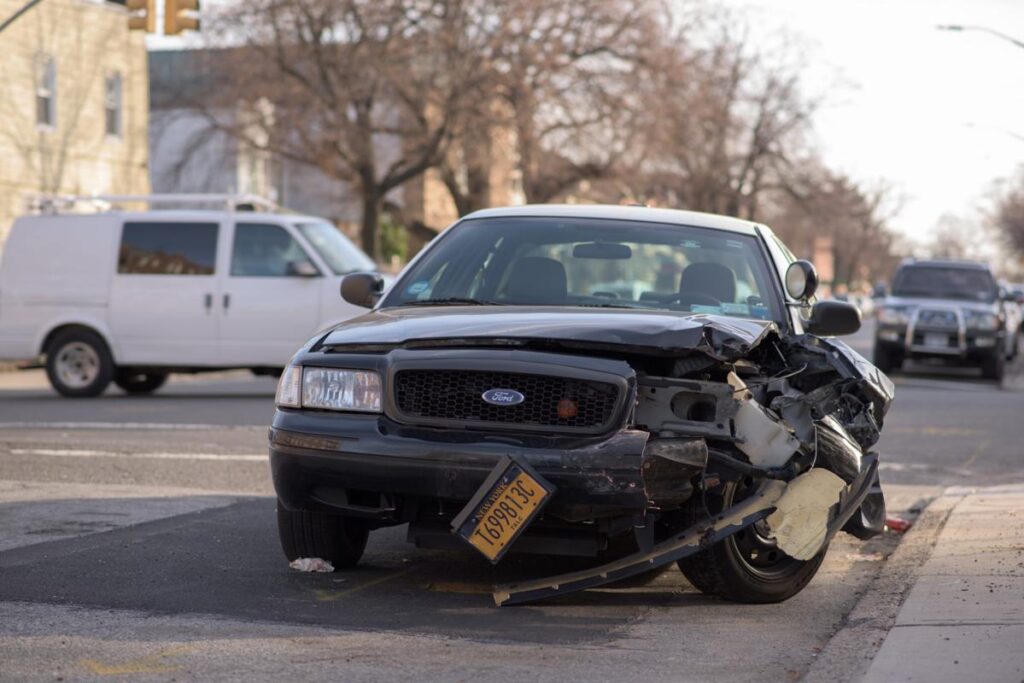 They will always recommend against giving someone money out of hand, because this can be seen as an admission of guilt, as well.
Furthermore, you aren't going through appropriate channels to settle the claim, so they may ignore the money you provided and continue with their planned lawsuit.
It may even increase the odds, because you demonstrated remorse and tried to make it go away.
One reason why we recommend consulting with an attorney as soon as possible is that it can help you get the documentation together rather quickly.
For example, you want a police report made.
The police officer is a trusted third party witness to events.
Only an officer can prove the other person was drunk or disoriented and thus liable for the accident.
Or they'll document the current road conditions, proving that you lost control for reasons beyond your control.
Dealing with Insurance

One of the biggest reasons you should seek an attorney for a car accident is for dealing with the insurance company.
You need legal representation when you need to sue an uninsured driver to force them to pay for the damages they caused.
You should have expert legal advice when you're dealing with the auto and medical insurance companies.
For example, your auto insurer may recommend the minimal necessary repairs to make the car roadworthy.
Or they may pressure you to total the car and accept a check for the car's value, though you're owed much more than that.
An attorney can protect you from bill collectors and aggressive insurance companies.
For example, your medical insurance provider may try to demand that you pay all medical bills in full out of your settlement, though you'd normally only owe deductibles and co-pays.
Maximizing Your Odds of Winning Your Case
What documentation do you need to get your claim approved and paid in full?
This list includes medical bills, copies of receipts for things like replacement car rentals, and related expenses.
However, it is easy to make the mistake of totaling up what has been spent to date and accepting the payment you're offered.
For example, people often forget to project future related medical bills or leave out indirect costs like lost wages.
Or they leave out expenses like unplanned childcare because you were at the doctor or paying someone to clean your house because you were in too much pain to do so.