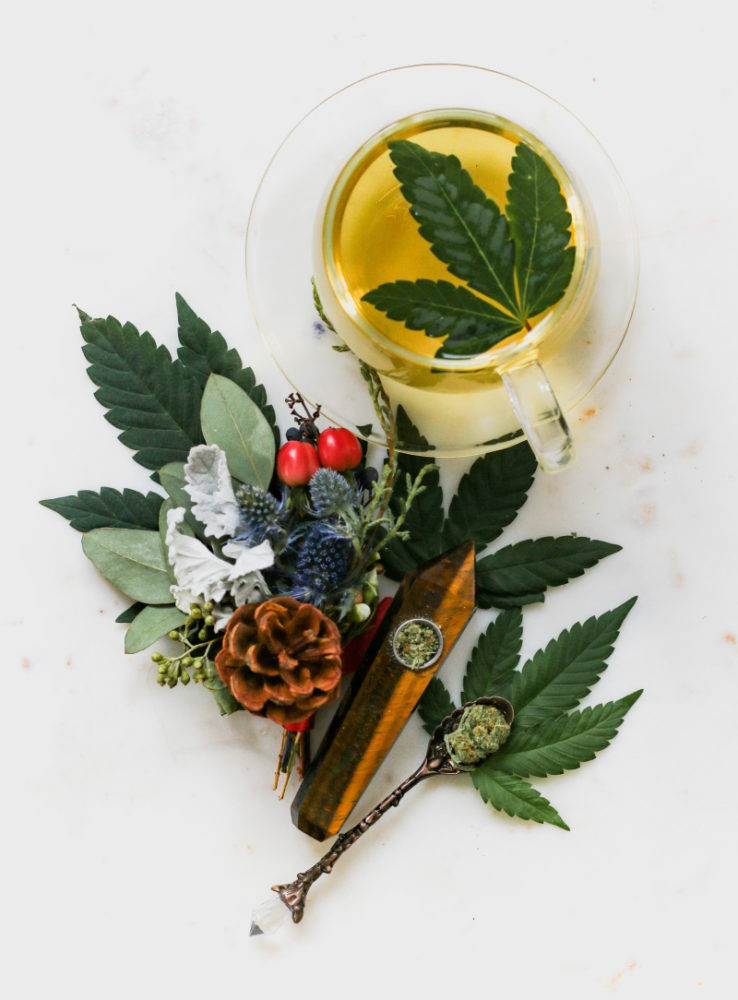 Cannabis, commonly known as marijuana, has been exploited since time immemorial. The earliest medical use of cannabis is dated back to 1400-2000 BC. Notably, over 200 chemical constituents known as "cannabinoids," can be extracted from the hemp plant.
THC (tetrahydrocannabinol) and CBD (cannabidiol) are the two most common and widely studied integrants of marijuana. The former, is the psychoactive component of hemp, whichi s typically responsible for the 'high' sensation. On the other hand, CBD lacks the psychoactive properties of THC which foster addictions and cravings.
Over recent years, many individuals and organizations, like a Michigan Dispensary have, without a lagging enthusiasm, spread an avalanche of reasons as two why CBD is effective in relieving some health conditions.
Unraveled below is why their extra persuasive muscles on the use of CBD products is such a roaring success.
CBD has been proven to relieve several medical conditions
By any measure, compared to other reasons, the claims that cannabidiol treats several medical conditions bear the greatest power in magnifying the popularity of the cannabis component. Most people who shop cbd oil do it for medical reasons. They also buy from dispensaries like the one in Michigan Dispensary.
Some of the most common medical conditions that CBD has been marketed to treat include:
Epilepsy

Pain and inflammations

Heart complications

Depression and anxiety

Sleep disorders
Nevertheless, despite CBD being sought for tending various medical conditions, there are few well-conducted research to back up its effectiveness in some cases. Most of the currently existing studies and trials are still in progress and yet to derive full conclusions.
Out of the conditions treatable by CBD, only two forms of epilepsy have been backed up by conclusive research and trials. These include LGS (Lennox-Gastaut syndrome) and Dravet syndrome. The rest of the complications have THC, and CBD combined for treatment.
CBD products are non-psychoactive
Before the popularity of CBD surged, THC was used to help with many of the same medical conditions relieved by the former. However, one major drawback of THC is its psychoactive capabilities. With the rising demand for medical marijuana, not all patients are comfortable with the 'highness' sensation associated with THC.
Consequently, as a result of its non-psychoactive nature, CBD continues to appeal to thousands of users of medical marijuana. Users who would like to maintain their sobriety even while undergoing treatment. Unlike THC, CBD has counterintuitive results, as it can dampen highness or senses of euphoria.
Buyers have the freedom of choice
One of the most effective tenets of marketing that has been reinforced by most manufacturers is giving their buyers the liberty of choice through offering the same product in a variety of forms.
By giving buyers access to the same product in several different forms, you put them at the steering wheel, thus heightening their feeling of being in control. It is the feeling of being in control that, consequently, plays a significant part in winning a customer's loyalty.
CBD products are available in several forms. These include tinctures, capsules, concentrates, topicals, sprays, vapes, and much more. Thus, if a user cites monotony from one CBD product, he or she has the option to leverage other CBD solutions.