Things are slowly starting to return, meaning establishments are opening.
We are all looking forward to getting back out there in the world and enjoying ourselves.
Families are hoping to take part in their next adventure, but somewhere where the excitement won't dull out.
Soaky Mountain Waterpark (the new development located across the street from Wilderness at the Smokies) is nearing completion.
Welcome Along Soaky Mountain Waterpark
The Soaky Mountain Waterpark is a new 50-acre attraction being built for families and children to enjoy.
It features some of the most thrilling and unique water attractions available, all in a beautiful mountain-modern park setting!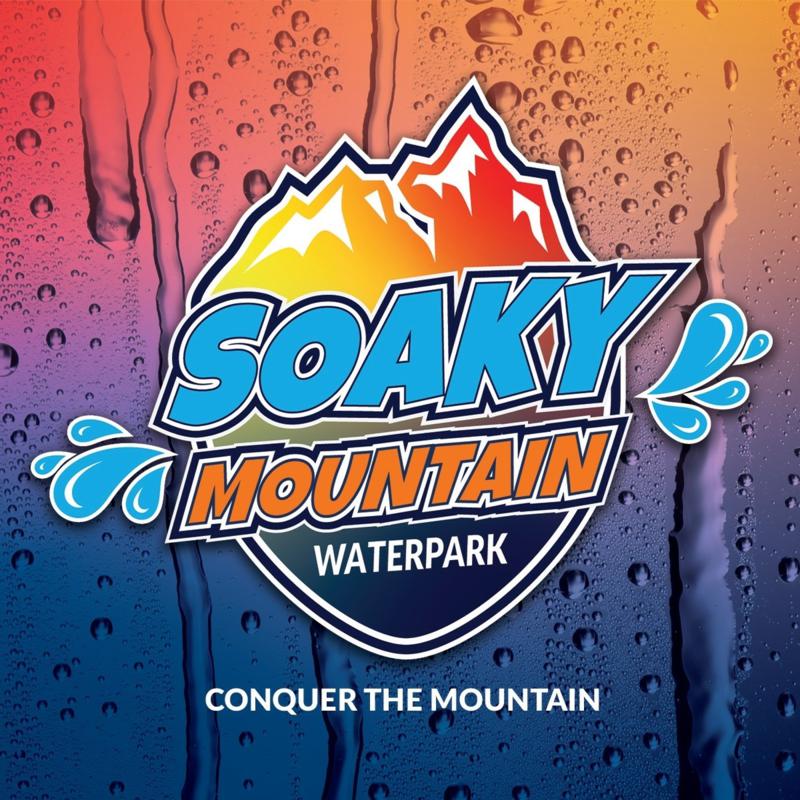 Located in Sevierville, Tennessee, this park could be your next favorite spot.
This is nearly a $90 million project, and it's also looking to draw 400,000 in attendance annually.
This summer, you could be one of those 400,000 people!
What To Look Forward To
Of course, with every waterpark comes loads of things to do, right?
Soaky Mountain is going to have more than enough to do ensuring that your experience is incredible.
They have several things to choose from covering a number of catergories including the following:
Thrill Rides:
Whoop – hear the countdown before you drop through the floor and plummet for what feels like an eternity to a runout finish below. This slide is sure to get your adrenaline pumping
Hang 10ESSEE – a double FlowRider with wave riding action for the surfer in all of us
And More!
Family Rides:
Copperhead Clash – is a double flumed tube slide with side-by-side racing sections throughout. This one or two person tube ride is a head-to-head battle down the mountain that will leave your heart pounding until the final splash
Slippery Salamanders – this double-lane inflatable water obstacle course will keep adventurers of all ages busy for hours by testing your agility
And More!
For The Littles
Lil Rattlers – are tube slides for our little thrill-seekers who still want to conquer the mountain until they are ready to take on the big kid slides
Mini Mayhem – is a pint-sized version of Blue Mountain Mayhem built just for your littles
And More!
Food & Beverage Options
Tacolicious Taco Truck – located on the shores of Soaky Mountain Waterpark, Tacolicious is where you can sink your teeth into beef, chicken or steak tacos, chips, and guacamole, nachos supreme & more
Wipe Out Bar – enjoy specialty cocktails, craft beers from the region and delicious appetizers in a breathtaking setting overlooking the beautiful Smokey Mountains
Base Camp Bistro – the main stay for satisfying all hunger and thirst needs during a day of fun in the sun! Options include everything from burgers and pizza to chicken wraps and fruit cups
And More!
Shops
Candy Cabin – featuring heavenly hand-dipped chocolates, fudges, bulk candy, candied apples, and caramel apples
Honeycomb Gifts & Gear – located in the same building as the Bee Good Café.
Mountain Mercantile – pick up sundries and a souvenir of your fun day at Soaky Mountain Waterpark
The amount of options they have to pick and choose from is simply incredible.
Kids aren't the only ones who are going ot have a blast a this waterpark. As a parent, you can have just as much fun as everyone else.