Sometimes finding the best reading material for you can be pretty challenging.
Mainly because you want to pick something up that can draw you in. A book that can really keep your interest while you are reading it. So, you have to figure out what to grab next.
Well, have you ever thought about looking into upcoming book titles.
There is one book in particular that you may want to consider grabbing. If you aren't familiar with the work of Josh Gottsegen, then you are in for quite the reading treat.
The Magic Happens On June 23rd
When you are looking to find the right book, it helps to keep your options open.
Having that thought in mind is perfect right now because there is a new title headed our way! There's no better feeling that anticipating the arrival of some new material.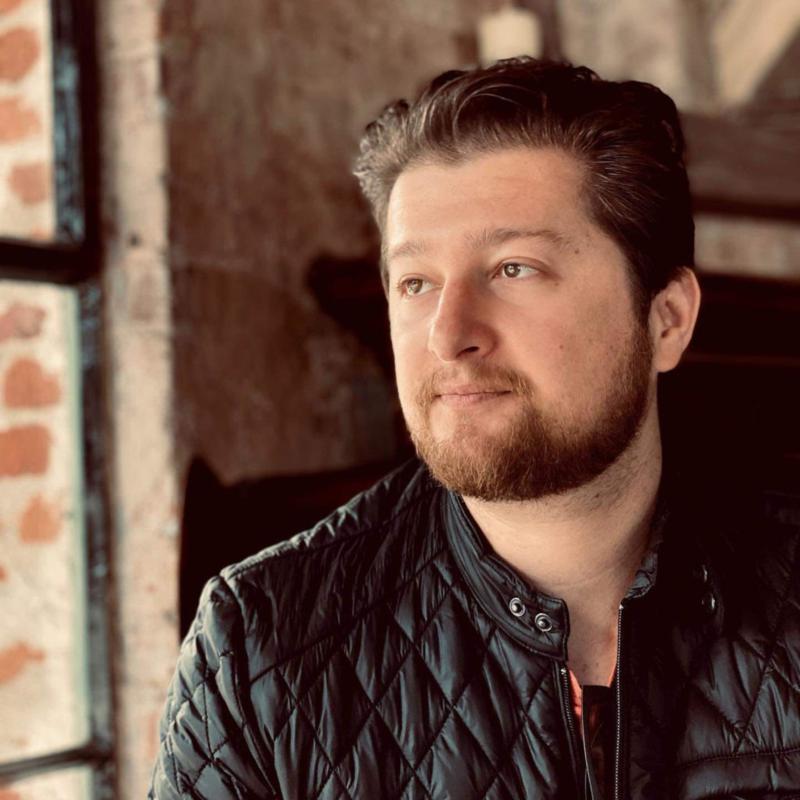 Los Angeles native Josh Gottsegen is ready to bring his new material into the light.
He has a background in filmmaking and digital media and is the author of "Joosh's Juice Bar," an early elementary school children's book series that encourages healthy eating habits through vivid illustrations and Dr. Seussian-style rhymes.
On June 23rd, 2020, Gottsegen's latest material, "The Adventures of Rockford T. Honeypot" will be released.
As a young chipmunk, shy, bookish Rockford T. Honeypot had dreams of thrilling adventures across the forest.
However, timid of danger and germs, his only adventures were found in books and his imagination.
When his family abandons him after a mistake that destroys their hazelnut business, Rockford sets off on a legendary journey beyond his wildest dreams.
From exploring cuisines with a famous chef, training with ancient warrior monks, flying on giant hawks, finding true love, and much more, Rockford recounts his epic origin story of hardship, perseverance, and fortune.
Josh Gottsegen's "The Adventures of Rockford T. Honeypot," available for pre‐order through Amazon and iBooks, is a quick‐paced and fun new
adventure novel that incorporates strong values while teaching important life lessons.
For the kids, you can check out these cool coloring pages as well. The entire family can enjoy them together.
Remember, "The Adventures of Rockford T. Honeypot" will be available to purchase on paperback, as well as eBook on June 23, 2020.