Looking to whiten your teeth for an upcoming vacation? Maybe you have a class reunion this year, and you want to give your smile a little boost. Either way, you need to check out Luster Now! by Luster Premium White.
Whiten Teeth Instantly with Luster Now!
Luster Now! will instant whiten your teeth. Yes, you read that right, instantly! No more waiting to see whitening results. But how does it work? I'm so glad you asked! ;) Luster Now contains Bluverite. It's a proprietary formula that creates a subtle foam of microscopic blue particles. These particles cling to your teeth and the blue hue cancels out the yellow tints on your teeth creating the appearance of whiter teeth.
How long will it last?
Luster Now! will keep your teeth looking whiter for up to five hours. That's plenty of time for a wedding or reunion. Just make sure you don't eat or drink for thirty minutes after using Luster Now!
Safe for daily use
You can use Luster Now! daily. Not only will it make your teeth appear lighter, but with daily use, it will work to wipe away surface stains on your teeth. It also contains fluoride. You can be sure that Luster Now! is safe for your teeth as it was developed by dentists. It's enamel safe, as well as safe and gentle for dental restorations.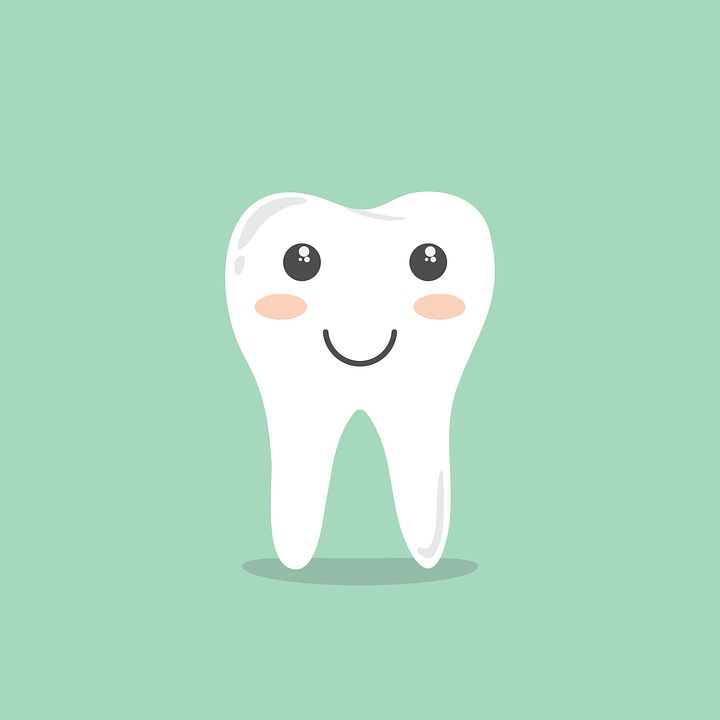 What did I think?
My older son and I both tried Luster Now! and were shocked at how well it really does work. Our teeth were in fact instantly whiter. Unlike other whitening toothpastes, it hasn't caused any sensitivity either which is great. I have used many other whiteners and then quit using them because my teeth would start to ache. No one wants tooth pain!
Where can I get Luster Now! by Luster Premium White
You can find it in many stores such as Walmart, Walgreens, Target, and many more. To find one near you, click HERE and they will help you find the closest one. If you're like me, and more of an online shopper, simply click HERE to purchase your Luster Now! You can also follow them on Facebook, Twitter, and Instagram.