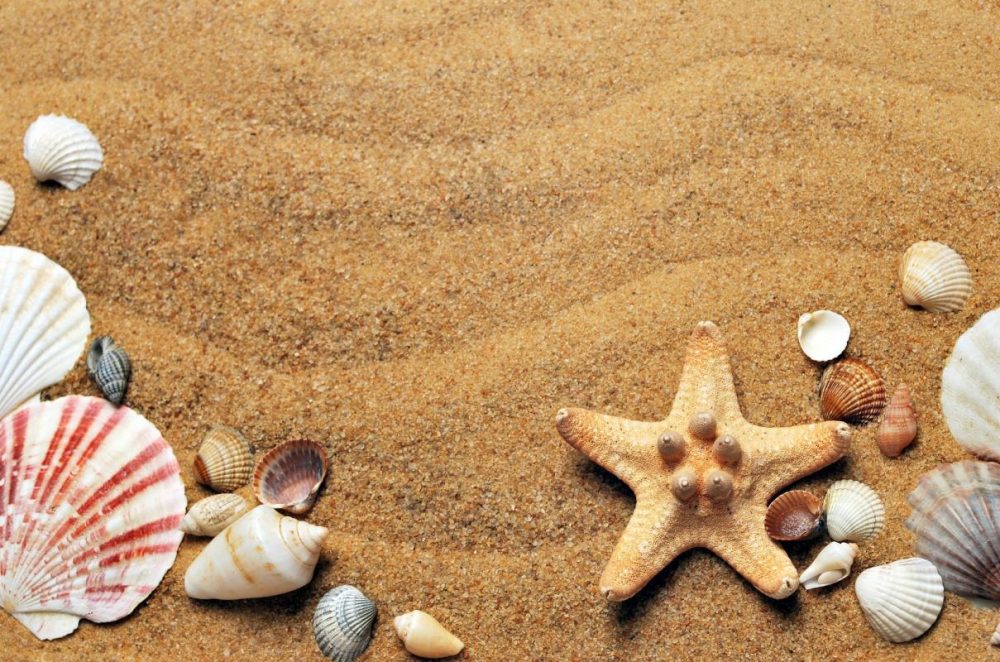 Seashells have fascinated humans since Neolithic times when they were first used as beads. As we stroll along beaches, these natural beauties capture our attention. But where do seashells come from? If you've ever asked yourself that question or wondered what seashells are made of, then this guide is for you!
Where Do Seashells Come From?
Every seashell that you find was once part of a sea creature. Most of them come from types of Mollusk (sometimes spelled Mollusc) which are relatives of slugs and snails that we find on land. There are as many as 150,000 species of mollusk, which includes sea creatures like cockles, clams, mussels, and even cuttlefish and Octopi!
Mollusks have an external structure called a mantle, and this exudes calcium carbonate to form a protective shell. As the creature grows, the shell grows with it. In many mollusks that leads to the spiral design that we see in snail shells however others, like oysters, simply grow outwards.
Once the creature inside has died, the shell drops to the ocean floor. There is gets thrown about by the tide, and either crushed (becoming sand) or gets washed up onto the beach for us to find.
Types of Seashells
Most seashells on the beach come from Mollusks, but because there is such a wide variety of different kinds you will find all sorts of shells that a mollusk has left behind. These include:
Gastropods – sea snails. These are the most commonly found shells and have a spiral shape.

Bivalves – the classic seashell. These two-part shells get left behind by cockles, oysters, clams, scallops, and more.

Chitons – found in shallow water. Also known as Polyplacophora, these flat shells are formed of

eight different plates

.

Cephalopods – Nautilus. Octopi and Squid are also part of this family, but the nautilus is the only one with a shell.

Scaphopods – tusk Shells. If you've ever found what looks like a tusk on the beach, that was a scaphopod.

Monoplacophora – deep-sea shells. Once thought to be extinct, these creatures live in the deep ocean.
Other types of shells you might find on the beach are from echinoderms (starfish and sand dollars) or crustaceans like crabs and lobsters.
Best Beaches for Shells
Head to any beach in the world and you'll find some seashells, but there are places that have a reputation for finding amazing specimens. These include:
Sanibel Island, Florida. Follow this link to

read more

.

Bandon, Oregan.

Barricane Beach, Devon (England).

Shell Beach, Shark Bay (Australia).

Jeffrey's Bay (South Africa).

Shipwreck Beach, Hawaii.

Agios Dimitrios (Greece)
Fascinating and Collectible
We started with the question, 'Where do seashells come from?' and in answering that we've traveled the world! It's no surprise that shells have fascinated people for millennia and have even been used as currency.
They are beautiful, fascinating and come in a huge variety of different patterns, colors, and shapes. They also make a fantastic addition to any sandcastles you build while you're enjoying a family day out at the beach. Happy shell hunting!
Keep checking back to never miss our latest!