It's only natural to feel a little nervous when applying for any form of finance, as all finance and credit comes with an element of risk.
After all, you're borrowing someone else's money that you need to commit to paying back, with interest.
For big loans that can be a little scary, but even smaller loans come with a risk factor.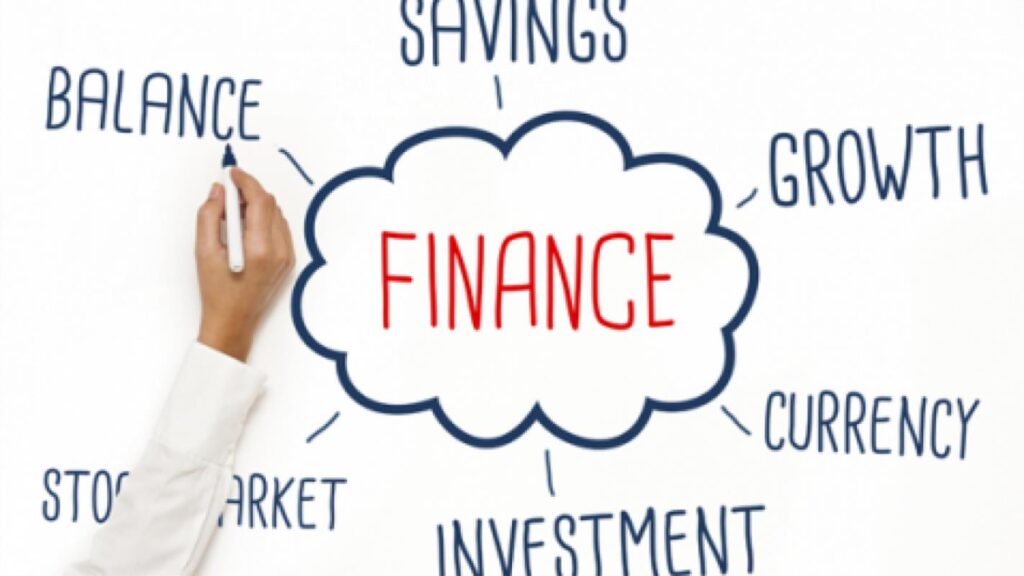 In this post, we'll be focusing on smaller loans like same day loans that are offered by lenders like Sunshine Loans and other independent companies.
So you can avoid the risks and feel comfortable and confident taking out a loan, here are some tips on what to consider first before committing to a loan.
#1 – Only Borrow Money For a Specific Purpose
You don't want to get yourself in debt just for the hell of it. There has to be a specific reason you want the money.
Maybe you're faced with an emergency and need to borrow funds to deal with it?
Or perhaps you have a money-making idea but have zero capital to get things going.
These are legit reasons.
What you don't want to do is borrow $2000 just because you feel like going out and spending money at restaurants, bars and stores.
That's just a shopping spree or retail therapy. You'll be giving yourself a debt with nothing to show for it, and nothing accomplished.
Not a good feeling.
#2 – Make Certain You Can Pay the Money Back
The biggest fear people have when it comes to loans, and credit cards is that of not having the money available every time they need to make a repayment.
You need to be confident you can make the repayments, which will include interest and a loan establishment fee.
The good news with smaller loans is you are usually only borrowing up to $2000 or so.
The repayments for a loan of this size are hardly very daunting. Even still, you must have the means to repay on time, so you don't risk damaging your credit score or falling out of favour with the lender.
You may want to use their services again in the future.
#3 – Read the Terms and Conditions On the Lender's Website
Most smaller lenders are very open and honest on their websites about what they charge and the terms and conditions attached to their loans.
It's still up to you to take the time to read this, though. It's in your best interests to do so, as then you'll have a clear understanding of what's being offered and what's expected on your behalf.
#4 – Can You Pay the Loan Amount Back In Time?
This point is key, as you don't get years to pay back a small cash loan.
Usually, it will be somewhere in the vicinity of two to three months to pay back a loan of several thousand dollars, plus interest and fees.
So, just as an example, let's say you borrowed $2000 and the total to be repaid is $2500 in 2 months.
That means you need to be able to come up with $1250 per month for 2 months to repay the debt. This is just something you have to be mindful of.
#5 – Small, Short-Term Loans Have High Establishment Fees
Rather than being a fixed amount like they are with personal loans from most banks, the establishment fee is more often a percentage of the borrowed amount when you apply for a fast cash loan.
On average, the figure is 20%. So, a loan of $1000 would attract a loan establishment fee of $200. Then there's interest on top of that.
Just be aware of this but don't let it put you off. Banks won't lend small amounts and pawnbrokers charge exorbitant interest on small, short-term loans.
Interest rates on these loans are lower than personal loans, so that helps offset the higher establishment fees.
#6 – Consider Alternatives If You're Worried About Debt
No one is forcing you to take out a small cash loan, so give it serious consideration before committing to it.
You never know, you might come up with an alternative option that doesn't put you into debt. It really depends on what you need the money for and how much time you have.