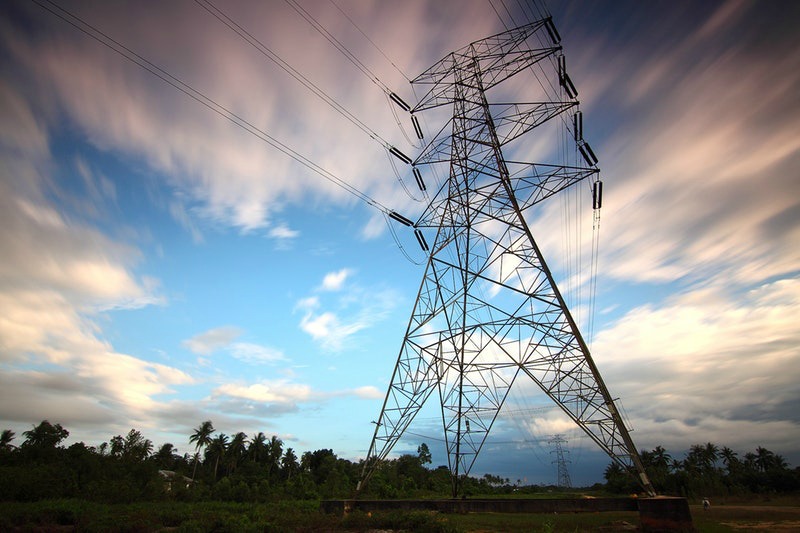 Have you ever wondered how your energy costs compare to other consumers in your area? Benchmarking involves the comparison of measured energy performance of a facility, device, or organization to itself, its counterparts, or industry. The objective is to use the information gathered to promote performance improvement. Here we will cover the details of benchmarking and what it means for you and your business.
How Benchmarking Works
Energy benchmarking is primarily a three-step process. These steps include:
Evaluate the current energy performance metrics such as energy use, energy costs, Energy Star rating, and emissions.

Make a comparison of a building's key performance metrics comparable structures to determine the potential for cost reduction, energy reduction, and improved energy efficiency.

Monitor improvement to crucial performance metrics after the energy conservation implementation
Why Benchmarking is Important?
The current wave of environmental awareness coupled with efforts to increase energy efficiency has substantially expanded the energy management industry. There is very little doubt that the issues of natural resource scarcity and the need to protect the environment from the damage of the effects of our modern-day industrious way of life.
Benchmarking is the designated process for organizations to create new standards for energy usage in their facilities. This process allows companies to regulate their own energy consumption. By using an apples-to-apples comparison, an accurate picture of how energy can be saved is painted using benchmarking.
What You'll Need
Some things will be required to initiate the benchmarking process. Among the items needed are:
Square foot of the facility

Occupancy details

Vacancy details

Number of basic appliances and electronics

Billing statements dating back a year
This basic information is required to begin the process of benchmarking your organization's facility.
Government Role
Some state and local governments have taken the initiative to establish protocols for the benchmarking process (i.e., Philadelphia Office of Sustainability's Benchmarking Program). These government programs are designed to provide companies with the data needed to participate in benchmarking in their communities. These initiatives often result in the production of annual reports, graphs, and charts.
Managing Energy after Initial Evaluation
Following your initial evaluation, you will need to implement a plan for reducing energy usage in your facility. Making sure to use Energy Star approved appliance, smart meters, and smart plugs/outlets will surely help keep a watchful eye on the energy consumption in your facility. Equipment and lighting shutdown protocols should also be implemented.
For the best outcome, it is wise to incorporate the use of an energy management platform, to keep you abreast of how effective your energy conservation plan is working. It may be necessary to alter or intensify your efforts after further evaluation of your plan's effectiveness.
Conclusion
Commercial building energy benchmarking is an integral part of a business's strategy for energy efficiency. Before a management strategy can be structured, there must be a measurement. Benchmarking has become a standard procedure among organizations across many commercial building markets.