The process of buying any property can be a complicated, complex one, and that's when you're buying something in your own country.
When you're buying a property abroad, whether it's because you want to live there or you're hoping to rent the house or apartment out to holidaymakers, it can feel even more of a task.
It doesn't have to, though, and if you can make sure you have thought things through carefully before committing to anything, you should be able to see your way to the end.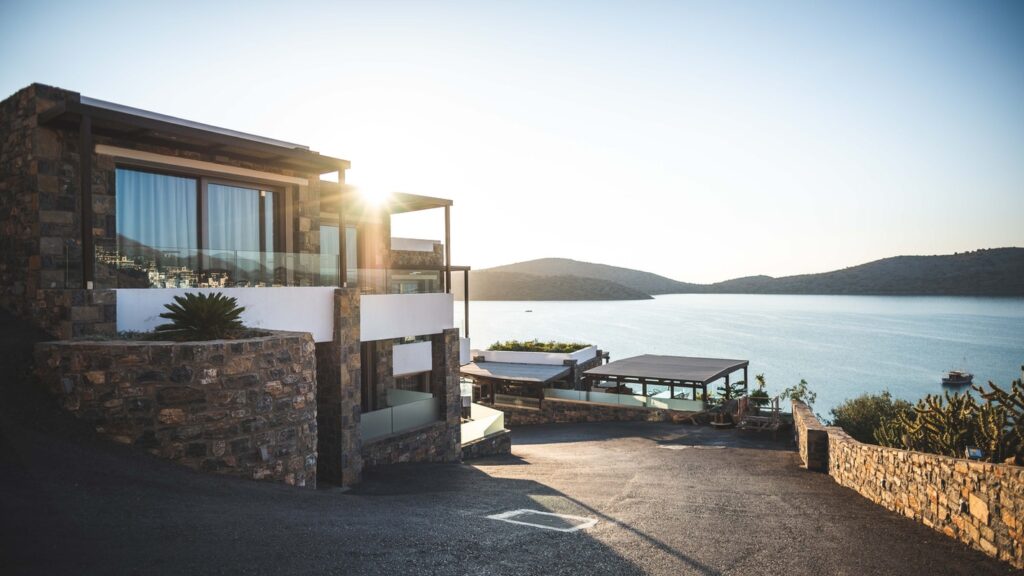 Read on to find out more about exactly what you should be thinking about when you buy a property abroad.
Know Your Purpose
Before you can do anything, you need to know your purpose – what is your reason for buying a property abroad?
There is a big difference between buying somewhere to live yourself and buying somewhere to rent out for an extra income.
Unless you know exactly what the reason is for making the purchase, you won't be able to choose a property that suits you.
For example, a vacation home might need to be larger; it might need to have different amenities like a pool or to be closer to stores and attractions.
When you're buying for yourself, these things might not be quite so important, and you'll be looking more about comfort than anything else.
Plus, since you won't be making an income from the property if you're living in it yourself, the price will be a bigger consideration.
Research the Location
You may well already have chosen a country to buy in, but have you chosen a specific location?
This is something that you will need to put a lot of research into.
Assuming you want to rent the property out, you'll have to pick a place that tourists want to visit.
If you want to live in the property yourself, you might want the opposite and choose to stay away from the tourist areas to get some peace and quiet.
One of the best things you can do is to speak to a local property expert.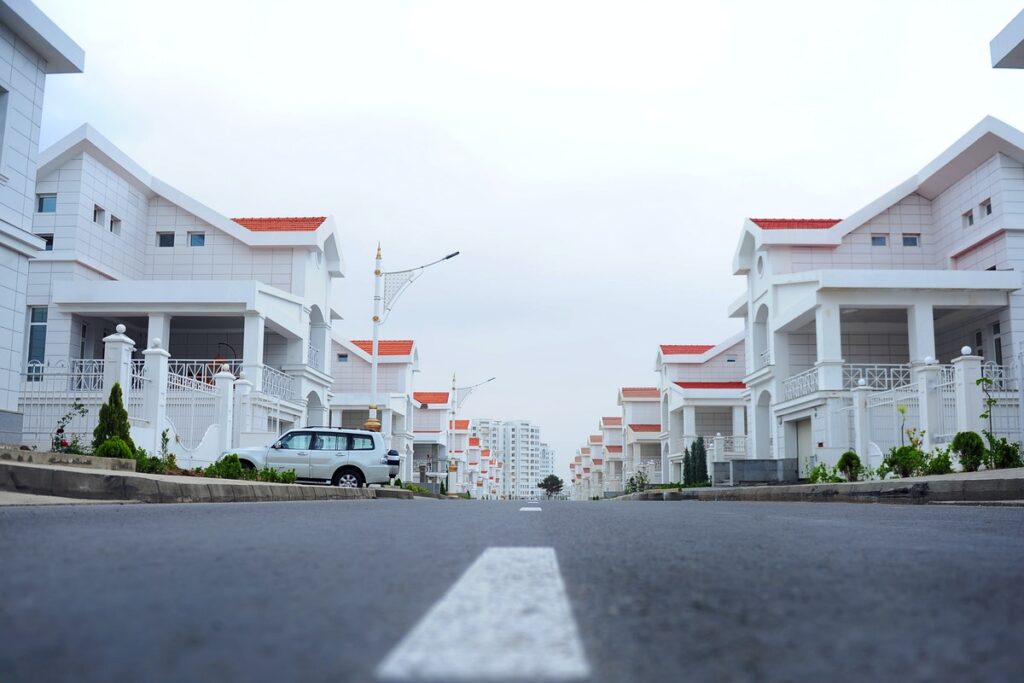 If you've chosen to buy a property in Kenya, for example, a country steeped in history and that has a burgeoning tourist culture as well as being a friendly place to move to, then the experts at Kenya Property Centre would be ideal people to speak to.
No matter where you choose to go, finding people who understand the property market and who can guide you when making your purchase is the best option.
Do You Need a Mortgage?
It's much easier, whether you're buying abroad or in your home country, to pay cash and not need a mortgage at all, but this is not something that the majority of people can manage, and therefore a mortgage will be required.
Whether you have a large down payment or a small one ready, the rest of the cost of the property will need to be borrowed, and it is this borrowing (the mortgage) that can cause issues when you're buying abroad, mainly due to the exchange rate.
Be careful when you are borrowing money to buy in a foreign country as you might think you have borrowed enough, but you haven't due to the fluctuations in the exchange rate.
This can lead to issues with the purchase, and it might even cause it to fall through.
Although it's hard to predict when currency changes will happen, make sure you have everything in writing so that if one does occur during your transaction, your money is safe.