It may happen little by little or it may seem to occur overnight: One day you wake up and realize you are an adult. You have already taken on some serious responsibilities, such as working, living away from your parents and paying your own bills. What comes next?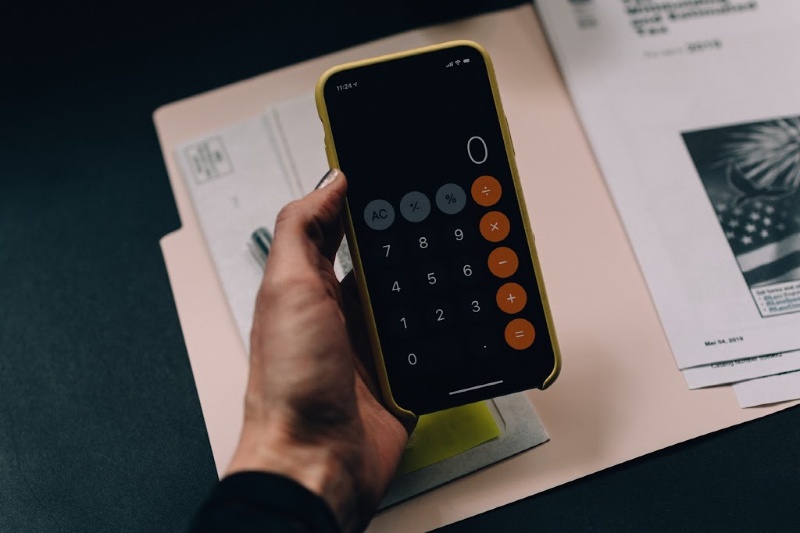 Follow a Budget
One of the best parts of growing up is being in control of your time and money. However, with no one to tell you what to do, you have to tell yourself. When you prepare a plan, you are in essence telling your future self what to do with your money. Bills before beer, of course. There are other guidelines that work for many young adults: pay between 25 and 30% of your net income for housing, and put 10% of your earnings directly into a savings account. There are many helpful websites and apps to assist you as you design the plan that will work best for you.
Invest Your Money
It is not enough to make money. To build wealth, you need to make your money work for you; in other words, invest. One priority should be a retirement fund. You may be able to open a retirement account through your employer and get matching funds; if not, ask a financial advisor about other options.
Do not stop there; you need other assets as well. Investing in real estate in Mexico may be one of the best bargains around. You can acquire property to rent, establishing a passive income stream. If managing rental property does not appeal to you, consider the possibility of selling at a profit. Many Americans desire vacation homes, and more and more are living in Mexico after retirement.
Commit to Your Career
Getting a job is a start, but if you are like most adults you seek more than just a paycheck. There are several advantages to building a career. Your work can provide you with intellectual stimulation, a sense of purpose and emotional satisfaction. In many fields, you must begin with some formal education or training. Once you have secured employment with a firm that seems to offer what you want, take on extra projects and additional duties beyond the original scope of your position. That puts you on track to seek promotions and ask for raises as appropriate.
One caveat: adults need to cultivate a good work-life balance. If you find yourself regularly working into the evenings or devoting your weekends to the office, you may be on the road to burnout. Excessive stress, prolonged illness and refusal to take time off may all be signs that you need to re-examine your priorities and set some healthy boundaries.