We are all familiar with the discomfort during a long-haul flight, when your feet just need to stretch and breathe.
Some people are unfortunate enough to even experience swelling in their feet because of long hours with little to no movement.
Traveling is always fun – but this also means standing in line, walking long distances, and basically spending a lot of time on your feet.
While going someplace new is very exciting, the last thing you want is suddenly having blisters or swollen feet because of your shoes.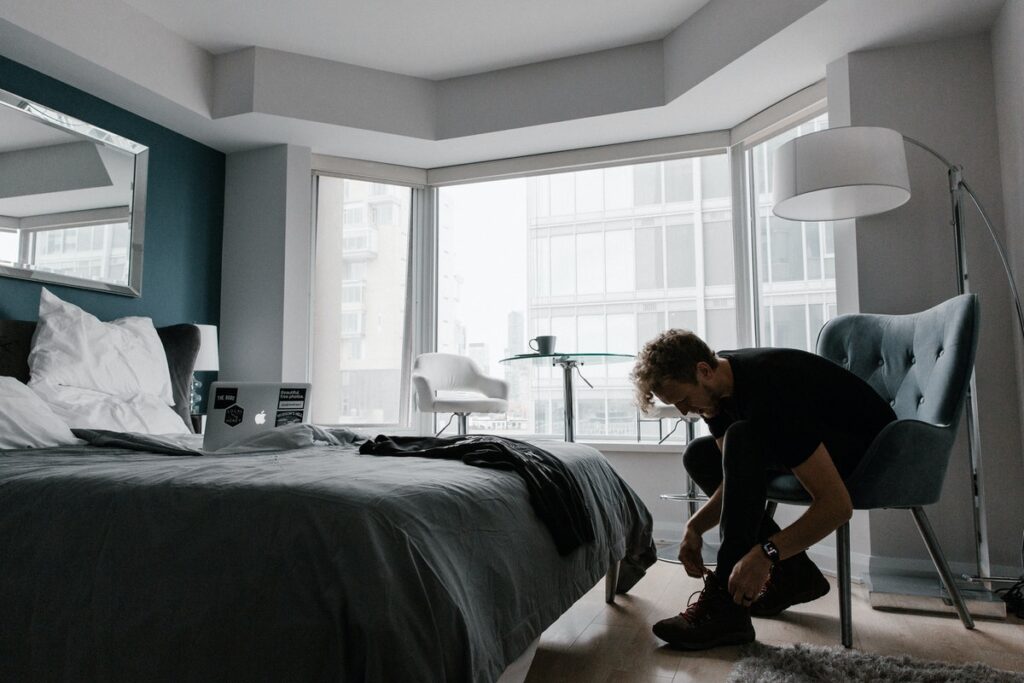 Good support and ultimate comfort are important things to look out for when picking what shoes to wear.
How Do I Choose the Best Shoes for Traveling?
You may think that your usual footwear is the way to go, but there's more to it than that.
We will give you some quick tips when it comes to choosing what shoes to wear on that next flight.
1. Go for the shoes with good feet support.
Shoes that offer good support will carry you through that extended amount of standing in airport lines.
Try going for a comfortable pair of flats.
Even if you are used to wearing shoes with heels (no matter how small), you will feel the strain after a few hours.
Flat shoes will keep you from feeling the stress on your calves (lower legs), ankles, and most especially the balls of your feet.
This will encourage blood flow and comfort all throughout so you don't have to worry about swelling.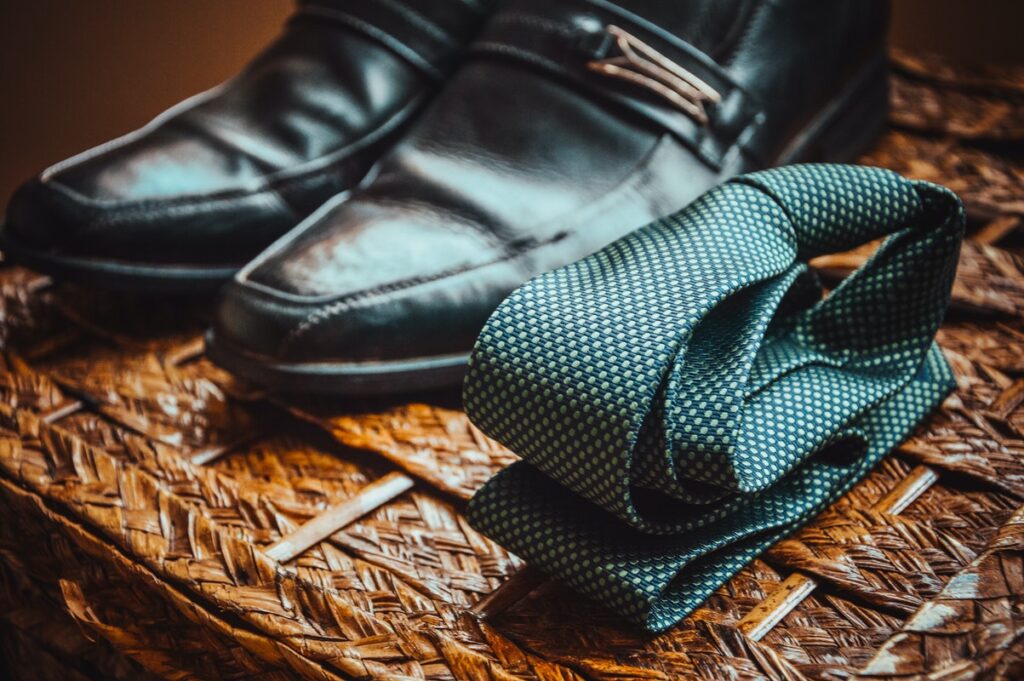 You should also wear shoes that you have already broken in, rather than a newly-owned pair.
So go for your old moccasins, ballet flats, dress shoes, or your favorite sneakers.
New shoes might give you blisters and marks which will cause some feet pain.
2. Easily removable
With security measures in place, you might need to remove your shoes multiple times.
Having shoes that you can easily remove and wear again will save you a lot of time and energy.
You wouldn't want to be that person holding up the line because you just cannot take off your shoes that fast.
Not to mention surprise check-ups right before boarding when you only have a few minutes until gates close!
Sandals, boat shoes, and sneakers would work best.
You may even opt to wear socks as these provide extra cushioning for your feet and will keep you from walking barefoot in the public airport.
3. Lightweight
This goes without saying – go for light and comfortable shoes.
Save your Doc Martens and chunky boots for another part of the trip.
Heavy shoes will start hurting your feet after a few hours, and they will definitely delay you at security checkpoints.
The shoe industry has gotten so much better in the past few years, so you will surely find a pair of lightweight shoes that are also stylish and comfortable.
When buying a new pair, keep in mind that you may chance upon discounts and coupons.
Born shoes promo codes, for one, can save you many dollars on your brand new shoes.
High-quality shoes don't have to be expensive!
A lot of new brands offer durable shoes for affordable prices – and even more so if you check out using any Born shoes promo codes before making your purchase.
Investing in comfortable shoes will save you a lot of future pain and headaches.
Just imagine arriving at your travel destination and having to deal with new blisters from the flight.
That's a definite no-no! So go for your most comfortable pair of shoes and enjoy an easy trip.