Are you wondering whether a yoga teacher training program is the right choice for you?
Understanding how you can become a certified yoga teacher can help you pick the perfect course for your journey.
Here's everything you need to learn about becoming a qualified yoga instructor.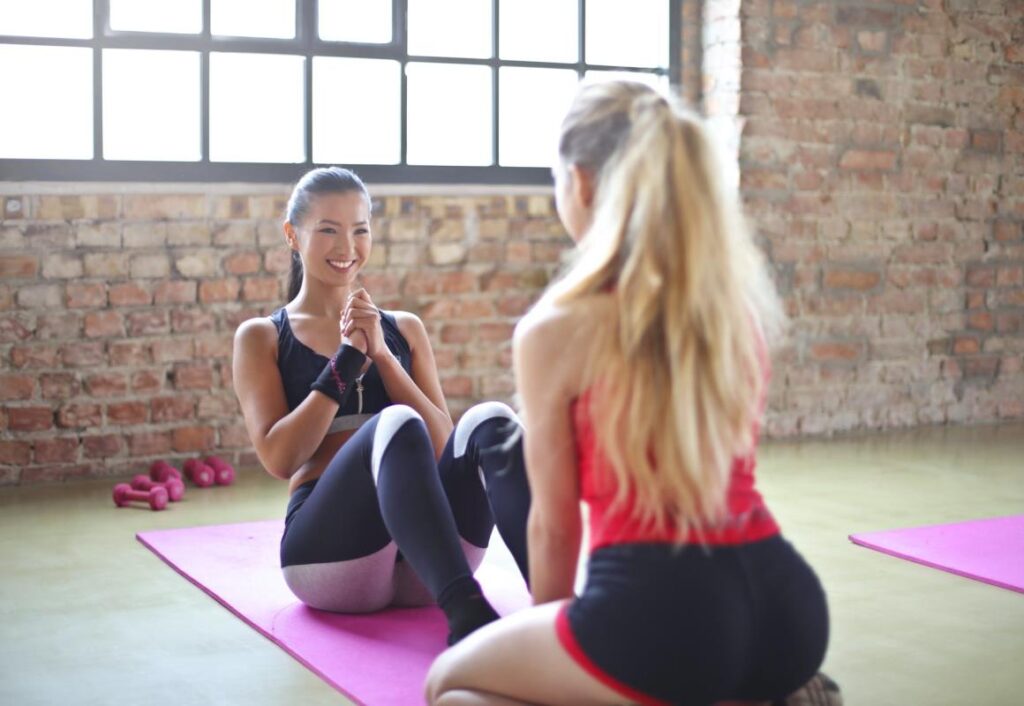 Who Is a Yoga Instructor?
If you're looking to become a certified yoga trainer, then you would know what it entails.
However, most people who initially want to join this field are unaware of all responsibilities of a yoga trainer.
Understanding what a trainer is supposed to do is crucial to help you understand whether you should sign up for online yoga teacher training.
A yoga instructor not only guides students through their yoga session and corrects their posture, but they also help them learn more about this practice as well.
Yoga instructors may also guide students on supplementary fields such as nutrition and medications and yogic philosophy.
As a professional yoga instructor, you will be equipped to take one-on-one sessions, workshops, group sessions, or online yoga teacher training.
What Is Their Employment Type?
Everyone wants stability in their lives, but is becoming a yoga instructor the way to go?
Whether you're all about work or having some time for yourself, becoming a yoga instructor can be an excellent opportunity for you.
Yoga instructors can work full-time, part-time, on the weekends, or only take up holiday shifts.
As the instructor, it is entirely up to you how often you want to work, how many clients or sessions you wish to take up, and whether you work during the holidays.
Hence, you are completely in charge of your time.
What Are the Steps to Becoming a Certified Yoga Instructor?
Becoming a yoga instructor is not very complicated, but it does require some hard work.
While it may sound easy at first, completing each step can be time-consuming, but it is important to help you hone your skills.
Practice and Learn Yoga
When you want to become a yoga instructor, you need to be well-versed in this field.
However, even if you feel that you have sufficient knowledge to become an instructor, joining an online yoga teacher training class can help you brush up your knowledge.
With your trainer's help, you can hone your skills and gain valuable information about becoming a trainer in this field and learn which type of yoga is perfect for you.
Complete Yoga Trainer Course
When you join an online yoga teacher course, you'll learn about physiology, anatomy and get to observe yoga teachers take sessions as well.
Several online courses follow a curriculum set by the Yoga Alliance, which can be a 200-hour or a 500-hour course.
The Yoga Alliance sets 200-hour training as the minimum requirement to qualify for trainer certification.
When selecting a training course, ensure that it meets the guidelines set by the Yoga Alliance.
Register As an Instructor
Once you've finished your course, you can apply for Yoga Alliance's Registered Yoga Teacher credentials.
Although registration is voluntary, it is best to get this certification to assure employers of your qualification.
Starting the process of acquiring this certification also helps you meet new people in this field and expand your network.
Continue Learning
Once you receive your certification, your job does not end there.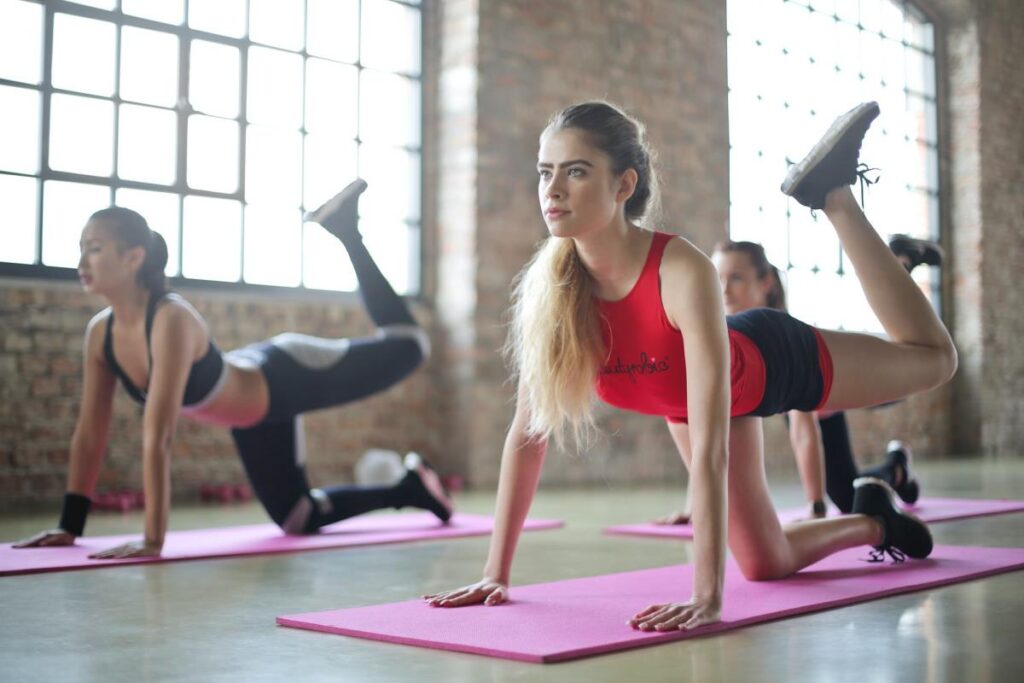 Ensure that you keep learning and practicing yoga. Even certified trainers continue to attend workshops to keep up with the changing world of yoga.
When you continue your education in this field, it is easy to keep up with the latest changes and gain new insight into the field.
Select your online yoga teacher training course carefully, and ensure that it meets the criteria set by the Yoga Alliance.
Once you've received your certification, you can begin your journey as an instructor.