When you reach the point that you realize that your loved one is going to need a little extra support to help them to get the most out of their life, it can be a challenging time for everyone concerned.
For your elderly loved ones, they are used to being independent adults with complete autonomy over their own lives.
When they perceive that someone is coming in and trying to take over, they can view this as an attack on their independence.
For the family, it's difficult to see a decline in your loved one's abilities.
You may find that you are unable to provide the care they need yourself, but you also don't know where to start with other care options.
There is also a lot of guilt associated with this; many of us feel as though we ought to be able to care for our loved ones in their own home, even to our own detriment, even though we know this makes no sense!
Let's take a look at the different care options that are available to you.
Caring for them yourself
If you plan to care for your loved one yourself, it's important that you approach this in the right way to ensure that you don't become overwhelmed.
The first thing to do is make a list of all of the tasks that need to be done.
It can be a good idea to do this by observing the tasks that your loved one needs help with over a month and keeping a list so that you know exactly what's needed.
At this stage, it is a good idea to speak with your physician to ascertain what care is likely to be needed and to see if there are any support groups you can access.
Caring for someone is tough, and it's important that you access all the support you can.
Next, divide these tasks out between anyone who is helping.
Be sure that you divide them up equally, and be sure that nobody is likely to become overloaded.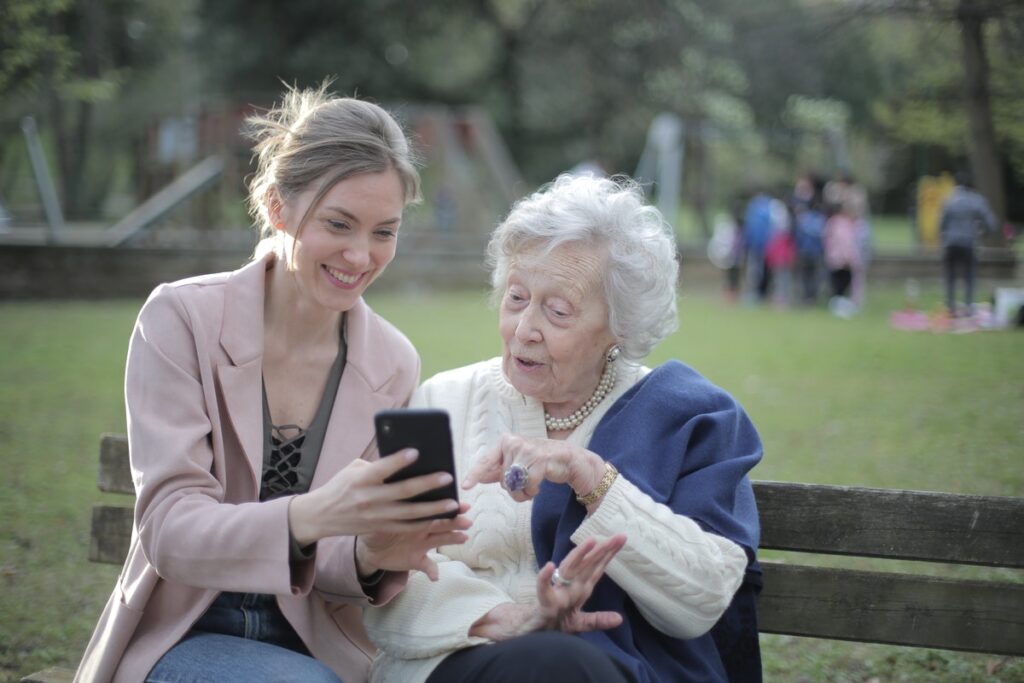 Caring for your loved ones yourself allows them to stay in their home, which means that you have direct control over the care they receive and may mean that they feel more comfortable.
However, it can be overwhelming trying to juggle providing adequate care and living your own life.
Professional care facilities may also be able to provide higher quality care, taking into account social needs as well as physical.
In-home care
In-home care pretty much does what it says on the tin!
An in-home carer will come into the home to provide assistance and care.
Many people use an in-home carer to compliment the care that they are providing themselves.
Some of the types of care that an in-home carer may provide are:
Help with personal care, such as bathing and dressing.
Managing your home. They may help with cleaning and tidying and with keeping the yard in order.
Cooking or arranging for meals to be delivered.
Money management. This means ensuring that bills are paid on time or doing things like filling in forms.
Health care. If your loved one has a specific health condition, they may be able to receive in-home care that is specific to their condition and provided by a medical professional.
Any type of care that you want in the home, you can usually get.
It may be necessary to pay for some types of care, but some will be available through your insurance, and some may even be donated through community programs.
Independent living communities
Independent living communities allow older people to live an independent life for longer.
Your loved one would move out of their home and into a room or apartment in an independent living community.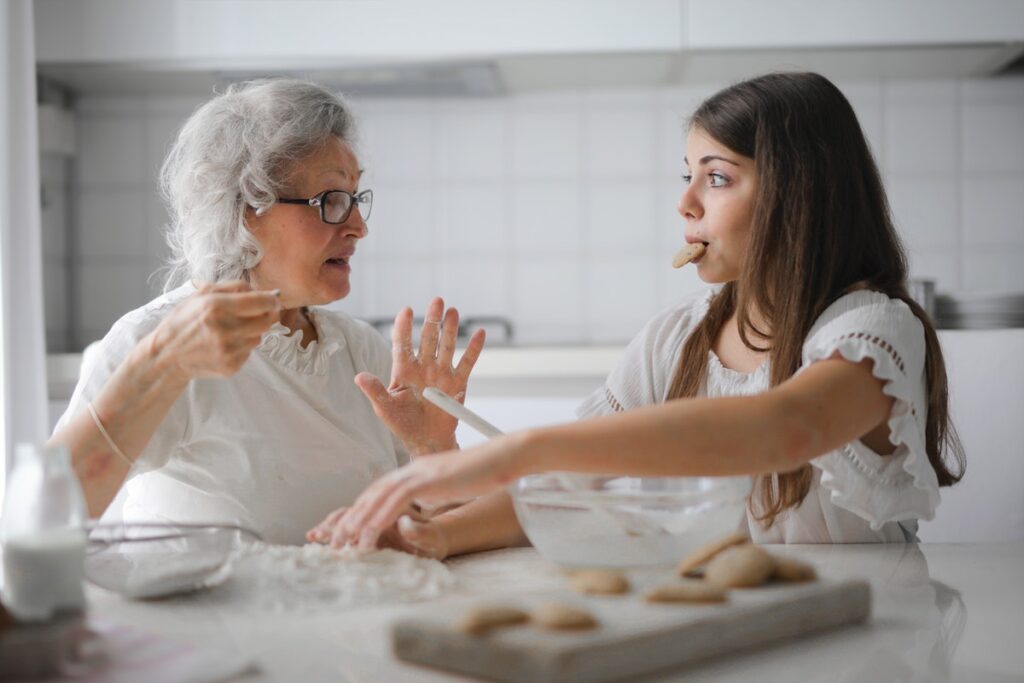 The most attractive feature of an independent living community, such as those run by Frontier Management LLC, is that your loved one will be empowered to participate in community activities and maintain a social life.
Maintenance and bills on their room or apartment will usually be taken care of, so your loved one would only have to worry about paying rent.
The community staff will be on hand to provide any help that's needed, whether that's running errands or transport to take part in community events.
They will also keep an eye on your loved ones' wellbeing and make recommendations for increased care if they feel warranted.
This means that you will always know that your loved one is receiving the best possible care while they can still continue to live an independent life.
Assisted living
The next step up from an independent living community is assisted living.
Assisted living communities are generally a good option for people who need some kind of personal care assistance or continued medical care.
It's not for people who need constant medical care.
Assisted living facilities will generally offer community activities and social interaction, but as with independent living, community participation in these activities is optional.
There will sometimes be trained medical professionals on-site, and generally, there will be an on-call system so that your loved one can access assistance, should they need it, 24 hours a day.
Memory care
Memory care facilities share a lot of similarities with assisted living facilities, but they are designed for patients with memory problems like Alzheimer's or other forms of dementia.
Memory care facilities will focus on providing the type of life that has been shown to help with cognitive decline.
They will allow their residents to contribute to a community and foster a sense of inclusion and belonging.
These things are important for mental health and wellbeing, and they also help to fight cognitive decline.
It's also important that learning is promoted. Continued learning is thought to help the cognitive reserve, that is, the brain's ability to withstand damage.
It also helps to promote neuroplasticity, which is the brain's ability to grow new connections.