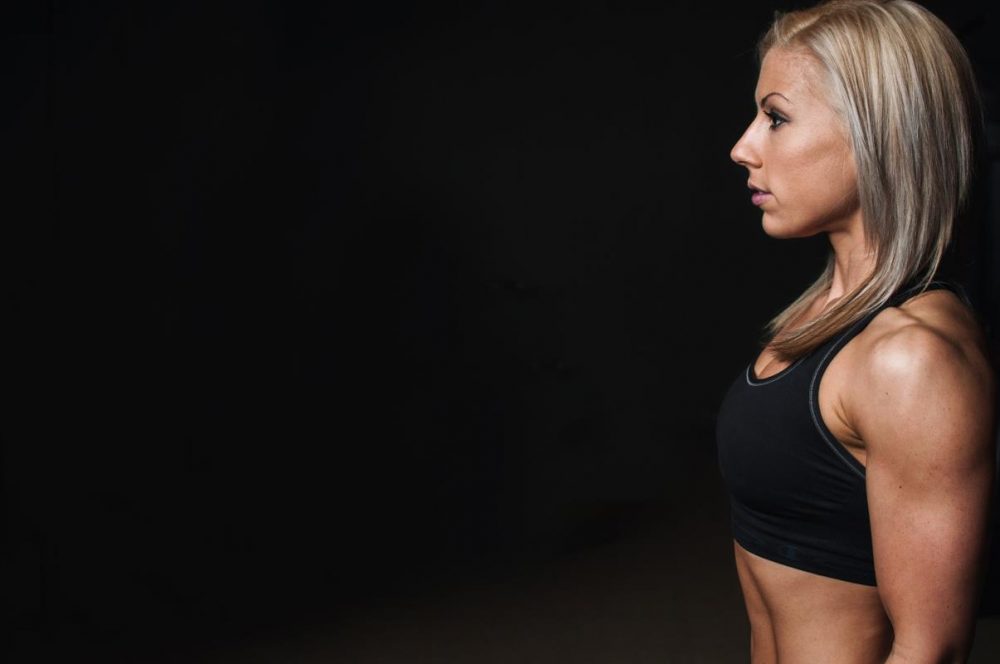 Almost everyone has already experienced an achy muscle. Some experience it after doing some physical activity. There are times when muscle pain is caused by prescription meds, while others due to infections such as the flu or the common cold. But did you know that stress, tension, and poor lifestyle choices can also lead to muscle pain?
The medical term for muscle pain is myalgia. As common as it may seem, there are times when our achy muscles can stop us from accomplishing simple tasks and enjoy our lives.
Treating sore muscles
If this is the case, then it is time to seek the advice of ageneral physician in Des Moines, Iowa. Your doctor may request a series of tests to confirm the diagnosis before starting the course of treatment. They may also recommend the following to help prevent and ease your sore muscles:
Regular exercise
You may think that an achy muscle is enough reason to skip your regular exercise and start resting more. It is true that you need adequate rest and sleep so that you can stop overusing your muscles. But staying active helps restore and maintain muscle tone. Full-range activities such as cycling and walking allow increase blood flow in your muscles. The more blood pumping in your muscles, the better and the faster you can recover. As long as you're not overusing your already achy muscles, you're good to exercise.
Proper hydration
Our body is mostly made up of water. When we pee, poop, and sweat, we lose water in our bodies. If you fail to hydrate properly, this stops fluid from moving in your muscles, which causes sore muscles. Such a mechanism is essential in flushing out waste products and delivers the necessary nutrients for strong muscles. This also helps ease inflammation. To prevent your muscles from aching, especially when working out, make sure to keep yourself hydrated.
Massages
You can also use an achy muscle as an excuse to treat yourself to a relaxing massage. Massages help relieve muscle tension, increase blood flow, reduce the buildup of lactic acid, and work those knots that cause sore muscles. If you want to both prevent sore muscles and help ease an already achy one, go on for a nice massage. In addition to this, you can also use massage guns as well. Using a Muscle Pain Massager, like Exogun, not only strengthen your muscle, but it also helps in boosting your muscle function, increasing range of motion & blood circulation,
relieving pain and speed recovery. Used by the pros, Exogun delivers the ultimate recovery!
Heat and cold treatment
Your doctor may also recommend you heat or cold treatment to ease sore muscles. If your achy muscle is due to an injury, a cold compress will help decrease blood flow and reduce inflammation. Cold treatment is best for sports injuries. For chronic pain, heat treatment is best. For exercise-induced pain, heat and cold compress are advised. Never use ice or extreme heat directly on the skin.
Anti-inflammatory Food
Some food can help relieve sore muscles,thanks to their anti-inflammatory properties. Take ginger, for example. It has medicinal properties, antioxidants, and even an anti-inflammatory ingredient. Fatty fish with omega-3 fats help reduce soreness, while olive oil is believed to reduce pain.
There are other things that you can do to stop yourself from suffering from sore muscles. But when is it time to call your doctor? If your pain doesn't go away even after a few days of home care, you don't know your pain's cause, and you experience other symptoms such as fever, redness, swelling, rash, etc., then you may already have a medical emergency. Don't take your pain for granted and seek your doctor's advice.