Having an extra house or apartment that you can rent out is great, but it's not the straightforward experience some people expect. You should be prepared to deal with various difficulties along the way. Even more so if you're planning to rent out multiple properties. Most of your problems can be avoided with a bit of advance research or having the right partner to work with. And remember – this is a long-term business, so you should have a lot of patience in the beginning.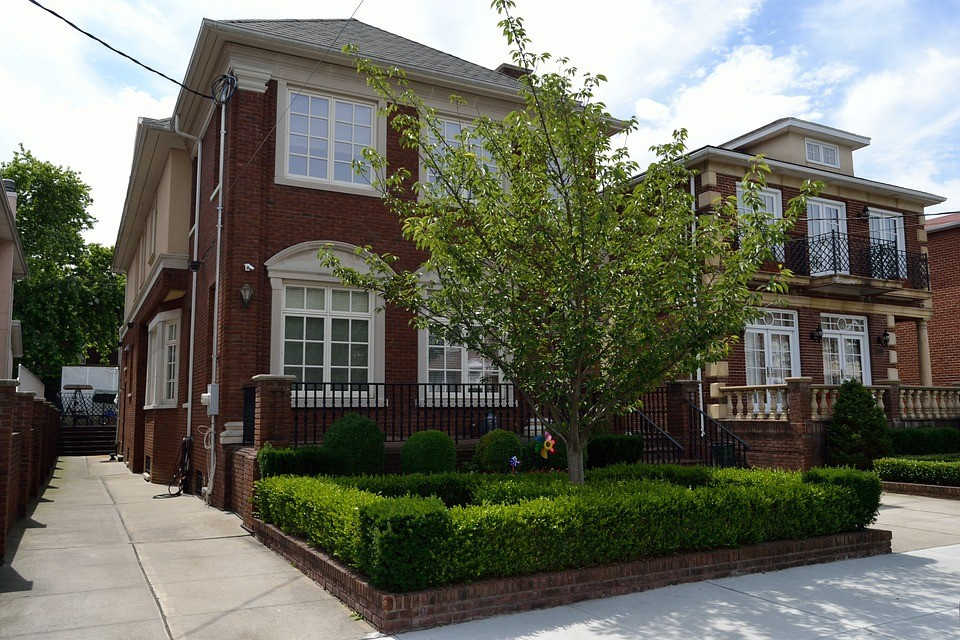 Royalty Free Photo
Understand Local Laws
You should be well prepared on the legal side if you want to avoid big trouble as a landlord. Ideally, you should have a lawyer working with you who can guide you through the relevant procedures the right way. If that's not possible, you should spend as much time as you can researching everything you're doing. But if you can't afford a lawyer to help you deal with the problems coming your way, it probably best that you don't get involved with renting out property in the first place.
Have Contacts for Emergency Work
Anything can happen while someone is renting your property. When you're the one living there, you can always postpone a repair or do it yourself. When you're responsible for tenants though, it's a completely different story. You'll often be required by law to fix most issues within a certain timeframe, plus it's the reasonable thing to do in the first place.
Know who you can call for anything from a leaking pipe to furnace repair. You should be aiming to build long-term partnerships with these kinds of people and companies. It can be annoying to encounter a technical problem and not have anyone available to fix it. And in some cases, it can cost you a lot of money.
Don't Skip Background Checks
You might consider yourself a good judge of character, but when it comes to something that involves a lot of money, you should probably put those instincts to the side. Instead, hire a professional company to screen your candidates and inform you if there is anything that you should be aware of in their profiles. It's going to cost you a bit more for each tenant, true, but it's also going to save you from a lot of trouble in the future.
All it takes is one bad tenant to make your life miserable for a long time. This is especially true if you live in an area where laws are more favorable to tenants and give them better protection. You'll sometimes have to wait months before you can legally kick them out.
If you're prepared to deal with all of these issues though, renting out your property can be a very lucrative business in the long term. You'll have to keep making improvements to the properties under your control, though, and be responsible about problems. Other than that, it comes down to being reasonable with your tenants and listening carefully to their problems. Don't be fooled – something will come up sooner or later.