In 2019, the National Retail Foundation reported that people spent an average of $1,048 during the holidays with $659 going to gifts.
Although that's a serious amount of money, the holidays are indeed the time to give back and show our thanks to our loved ones.
And this 2020, there's an even bigger need to find cause for celebration.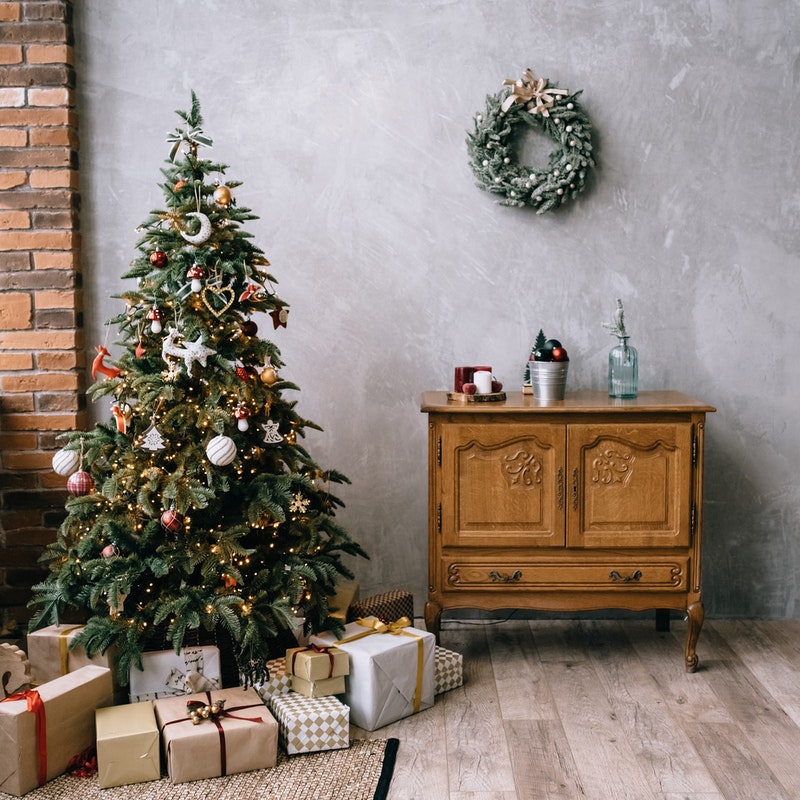 We think everyone can agree that this is one of the hardest years in living memory.
So if you need to make room for gifts for more people, here are a few tips to help so you can get more value for your money.
1. Do-It-Yourself Gifts
It can get quite boring during quarantine so making your own gifts can be a great way to pass the time.
You can look up gift ideas on the internet and see if you can make them yourself.
Some popular gift-making ideas are scented candles, embroidery, and personal artworks on various media.
This also gives a personal touch to your gift that will make it more memorable for the person who will receive it.
Who knows? You might even discover a marketable hobby and start a business along the way!
2. Bake Cupcakes & Cookies
This one is a no-brainer. Admittedly, a lot of us became home bakers during this quarantine.
What other great way to showcase our newfound talent than by sending our loved ones care packages this holiday season?
Everybody loves cookies! And the ingredients might be cheaper than you expect!
3. Shop Early
If you prefer convenience, however, and like getting your happy hormones while gift shopping, we recommend you start early.
The holidays are when retailers receive the most traffic and this gives them enough reason to drop the best prices.
With the number of discount sales around, it's almost foolish to shop on a regular day!
4. Use Coupons
The great thing about e-commerce is the dominance of coupons so that you can further decrease your total bill.
The trick is in making sure you've scanned everywhere for all available promos.
For example, if you are looking for Walmart coupons, make sure that you follow their social media, read reviews via different platforms, and subscribe to their email newsletter.
5. Get Free Shipping
Whether you're shopping for personal items or for gifts, shipping fees can be quite the bummer.
Since we're talking about buying gifts anyway, why not pool your gift orders so that you reach the minimum quantity that qualifies for free shipping?
Don't knock this idea. You really will save a lot!
6. Save On Wrapping
It's 2020 and it's high time for everyone to go green. According to Minnesota Public Radio's Marketplace, we throw $7 billion worth of wrapping paper every year.
And a lot of manufactured wrapping paper can't be recycled so these only add to our total waste that can end up in the ocean.
This year, instead of spending on wrapping, why not find your own materials from what you already have in the house?
You can use old magazine pages, brown paper bags, and even scarves you no longer wear.
After all, the most important part of the gift is the gift itself!