Using Cannabliss Skincare Will Give You Soft, Beautiful Skin!
I'm sure that by now you have heard about products made from Hemp or Cannabis. We are just realizing how beneficial the oil from cannabis can be for our skin, diseases, and many other problems. Cannabliss Skincare is a smart company that is using hemp oil in their products. They only use the finest ingredients, and you will notice that from the first time you use their products!
Hemp oil energizes the skin's outer layer and gives it a dreamy softness! It also helps revitalize nails and, believe it or not, it even helps with reducing psoriasis! I received the "Starter Kit", which gives you a set of three main products.
The Starter Kit comes with the Revitalizing Serum (5ml), Age-Defying Moisture Lotion (5ml), and last but not least, Hemp Salve (5ml). Right now, the Hemp Salve is my favorite. I like to use it on my lips and cuticles. It works best on any dry areas. Once you use it, you will see for yourself how wonderful it is!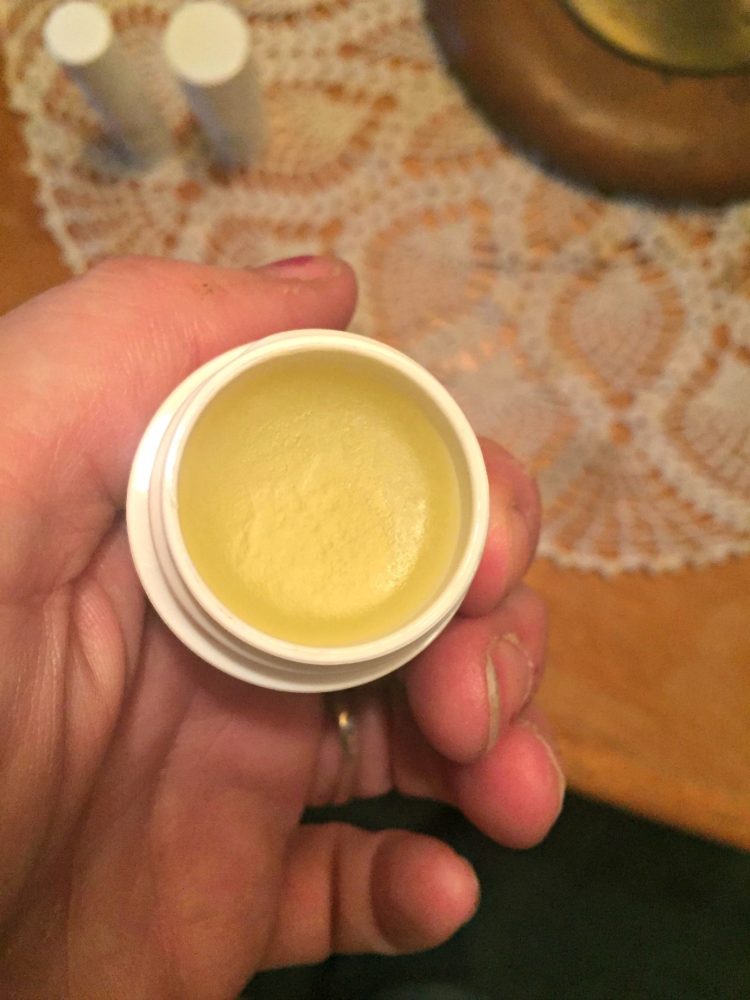 Cannabliss is completely animal cruelty-free, preservative-free, paraben-free, non-GMO, and Eco-friendly. Of course, that all means it is great for our environment and us! This company is all about taking care of the Earth and their customers. The more I learn about Cannabliss, the more I like it.
Earlier I talked about using the Hemp Salve on my cuticles. Hemp oil can actually restore your nails to a healthier, stronger, and shinier state. In other words, your nails are going to look and feel amazing. No longer will you have dry, cracking, or brittle nails. This used to be my problem. I hated for anyone to see my nails and cuticles. I remember once I went to get a manicure, and all I did was apologize the whole time for how bad my cuticles looked!
Well, let's get back to the skincare line. The Revitalizing Serum is packed full of anti-aging Korean herbs, in addition to the hemp oil and essential oils. Imagine putting the best of the best skincare on your face. You will never regret using this skincare line. I have a new love! My skin used to look dull, but I noticed a difference after my first use!
The Age-Defying Moisture Lotion is just as amazing. It is a vegan, light-weight lotion that you are going to love. It makes your face feel so velvety, you won't be able to stop touching it.
Connect with Cannabliss/ Facebook/ Twitter/ Instagram/