When it is time to celebrate your child's birthday, why throw the typical celebration when there are many ways to host an unforgettable, one-of-a-kind party that the whole town will remember? Cake, ice cream, and balloons are all included in these unique parties, as any good birthday bash should. But, the adventures that party-goers enjoy takes excitement and fun to an entirely new level. Here are a few unique birthday celebration ideas that ensure your child's special day is everything they anticipated and so much more.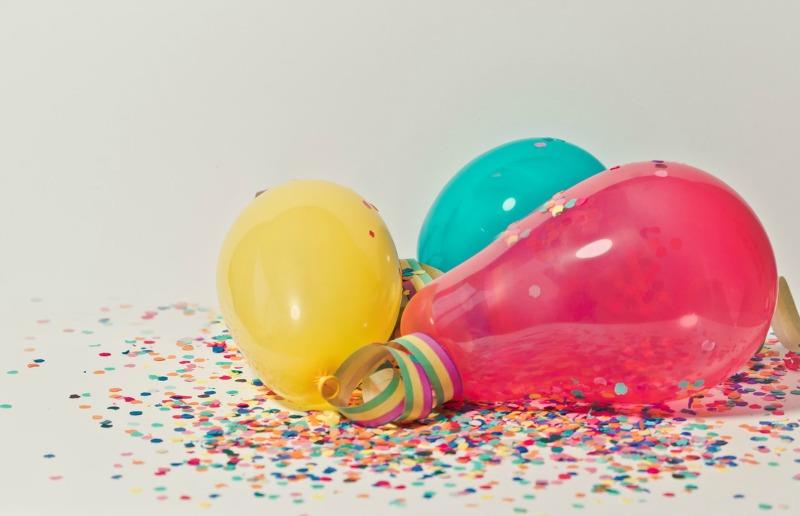 Wildlife Party
Kids love animals and being up-close-and-personal with nature, so what better way to get them acquainted with a variety of species than by holding a wildlife birthday party? Perfect for kids of all ages, this party allows the kids to touch, see, and feel reptiles, birds, amphibians, and a variety of other types of animals they might not otherwise have the chance to see. The wildlife crew ensures the safety of everyone at the party so there is only a wild time waiting! This is a party that all kids will love!
Rent Out the Field
Boys and girls who love baseball will love getting in the big leagues when you rent out the field for the day. What better way to celebrate a birthday than at the old ballpark? You can host a cookout as the children make their way around each mound. Light up the scoreboard as you put a game into action and of course, don't forget the cotton candy! Many local fields allow birthday party rental and the mascot may even come out for a little bit of the fun.
Mad Scientist Birthday Party
Has everyone gone mad this day? Those who attend a Mad Scientist themed birthday party can certainly laugh hysterical at nothing as experiments prove themselves worthy or not. Molecule snacks and fruit punch beakers will put a sparkle in the eyes on the kids. There's lots of mess, fun, and laughs waiting when you throw your child a Mad Scientist birthday party.
Scavenger Hunt Birthday Party
There Are tons of ideas for a scavenger hunt birthday party, so put your creativity to work when planning this event. You can find ideas for a scavenger hunt birthday party no matter what the age of the kids and can rest assured they'll enjoy every second of the fun.
Chef Pizza Party
Do not throw just any pizza party. Instead, turn the kids into mini chefs for a day of birthday fun! Kids will love putting on their chef hats and getting their hands in the dough as they prepare their pizza pies. Tons of pizza-themed party favors accommodate the little chef pizza party. This is a birthday party idea that boys and girls will enjoy.
Final Thoughts
Do Not celebrate another child's birthday the ordinary way. The unique birthday party ideas listed above are just a few of the many creative ways to enjoy the day. How will you celebrate your child's big day this upcoming year? These ideas are sure to provide the inspiration necessary to plan an unforgettable birthday party.