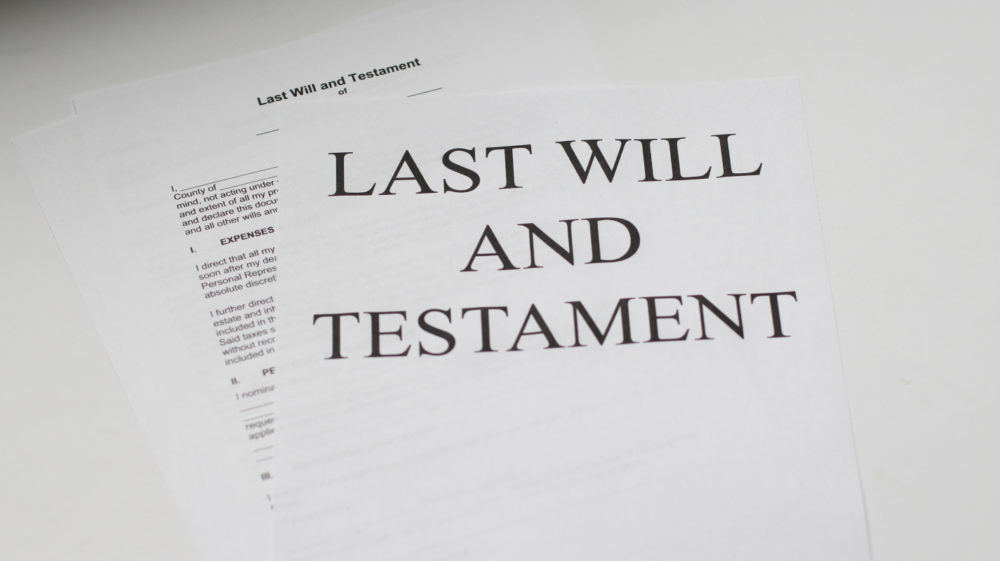 The last thing you want to do while mourning a loved one is sorting out the legal responsibilities of his or her death. Unfortunately, however, for you and the rest of the people left behind to deal with the passing, life goes on. You don't have to do so right away, but there will come a time sooner rather than later where you will have to start considering what is to be done with your loved one's death certificate, burial, finances, estate, inheritance, and will.
During this incredibly tough time, you will no doubt feel like you have the weight of the world on your shoulders. Things will be sure to go a whole lot smoother for you, though, if you simply garner a better understanding of the legal responsibilities of death. Read on to find out what you should and should not do in a legal sense following the passing of a loved one.
Sorting out the death certificate
Before you can start putting plans into place with regards to your loved one's finances and estate, you have to ensure that their death certificate is lawfully drawn up and acknowledged. Without this official confirmation of the passing, the death will not legally be recognized, and you won't be able to move forward with your other legal responsibilities at this time. Above all else, allowing proceedings to drag on in this instance will only delay your mourning process and elongate the sadness that you experience.
Identify the deceased's income
Tax fraud may be an unusual problem to face when dealing with the legal responsibilities of a loved one's death, but it's potentially a very real one. If your loved one were to receive payments after their passing, the SSA could deem it be fraudulent income — if there's one thing for sure, it is that the SSA will always hunt down the money that they are owed, regardless of circumstance. Unfortunately, if you are the deceased's next of kin, the task of repaying this money could very well fall upon you. It's important, then, that you notify anybody that is set to make payments to your deceased loved one (their employer, for instance), that they have, in fact, passed away.
Get started with the will
Disputing a will can be distressing at the best of times, but this all-important task is made even more stressful when all manner of family members come crawling out of the woodwork to get their fair share of the deceased's estate. To make this job a bit easier for yourself, it's important that you align yourself with an inheritance act specialist. Such an expert, the likes of which can be found at the-inheritance-experts.co.uk, will commit themselves to the task of bringing about the best possible outcome for all involved. With the friendly and comprehensive support that they offer, you need not worry about anybody not inheriting what is rightfully theirs.
Take the above advice, and you'll find it much easier to deal with the legal responsibilities of a loved one's death if/when that time does, unfortunately, befall you.