We often take the sun for granted. Even though its the key to sustaining life on the planet, we often view it as a part of the background when we go about our day. While Connect Electric knows how valuable the sun is as a source of energy, we also want to share how essential it is to good health.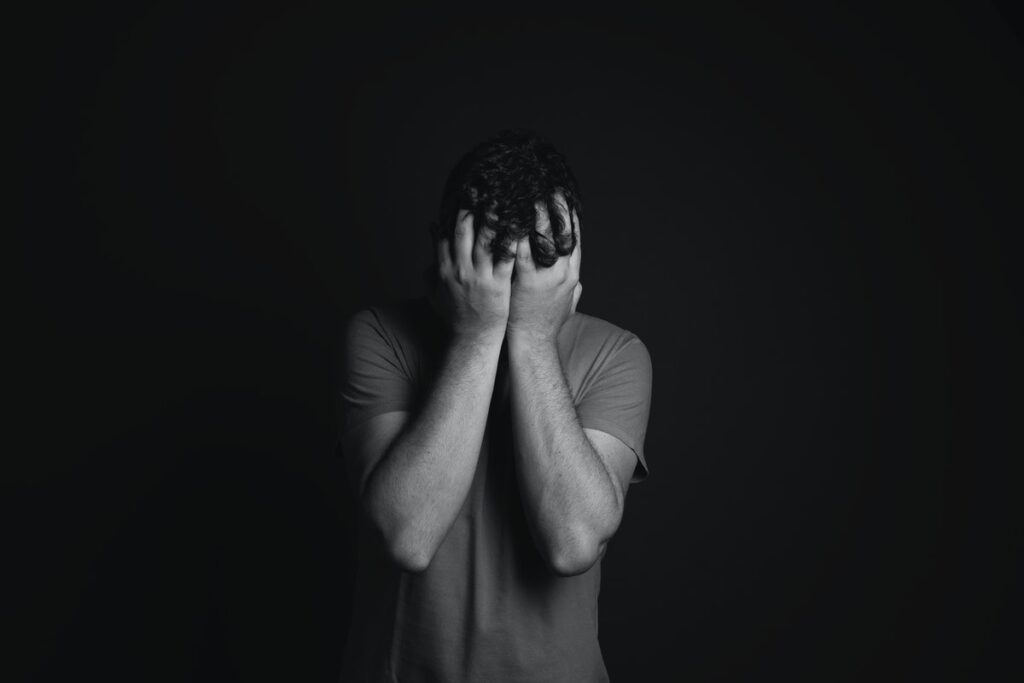 The reality is that the sun can have a profound impact on mental wellbeing. That's why we should take advantage of it when it's visible and make sure we get as much benefit as we can. It can make a big difference in a person's state of mind. How can the sun help you manage your mental health?
Supplies the Body with Vitamin D
Good physical and mental health go hand in hand. When your body feels good, you are more likely to feel good overall. Spending 5 to 15 minutes in the sun a few times each week will supply your body with much-needed vitamin D. Vitamin D is difficult to obtain from food sources, making the sun your best supply option.
Vitamin D helps the body absorb calcium to build strong bones. Research also suggests that it plays a role in staving off certain illnesses like the flu, heart disease, and multiple sclerosis.
Other studies have indicated that getting enough vitamin D can reduce the effects of depression. People with a vitamin D deficiency were more prone to depression and anxiety.
Increases Serotonin for Better Sleep Quality
Sleep quality is another factor that impacts mental health. When you're tired, you won't be able to function at your best.
The sun causes the brain to release the hormone serotonin. Serotonin gives you a boost while melatonin helps you rest. Maintaining normal light and dark cycles will help you get better sleep.
Sunlight Lowers Blood Pressure
When the sun's light reaches your skin, it causes a release of nitric oxide into your bloodstream. This lowers blood pressure by widening vessels. It is good for your heart and reduces the risk of stroke. When your blood pressure is lowered, you feel more relaxed, which is good for healthy stress management.
A Bright Day Boosts Your Mood
Have you ever stepped outside on a sunny day and felt better? Bright days tend to boost the mood. This isn't just a visual effect, either.
Scientists at Brigham Young University (BYU) found that mental distress was lower throughout the community during times when there was more sun. It increased during seasons with less sunlight.
The findings suggested that this was an effect felt by the population as a whole and not just people with Seasonal Affective Disorder (SAD).
Sunshine Encourages Physical Activity
Sunny days encourage people to go outside and enjoy the fresh air. This often leads to an increase in physical activity. Many people will go outdoors to mow the lawn, garden, take a walk, or enjoy other recreational activities. All of these things are good for mental health.
You should continue to work with a mental health professional to manage conditions and symptoms. While it's not a complete solution, the sun can have many benefits that can help you feel better while following your doctor's orders.