Father's Day is right around the corner! We here at Kelly's Thoughts on Things have some great gift ideas for even those hard to shop for dads.
Ultimate Father's Day Gifts for Dads Everywhere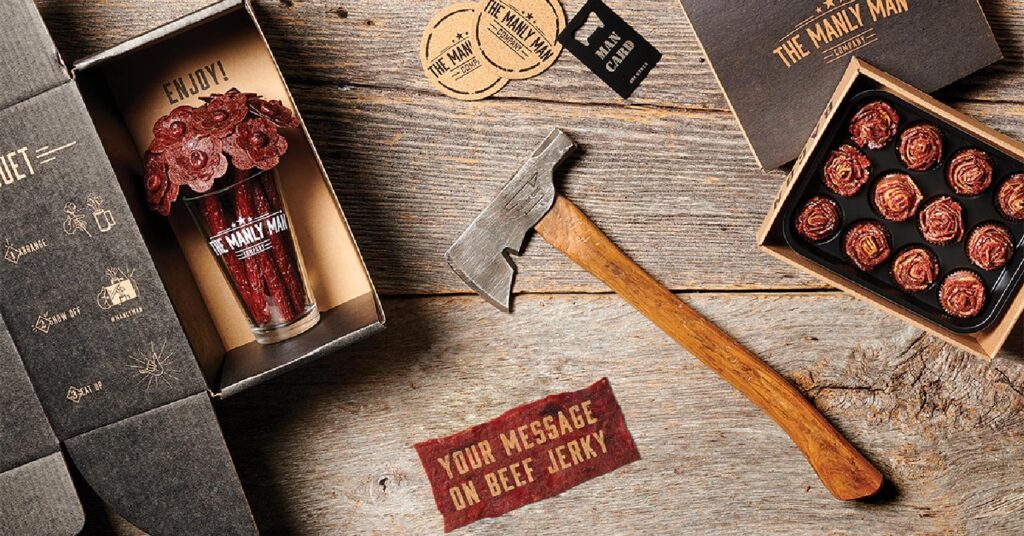 I know first hand how difficult it can be to shop for dad so I'm always on the lookout for new and different gift ideas. Being that there are a ton of things on the market the choice can be difficult. Some may even consider grabbing dad some Happy Father's Day flowers. We've teamed up with Ulysses Press to bring you some great books that dad will enjoy. Whether dad is an avid reader, or a bathroom reader, he's sure to love these titles.
Smoke It Like a Pit Master with Your Electric Smoker
Does dad have an electric smoker? If he does, then this book is perfect for him. (If he doesn't maybe add that to the list. Along with this book of course.) Electric smokers are both convenient and affordable, and smoking your own meats is easy. Smoke It Like a Pit Master with Your Electric Smoker is chock full of recipes designed specifically for an electric smoker. It also features one hundred, mouth watering, full color pictures. This book will tell you which kinds of wood to use and how much of each as well. A must have manual for dad! You can get him a copy HERE.
Preppers Guide to Knots
Is dad a prepper? Even if he isn't, this book is perfect. Tying knots is a useful knowledge for everyday life, and especially in emergencies. This book, Preppers Guide to Knots will teach dad a hundred different tying techniques that he can use in many situations. It features over three hundred full color images to make learning this knots a cinch. Dad will learn bends, hitches, loops, bindings, and so much more. To get him a copy, click HERE.
Last but not least, The Ultimate Book of Dad Jokes
Dad jokes usually aren't the best. My husband tries so hard to make my son laugh sometimes, and to be honest, the jokes are pretty lame. So my son got him The Ultimate Book of Dad Jokes for Father's Day. This book features a thousand and one family friendly jokes. Liam is hoping it will help daddy "up his game." If your dad could use better jokes, then you can get him his very own copy HERE.
Ulysses Press
For other titles at Ulysses Press, head to their website. You can also find them on Facebook, Twitter, and Instagram.