Back to school time is exciting for some, but for others, not so much. So why not spice up their lunch box, folders, or even their rooms, and bring a smile to their face, and some fun into their life?
Turn Every Day Drab into Something Fun with StickerYou
StickerYou is your one stop shopping place to add fun to your life. They have stickers, decals, iron ons, magnets and more. Better yet, you get to choose your design and shape, so you're sure to get something your child loves.
Make Back to School more fun! Slap some stickers on lunch boxes and folders.
StickerYou has a ton of sticker sheets to choose from. They have Batman, Emoji's, Dora and more. If they don't have what your child likes, you can create your own. They come in a sheet so you'll have plenty to add some cheer to their lunch box, school folders and more.
Add some coolness to their room
If you'd like to add some pizzazz to their room, StickerYou can help you with that too. You can customize their decal with anything you'd like and then they will bring it to life. They can do them for walls, floors, windows, and more.
Personalize their belongings with StickerYou
They even have iron on labels and sticker labels to personalize your child's items and clothing for daycare and school. Don't worry about their things being mistaken for another child's things.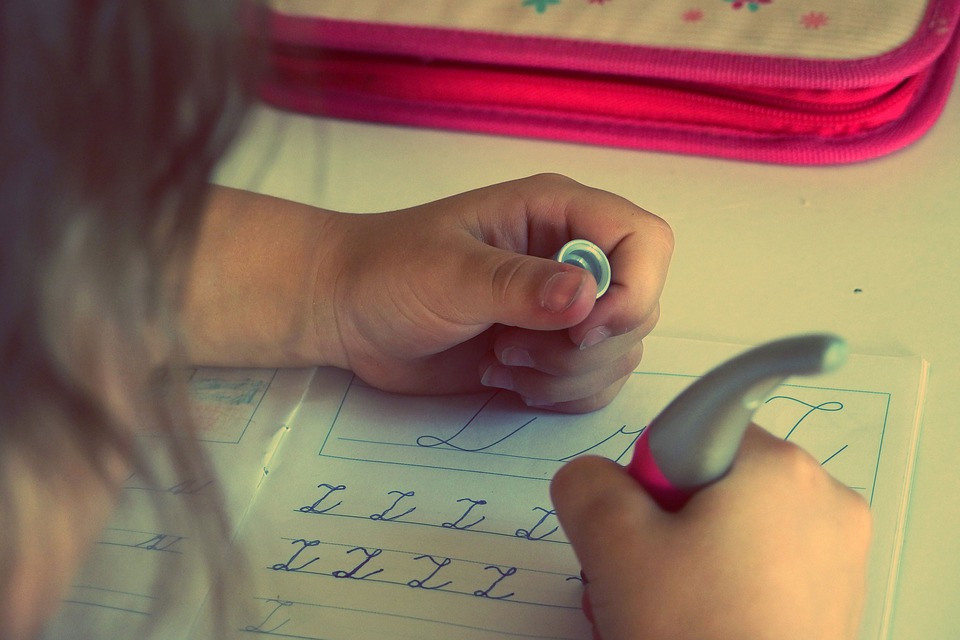 Add some fun to a party
If your child has an upcoming birthday and you're looking to add some fun, how about a temporary tattoo party? With StickerYou you can create fun temp tattoos for you son or daughter and their friends.
They have it all
StickerYou has so many things that you can make your own. Their selection is huge, and with your imagination, you can make some fantastic things to put a smile on your children's faces. Make sure you head to their website, and see all of the amazing things they can do. Be sure to connect with then via social media too. You can follow them via Facebook, Twitter, and Instagram.
I received this product to facilitate my post. All opinions are my own!