If you are considering taking your pet on holiday, there are several things you need to know. From arranging the right travel insurance for your pet to joining the pet travel scheme, few pet owners are aware of the steps taken in order to travel across the world with your furry friend, whether it is to France, the Netherlands or Italy. Alongside your own passport and European health card, your cat, dog or ferret must obtain their own passport, which you can find more information on below.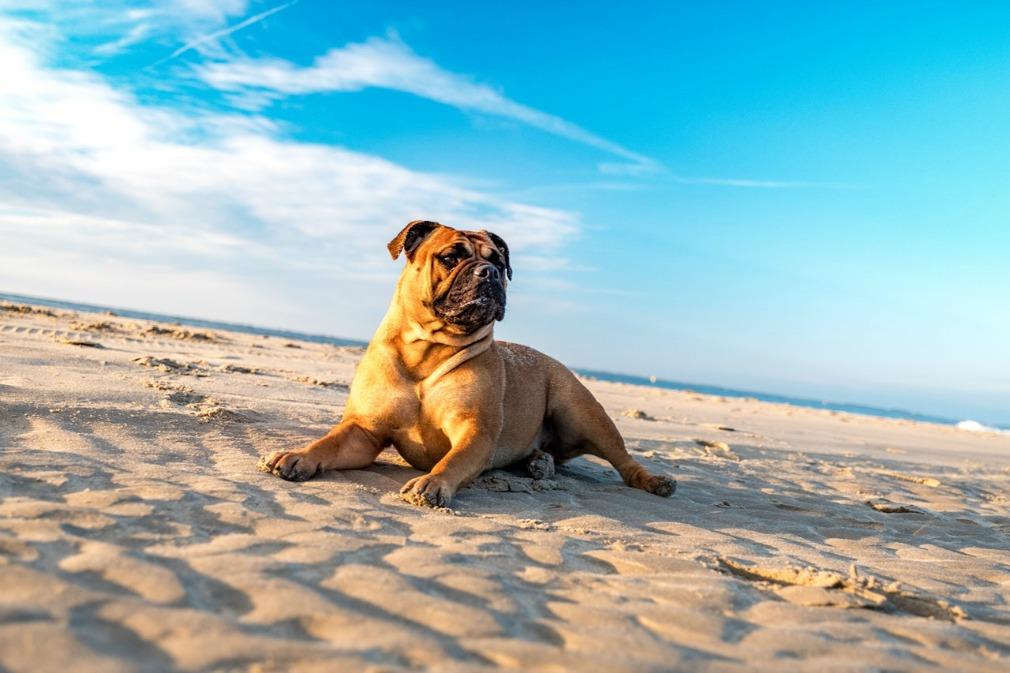 Travel Insurance For Your Pet
If you are unsure of whether you need travel insurance for your pet, the answer is yes! Pet insurance is the ideal safety net to help avoid unexpected costs, such as expensive veterinary bills. Even though you might already have pet insurance in place in case anything bad was to happen, you should double check if it provides appropriate cover for your pet abroad.
Before You Travel
Before you travel with your pet, you must consider whether or not the journey is appropriate for them to withstand. Whilst traveling might not be a stressful experience for you, it certainly is for your pet, and no matter how much you want to travel with them, their health and well-being must always come first. If you are unsure or concerned about whether your pet will be able to cope with traveling, you can ask your vet to carry out a health assessment to determine whether it is a good idea.
The Pet Travel Scheme
In 2012, the Pet Travel Scheme (PETS) was introduced. In short, the system allows dogs, cats, and ferrets to travel easily to and from the United Kingdom without undergoing quarantine, providing they have been microchipped. Furthermore, your pet is required to be vaccinated against rabies up to 3 weeks before travel, hold a valid EU passport and have been treated for Tapeworm, and is perfect for those who want to avoid the worry of leaving their beloved pet behind.
Pet Passport
In order to obtain a pet passport, you must ensure your pet is microchipped so that they can be located in the unfortunate event they get lost or even stolen. It's a simple procedure, and you'll be pleased to know that your pet will experience minimum discomfort because the device is so small – so small in fact that it has been compared to the size of a grain of rice!
If microchipping your pet wasn't enough, before you can successfully obtain a pet passport, you must ensure that all your pet's vaccinations, including rabies and tapeworm, are up to date and that it contains your full name, address, your pet's name and pet's date of birth, including an accurate description of any markings to ensure they can be identified correctly before it can be issued.
Even though the process might seem a little longwinded, once your pet has obtained a pet passport, the opportunities are endless! From there on, happy traveling!
Vaccinations
Before you take your pet abroad with you, they are required to have a series of vaccinations before leaving their home country. Rabies, tapeworm, and ticks are amongst the three vaccinations your furry friend must have in order to travel under EU law.
Though the rules have eased in recent years, your beloved pet must be vaccinated against rabies at least 21 days before they are due to travel, it doesn't stop there! At least 24 hours before returning to the UK, all dogs must be given the appropriate wormer by a qualified vet in the destination country in order to prevent particular types of tapeworm, which can lead to human fatality.