Traveling is something that a lot of people love doing because it opens up a new look at life. You get to see things that you've dreamt of seeing in different cities. Most major cities in the United States is going to see more than a significant amount of tourist each year. While this is the case, Las Vegas always does particularly well every single year. Over several millions of people take the time to visit Vegas each year on average. Even if it is considered as a once in a lifetime trip, you will always remember that time you had there. That's because it would be a trip where you can live your best life in a celebrity-like lifestyle.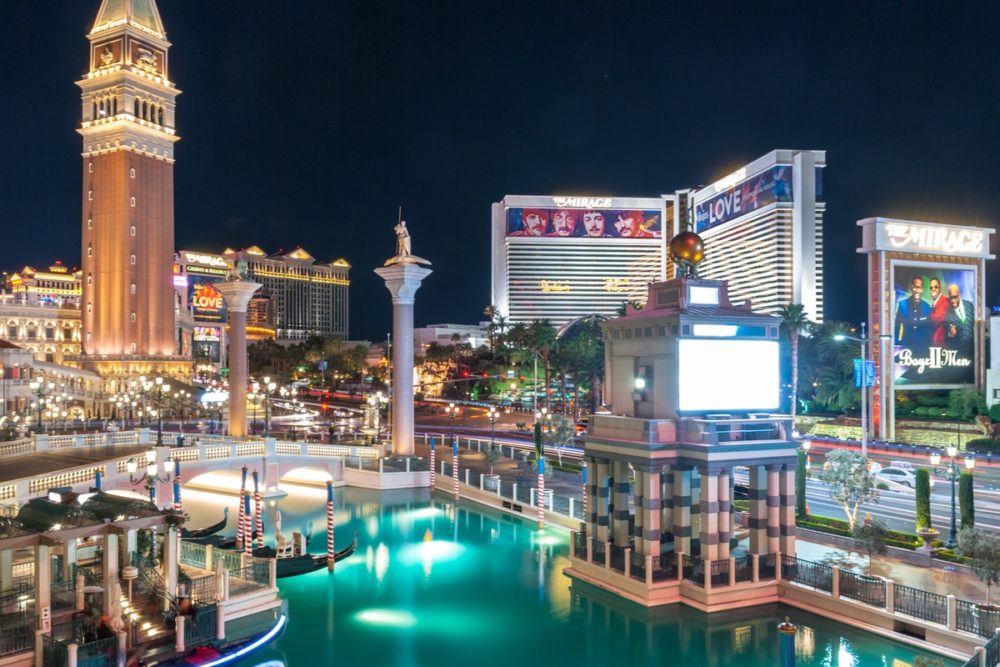 Needless to say, taking a trip to Las Vegas could be that brand-new experience of a lifetime. The atmosphere is incredible, people are amazing, and there is so much for you to do. Now, in order to make your trip more enjoyable, you have to know some of the best activities to take part in. Experiencing new heights of enjoyment is going to be the key to a memorable Las Vegas trip!
Take Part In A Unique Skydiving Experience
Skydiving has always been a popular activity that loads of people enjoy giving a shot. Some may not have the courage to get on a plane just to jump out for the experience. If that is your case, then you are in for a real surprise when you head to Las Vegas. You won't have to worry about your fear thanks to the Vegas Indoor Skydiving experience. With winds of up to 120 miles per hour to keep you floating, you'll gain the same experience. In this facility, you get the overall experience in a top-notch facility where gravity isn't in the picture! You're looking at an unforgettable experience that includes all training, flight gear, and wind tunnel time.
Enjoy Many Casino Games
They call Las Vegas 'Sin City' for many reasons and the casino life plays a huge role in that name. Some people are more experienced than others when it comes to gambling. Although, if you are a first-time gambler the best thing to do is get some practice in. There are a number of ways to gain some gambling experience before your big trip. One of the best ways to get some practice in is through online casinos. Finding the best ones to try, like Canada Online Casinos, can help you up your gambling game. This gives you a chance to come up with strategies and skills so that you can give yourself a better winning chance.
Don't Miss Out On Stage Shows
In case you didn't know, Las Vegas is the home of the greatest semi-permanent stage shows in the world. Almost every major name in entertainment over the course of the past century has stopped off in Vegas at some point! The strip is alive with performers and concerts, so no matter when you visit, you'll be sure to find someone you'd struggle to get tickets to anywhere else in the world. This could be your chance to see stars perform in the Sin City atmosphere you've heard so much about.
Finding something to do in Las Vegas will be easy considering there are hundreds of options to work with. It will be completely up to you to plan the perfect life-changing experience in one of the most popular major cities of the US! You can even check out Antarctica Hotels as well. Don't miss out on a chance to take the adventure to the next level, celebrity celebration style.