Parents might often feel like they're trapped between two less than ideal decisions: either stay at home at all times with their children or only travel when they can leave the kids at home. However, that's not really what most parents want, as the perfect vacation trip includes all family members, no matter how hard to control or to keep quiet they might be at times. So if you have a baby, you might be wondering what you can do to make traveling together less of a pain and more of a joyful experience you can look back on smiling.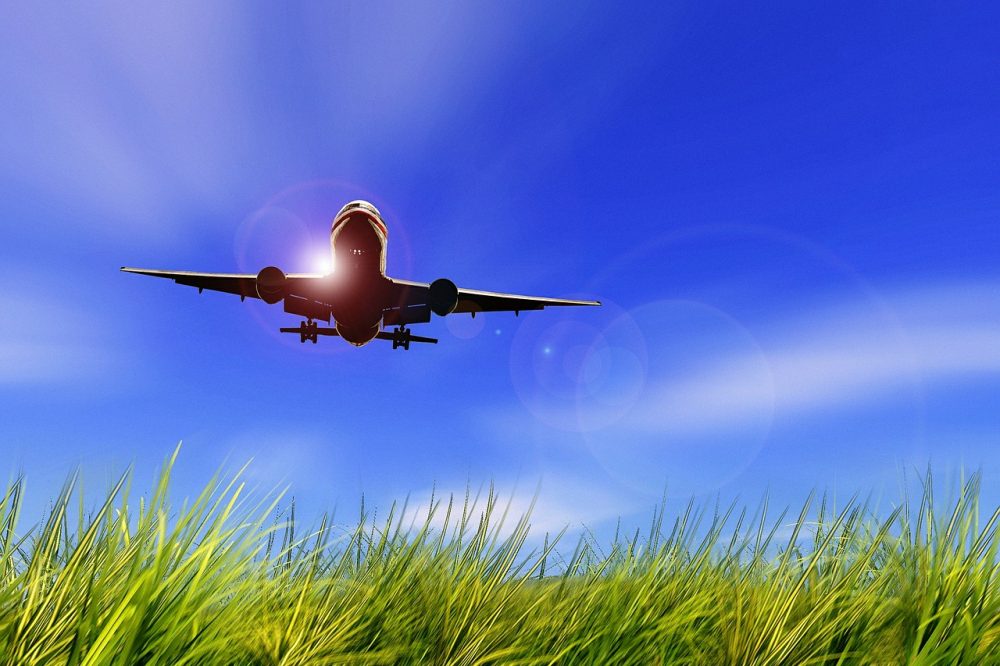 In this article, we are going to look at the top tips for parents that want to travel with their babies. If you're in that situation, keep reading to find out more about traveling with your small children effectively.
Light packing
When you're traveling with your baby, they are obviously your most important "package". Therefore, you won't be able to properly keep an eye open for all your luggage if you're also bringing a baby on the trip. As a result, you're better off just taking a suitcase and a backpack with you, which contain the essentials for your trip. You're better off saving a little more money so that you can afford all other commodities from wherever you're going instead of carrying them from home. It's going to make carrying and caring for your kid a lot easier.
Get a jogging stroller
Traveling often involves changing your pace for various situations. If you have a stroller that only has one speed and it isn't "fast", you are going to have more difficulties traveling around. If you have to speed up the pace to catch a bus or a boat, you might resent bringing your stroller around. If you have a baby, a stroller is pretty much mandatory but it doesn't have to be a regular one. You can invest in a jogging stroller which can make it a lot easier to shift into gear when necessary without fearing that it's going to break. You can check out a Wifeknows guide to see what the best options are.
Take medicine from home
When it comes to medicine, you have to be absolutely sure about what it contains before you take it. If you go to a foreign country where you don't know the language, it's going to be hard to get all the details regarding specific medicine or getting medicine in the first place since you'll have a hard time explaining the locals what you need. Therefore, to make sure you can care for your young one if they catch a fever or something else, bring medicine from home for the baby and the rest of your traveling crew. You can put it in one of your bags or in a small pouch that one of you can have on them at all times. Other similar items that need you to be absolutely sure about what they contain can also be brought from home, going as far as baby food since other countries might have different standards as to what baby food is allowed to contain.