There are a lot of different industries you can work in, many of which can offer you great salaries, exciting opportunities such as travel, living abroad, or even working closely with some famous people.
With all of these options on the table, sometimes it can be hard to know which route is the right one to follow.
It's not impossible to change career paths later in life if you discover that your current position no longer inspires you, but if you are going to do this you will need to give it some careful consideration.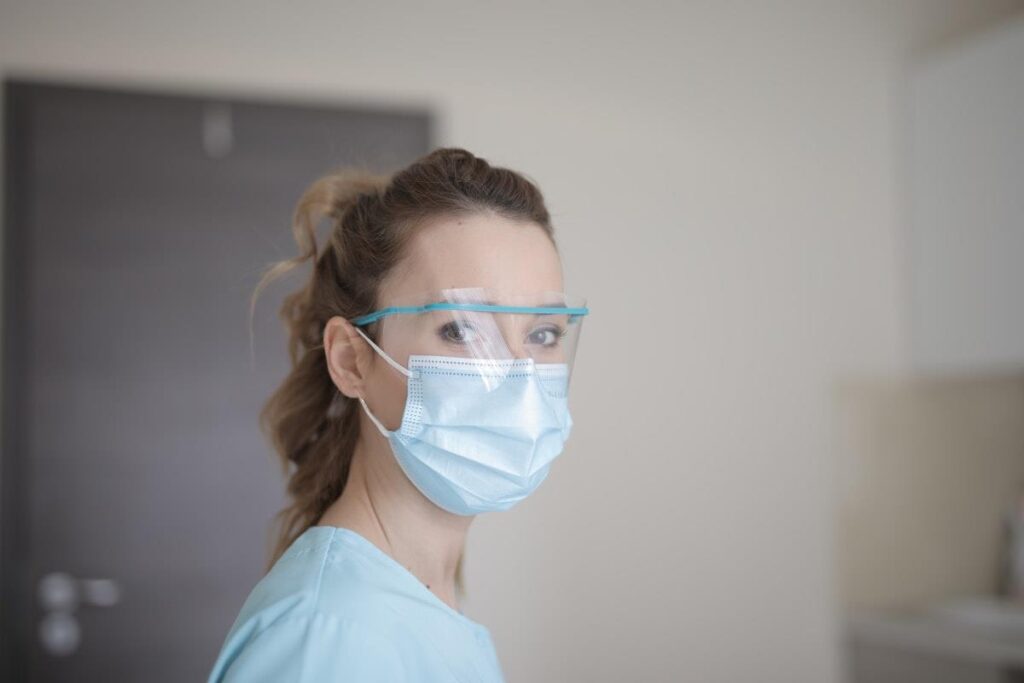 If you are in this position and are looking for a new sector to explore, below are a few of the top reasons why you should think about the healthcare industry and all it can offer you.
A Variety of Jobs
There are so many different jobs within the healthcare sector that sometimes finding a role that is suited to you can be overwhelming.
However, it is worth exploring these different avenues to find the perfect fit, whether that be frontline work as a doctor, nurse, surgeon, or therapist, or something in healthcare administration and business management.
There are even plenty of research-based roles if this is the kind of work you find the most interesting, where you could be helping to develop new treatments, or changing the way patient care is delivered, or how the staff is treated in healthcare environments, etc.
Good Salary
Of course, the kind of salary you get will depend on the role you pursue within the healthcare sector, but generally speaking, the majority of positions do pay a good wage.
If you're looking for a job that can allow you to live comfortably and put savings away, then working a healthcare job can certainly offer you that.
You might even find yourself earning enough to live more than comfortably, especially if you work your way up the career ladder to more senior positions.
Room for Career Progression
Speaking of moving up the career ladder, working in healthcare will certainly give you plenty of opportunities to progress.
Whether it's choosing to become a specialty nurse, leading a research team, managing a healthcare team at a clinic, or even moving into teaching roles at colleges or other educational institutions, the career path you choose to pursue will come with a lot of chances to progress and take on more responsibility.
The Opportunity to Learn
A lot of jobs want candidates who hold an undergraduate degree, and roles in healthcare are no different.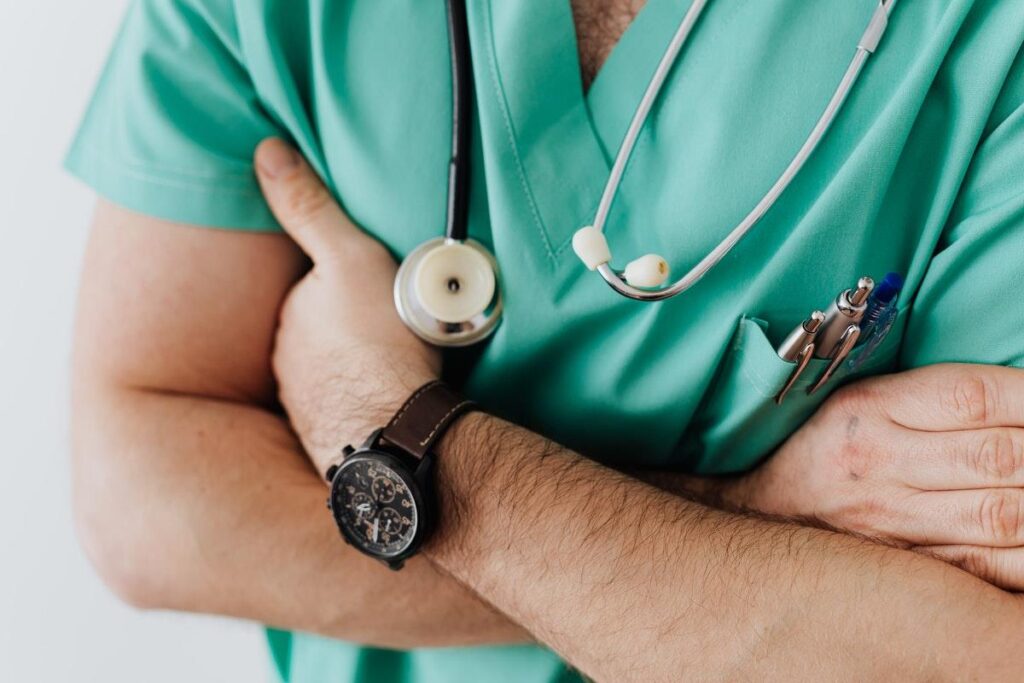 While some entry-level positions might not ask this of you, if you do want to pursue a healthcare career you will likely need to secure a college degree in a relevant discipline to get your foot in the door.
This is especially true if you want a hands-on healthcare career such as working as a doctor or nurse, in which case you will need to study medicine and a specific nursing degree.
You may even need to get a higher qualification if you want to move forward in your career, such as a Doctor of Nursing Practice degree, for example.
Although studying will be an extra effort to make, it will be worth it, and it's the perfect chance to expand your knowledge in a new subject.
Positive Contribution to Society
While stability and a good salary might be two things that people prioritize when choosing a career, another thing that might be on the top of your list when it comes to dreaming career qualities is doing something that matters.
All jobs serve a purpose, which is true, but not every role is making a direct contribution to society that is positive.
Working in healthcare is exactly that, whether you work directly with patients to help them through their recovery period, advise them on how to live a better lifestyle, or if you're someone behind the scenes spending hours of your time carrying out meticulous research.
Everyone in healthcare is playing an important part in improving the service this industry provides and assisting members of their local community when it comes to managing their health issues effectively.
Therefore, this makes a healthcare career one that you can feel proud of every day.
The Chance to Work Anywhere in the World
Another benefit of working in healthcare is that it's universal.
While for certain roles, you might need to take new exams to get the licenses required to practice medicine in that area, you can still take your expertise to other parts of the country or even move abroad if you want to.
This is ideal for those who have harbored dreams of living abroad for a period of their life or who are looking to relocate permanently.
Of course, some roles involve travel within healthcare, too, if you're looking for something that takes you to new places without committing to a relocation.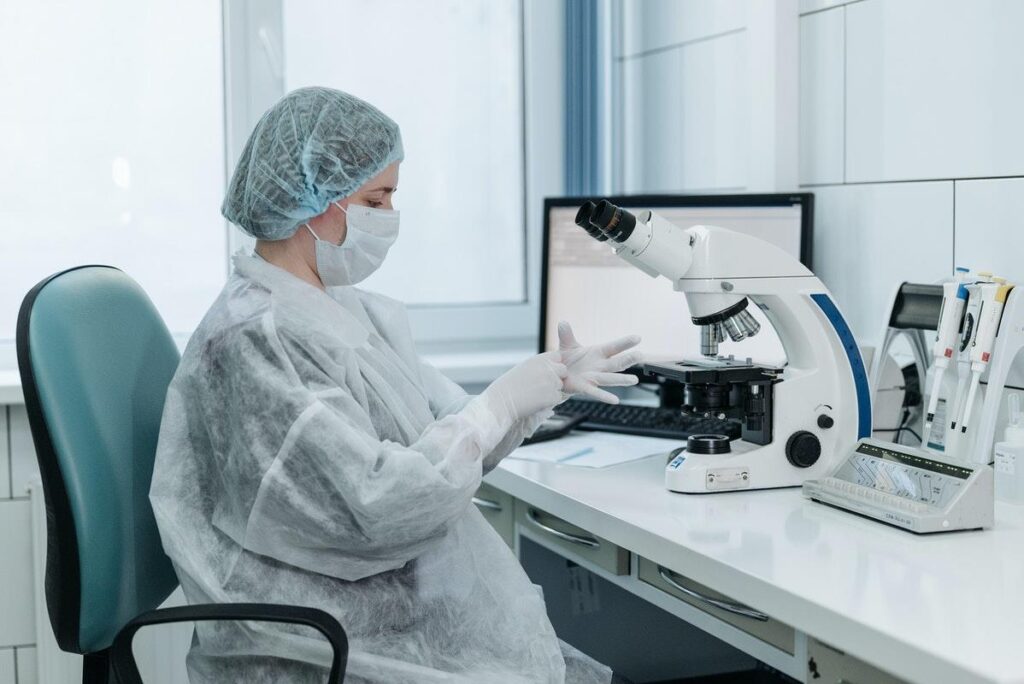 Demand for Jobs
Healthcare roles are always in demand as it is such an essential service that society needs.
This can provide stability for your career and even more opportunities to secure employment after you have achieved the relevant qualifications for that role.
While this is something that can still happen for you in other industries, you can have peace of mind that healthcare is one area that will never stop needing talented individuals to keep running smoothly and improving care for people all over the world.
When it comes to choosing a career, it can feel overwhelming, especially if you choose to change lanes later in life.
Retraining can be a daunting thought, but if you are feeling unsatisfied in your current role, it could be worth leaping.
There are many industries you can choose to pursue a career in, but if you want a job that helps people and can still provide you with stability, then you should certainly consider a healthcare role.
For all the reasons above and more, you might find that this field of work is perfect for you and will make you feel passionate and proud about what you do.