Most of our jobs are not that well-paying. If yours is paying you well and you are content with it, then that is fine. However, most of us need something to do; for that extra income. Maybe you're saving up for a holiday, or to buy a car or for that wedding. There are a lot of ways you can utilize your time to earn more money in addition to your salary. Some of these ways will leave you inspired, some will improve your health and others you get to meet new people and make new friends.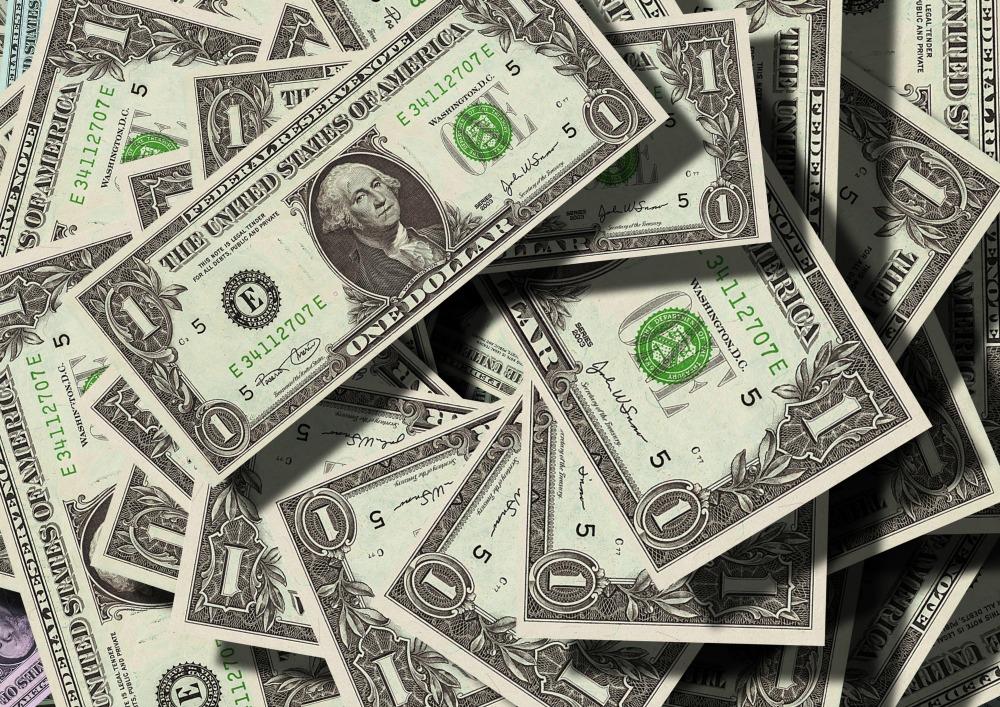 Peer-to-Peer Lending
The world is becoming digital day by day. People are moving from the traditional ways of doing things by having services done remotely. For instance, when it comes getting quick cash for emergencies and other expenses, many people are going for the online installment loans as they are cheap, quick and easy to process as compared to banks and other traditional financial institutions. Don't let your money sit idly in your bank account. Let it work for you and earn you a passive income. You can join a reliable lending site and have them invest the money for you. You will need to carry out due diligence through to make sure you find a reputable company.
Online Tutoring
If you have a skill that you've perfected like tailoring, woodwork, music, cooking, and others, you can always teach people online. There are so many people looking for this knowledge to do stuff on their own. Why not make YouTube tutorials and have a website where you showcase this knowledge? You will not only make money, but you will also learn a lot more as you teach others.
Sign Up for Taxi Companies Such as Uber
If you have a car, don't just let stay in your parking when you are free. You can spare a few hours to drive people around. You can do this in the evening after your day job or during the weekends when you are free. Such a gig has flexible working hours allowing you to work anytime you want
Improve Your Saving Strategies
Apart from investing and using your talents to make extra money, you can also make money by simply saving. Avoid spending on things that you don't need. Look out for promotions and discounts on things that you need. These will help you save some bucks that you can add on to your wealth.
Complete Simple Tasks Online
There are so many companies looking for people to take surveys for them. Some just want you to watch videos and comment on the social media pages. If you have a reliable internet connectivity in your house, why not try out these simple activities. You get to learn a lot as you take these surveys and watch the videos while earning at the same time. It might not seem like much, but imagine earning an extra 50 bucks sitting in the comfort of your sofa. Who wouldn't want such?