This post is sponsored by Depend, Poise, Ensure, and Glucerna but the content and opinions expressed here are my own.
On top of my MOM title, I'm also the caregiver for my adult autistic son. I will always be his caregiver too. He is an adult now, but that is just a number for him. Being a parent of an autistic child brings all kinds of skills, but strength, dedication, and sense of humor are essential.

Autism is not predictable and not the same in everyone so basically; you have to wing it with no instructions. We get through the days together, no matter what. Autism is not an illness that can be cured; it's a lifelong condition, and those with autism usually require lifelong care.
My Caregiver Life
Being a caregiver is very different, and so it took me years to figure out the balance, well somewhat of a balance. I have help from my family, and it takes a village indeed. Not everyone is emotionally or physically capable of being a caretaker, but it is one of the most rewarding jobs.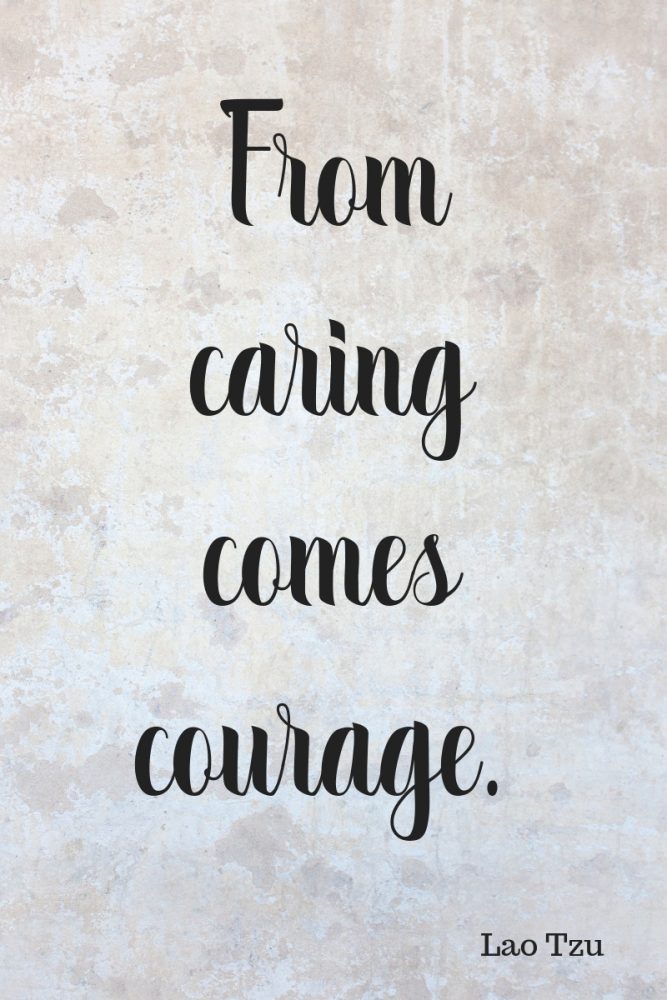 I don't think anyone else could take care of him as I do, and I wouldn't want anyone else to do this job. Somedays it is hard, but I wouldn't trade in the bruises, scratches, the fits or anything else that happens on a daily in my house. My son brings so much joy and excitement to my life that I want to give him the best caregiver and that is ME!
My Caregiver Tool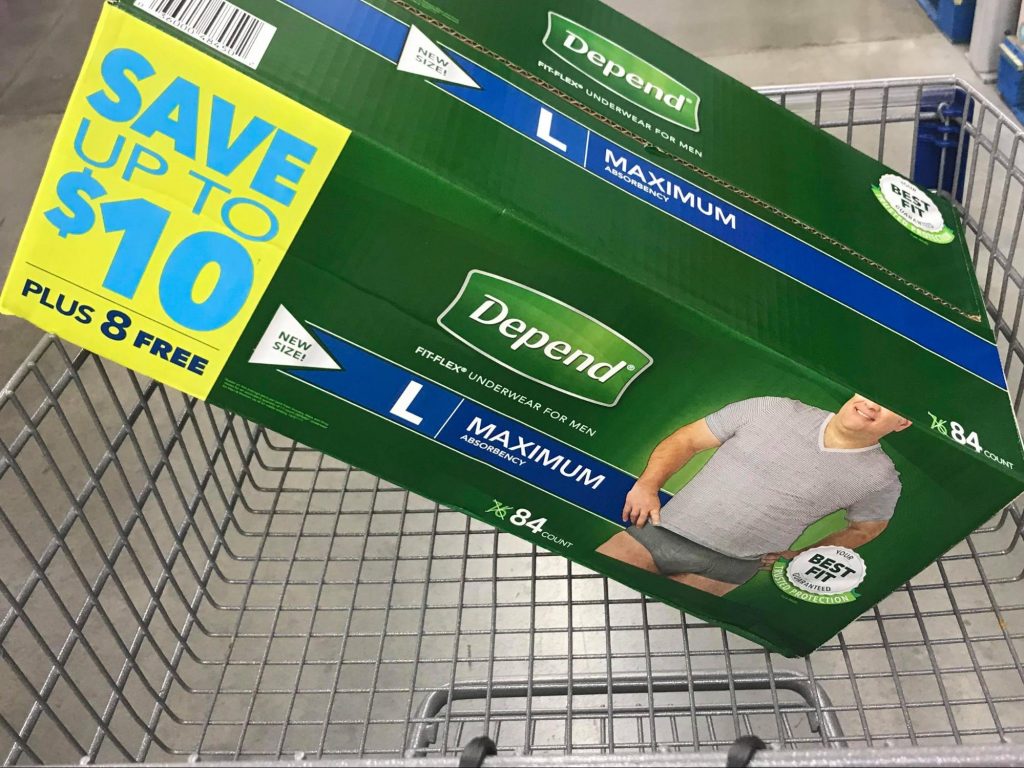 Sam's Club is a lifesaver for me as a caregiver. Let me tell you having one place that I can get almost everything I need to run my house PLUS items that my son needs on a regular basis. One of the items we need on a regular basis is Depend Fit-Flex Underwear. I wouldn't get any other brand or kind, these work to keep my son dry and no accidents during the night. Plus my son wouldn't use any other brand if I want to switch anyway.
Sam's Club
Sam's Club offers a variety of products that caregivers need like Depend, Poise, and Ensure. We can't forget that they also have the discreet shipping options and club pick-up. Which helps me so much when I'm busy. Sam's Club gives me the peace of mind to know that I can find what I need when I need it, how I need it.

Another awesome perk of Sam's Club is if I have any questions I can contact the pharmacist at your local Sam's Club. Sam's Club is a caregiver's best friend. The time and money I save are important, so I know shopping for my son at Sam's Club is the only way to go!

Make sure you check out Sam's Club features and products HERE. Please let us know if you are a caregiver and what is a resource you like to share.