Customer Service Has Failed Us!
I cringe every time I need to deal with my bank, cable and other customer services on the phone. Over the years customer service has declined…whoever came up with the automated voice I wish they didn't. Having a computer talk to you over the phone is the most frustrating experience ever. Usually, after a few minutes, you want just to throw the phone and scream SHUT UP! Then when you request to talk to a customer service rep, you are transferred (most of the time disconnected- either on purpose or accident) and on hold for a very long time.
My bank (Wells Fargo) is the WORST! They really need to get it together! Going into the branch is so time-consuming with the long lines and bad attitudes at the window I rather just call but then I'm usually disconnected, or I'm going around and around with the damn voice on the other end that has no clue on how to help me. I'm all flustered even writing about it, that is how much I hate customer service calls. My husband usually has to take over for me because I don't have the patience or time to sit there on the phone. He is not happy right here, talking to Wells Fargo of course.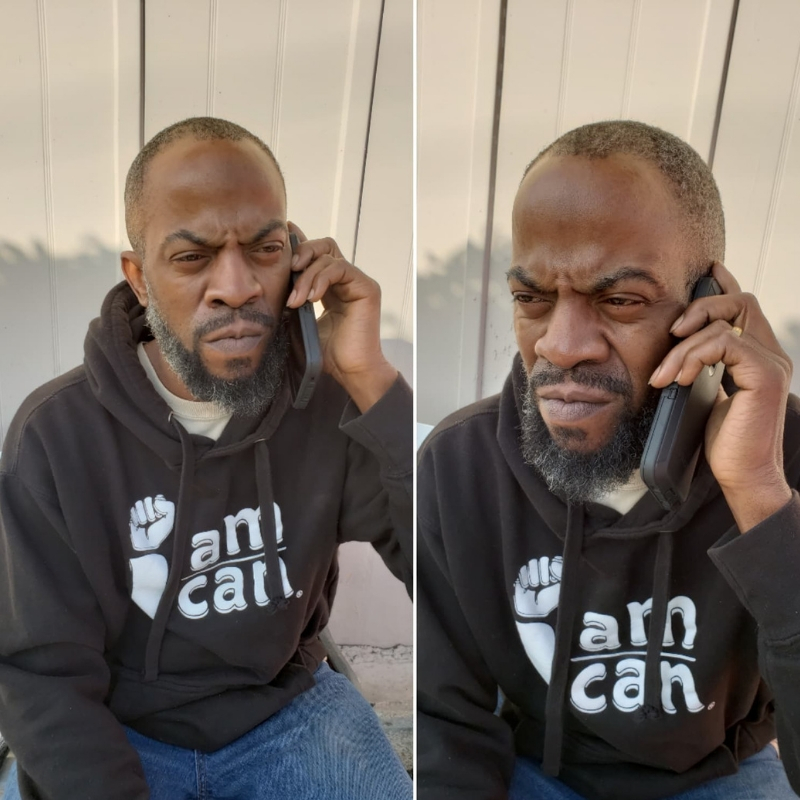 Why We Do We Have Such BAD CUSTOMER SERVICE?
Money! Part of the issue is big businesses aren't investing in their customer service anymore, cost them too much money I guess. Why…because they know that no matter how mad you get, you're still going to pay them. Cable and phone companies are the worst when it comes to this type of customer service. Also, it is cheaper to pay some guy in another country to handle customer service issues, and with their limited vocabulary skills and knowledge of the product, it is a nightmare.
It's just sad that these powerful companies can cut their customer service costs or sending our questions to some dude overseas just to save a few pennies. They know customers can't, or won't, go to a competitor. Just sad and not cool, us little people are the ones who suffer not the companies. Big companies need to get it together and be like T-Mobile!
Yes, T-Moblie Is Changing Customer Service For The Better!
When I switched over to T-Mobile recently, I was super excited to learn that they have a TEAM OF EXPERTS that handle their customer service call and texts. I have my own team who care and are dedicated to me and others around my location.
Here are some more reasons why I love T-Mobile customer service
There are no more robots or automated phone menus.
No more bouncing around from department to department.
No frustrated shouting of "representative."
The Team of Experts is customer care on YOUR terms.
Real humans answering the phone and real humans answering your messages.
When you message your Team in the T-Mobile app, it's just like messaging a friend. You can leave and come back to the thread anytime you like.
Not a messaging 'session' with a bot.
---
T-Mobile's Team of Experts is full of real people ready to help. That's something that every busy person can appreciate!
---
Couple weeks ago I had a hard time getting onto the cable/internet service I had some work I needed to do, and since lines were down due to the storms we were having in this area. But I had a lot of work to do so I knew my phone would come in handy and texted my team of experts entourage and asked if they had any ideas on what I can do to get work done on the phone.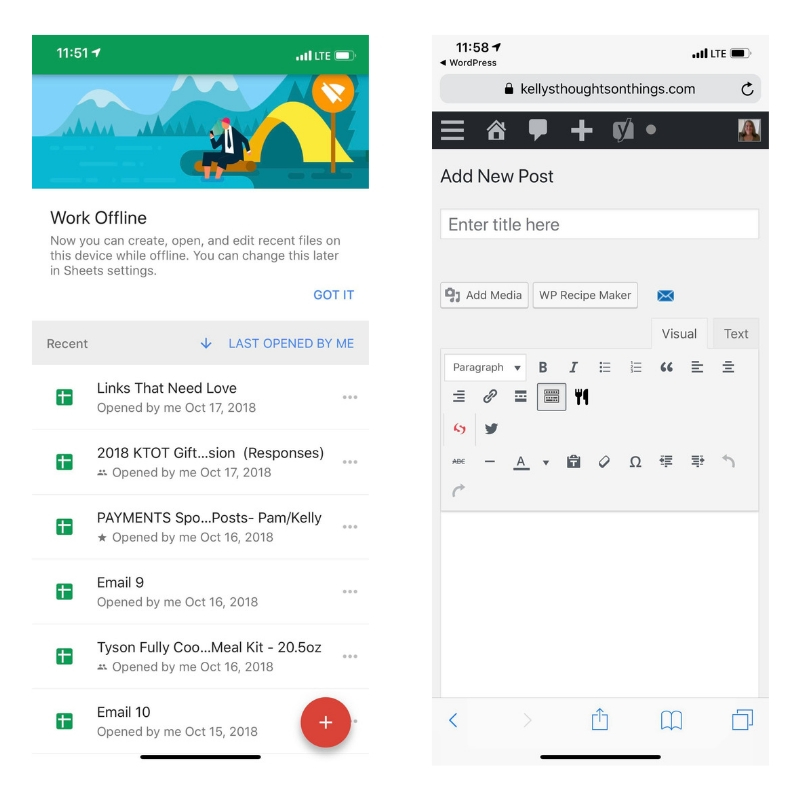 Do you know they told me to go right to WordPress on my phone and work from there? Oh my gosh, why didn't I think of that! See very helpful and guess what I finished my project on time with the help from T-Mobile Team of Experts.
If you are ready for some REAL customer service and want to be treated like a Rock Star that you are then please read more on how you can get your own entourage of T-Mobile Team Of Experts!