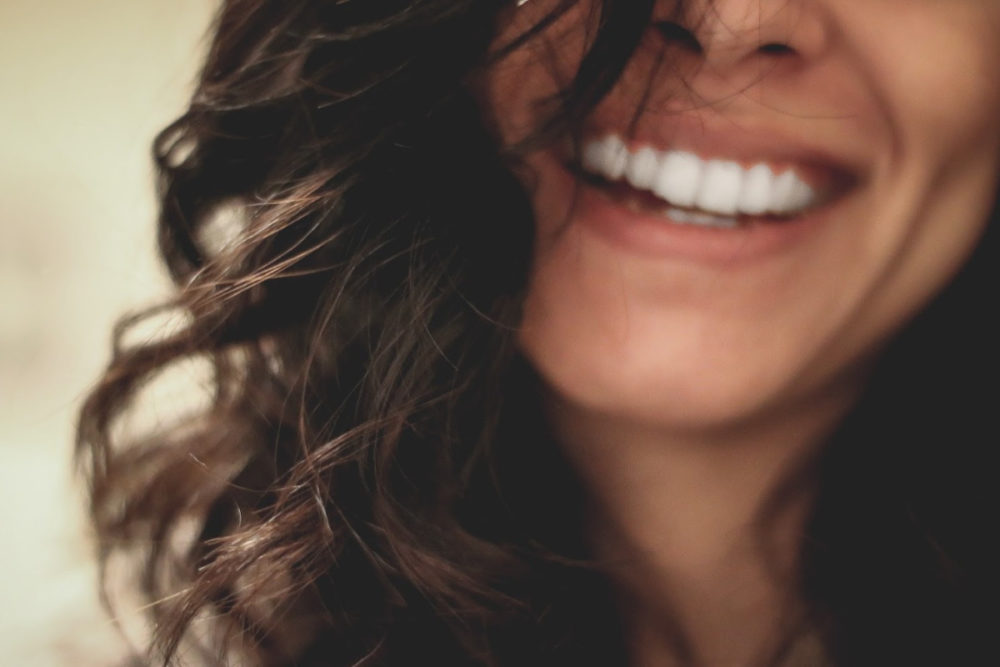 Are you doing enough to maintain healthy gums and teeth? It might seem simple, but oral health is something many people struggle with. Millions of Americans suffer from some level of periodontal disease. If left untreated, periodontal disease can eventually lead to tooth loss. Fortunately, periodontal disease is preventable by taking good care of your teeth and gums.
To keep your gums and teeth healthy, here are a few tips that can help you protect them.
Practice good hygiene
You might already know that you should be brushing your teeth at least twice every day. Using a toothbrush with hard bristles might seem like the most effective way to clean your teeth, but it can actually be wearing away at your gums and enamel, so it's important to use something gentle. To keep your toothbrush sanitary, you should be replacing it every three to four months. There's a wide variety of toothpaste available, so it can be difficult to find the best one. When you're shopping for toothpaste, find one that contains fluoride and has the ADA seal of approval.
At some point, most people have lied to their dentist and said they floss daily. If you've been skipping out on flossing, it's important that you get in the habit of doing it. Flossing prevents tartar from forming, which can only be removed by a dentist and leads to gum disease.
Eat a balanced diet
When people think of foods and drinks, they most likely picture candy and soda that are known to cause cavities. Even if you're avoiding these foods, there are still others that can impact your tooth and gum health without you realizing it. Foods that are high in acidity can wear away at your enamel. Starchy foods, like bread or potato chips, can easily get stuck in between teeth and cause bacteria to grow.
While some foods might hurt your mouth health, there are plenty that could help it. Dairy products and sugar-free gum increase the amount of saliva in your mouth to keep teeth strong. Eating foods that are high in fiber can also help keep your mouth clean. Drinking water can help you produce more saliva and rinse out bacteria that hasn't attached to plaque yet.
Visit the dentist regularly
Children and adults should visit the dentist every six months, or more often if their dentist recommends it. Dentists are able to deeply clean teeth in a way that you aren't able to do on your own. When tartar starts to form, you can't remove it with only a toothbrush and dental floss. A trained hygienist will need to use special tools to scrape the tartar away from the teeth. If you stick to having two dentist appointments a year, you'll likely experience easier cleanings in the future as it prevents as much build up from occurring. Regular checkups can also help you detect any problems before they get worse. A dentist will be able to spot signs of issues like cavities and gum disease so you can get treatment early on.
Get orthodontic care
Some people might get braces for aesthetic reasons to give them perfectly straight teeth. Braces can actually have more of an impact on your dental health than you might realize. Crooked teeth and abnormal bites could make issues with your teeth even worse if you don't get it fixed. First, crooked teeth might make it difficult for you to properly clean all of your teeth while you're brushing them. Abnormal bites can lead to enamel wearing away that wouldn't have happened had the bite been normal. Jaw problems could also become an issue is an abnormal bite is severe. This can result in gum disease, tooth decay, and tooth loss. Traditional braces are often painful and can be embarrassing, especially for adults. Invisalign is a great alternative to discreetly fix your smile.
Listen to any signs your mouth is telling you
If anything feels different or painful about in your mouth, you should contact your dentist, even if you don't have a regular appointment coming up. Your insurance plan might affect how often you're able to visit the dentist, but you shouldn't put off getting help if you're able to. MAny dental issues can be treated effectively if they're caught early, so it's important to get treatment as soon a possible.