If you are thinking about updating your drinkware in your home, you're going to have to think about a few things. For example, what kind of material do you prefer? What occasions will you use these new cups for? What you end up buying will depend on your answers to these questions. Not sure where to start? Here are a few tips for you!
The Right Material
When buying your drinkware, you'll want to make sure you pick the right material. There are many options out there, from glass cups to plastic ones. One of my favorite materials for my cups is copper. To me, a copper mug is the perfect addition to any table setup. Drinkware Essentials is my favorite company to shop from when I'm looking for unique drinkware. I love the way their products look and I always get compliments on my copper mugs.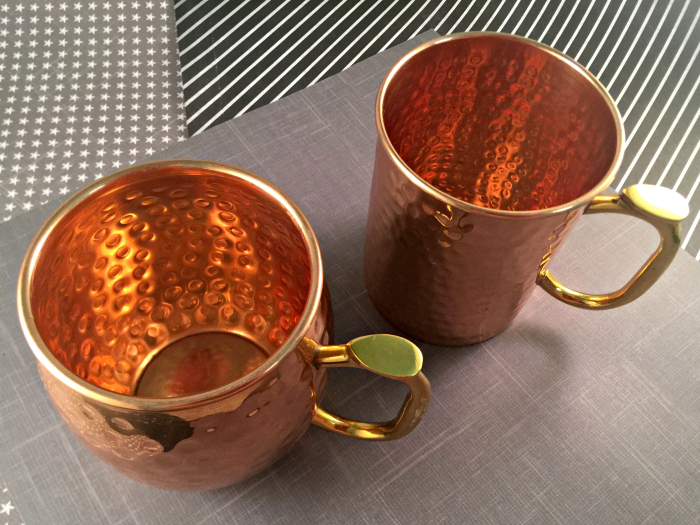 The Right Style for the Occasion
You'll also want to pick your drinkware based on the occasion. If you're just choosing every day drinking glasses, you can probably go with something more simple. Alternatively, if you want to impress guests, go with something that is a little more flashy or unique. If you're going to make a specific drink for a dinner party such as Moscow Mules, make sure your mugs go with the drink.
No matter why you are updating your drinkware, make sure you find cups that are high quality and meet your needs.
About Drinkware Essentials
At Drinkware Essentials, everything we do, we believe in challenging the status quo. We believe in thinking differently. The way we challenge the status quo is by making our products beautifully designed, simple to use, and user friendly. We just happen to make great drinkware.

Our vision is simple: provide premium products that enhance good times with friends and family. All of our drinkware products are designed by people who take pride in their craftsmanship and put a laser focus on quality, durability and detail.
You can follow Drinkware Essentials on Facebook, Twitter, and Pinterest.
You can find more gift ideas on our Spring Gift Guide.