This post was written by Kelly's Thoughts On Things through an activation with HireInfluence on behalf of Simply Self Storage. Although Kelly's Thoughts On Things received compensation for participating in the campaign, all thoughts and opinions are my own.
When you have a home that doesn't have enough storage for everything you own, you have to come up with new home goals that give you creative ways to find space for your precious belongings. When my family worked on decluttering our home, we found that we had no other choice but to use a self-storage unit to assist in our mission to declutter. This is the perfect idea for any family who doesn't own a garage or have attic space for adequate storage. Having a self-storage unit is more cost effective than I originally thought too, that's why I'm sharing some tips for decluttering using self-storage today. This helped my family and I hope that you will see how self-storage can help you with your mission to declutter your home too.Tips for Decluttering Using Self-Storage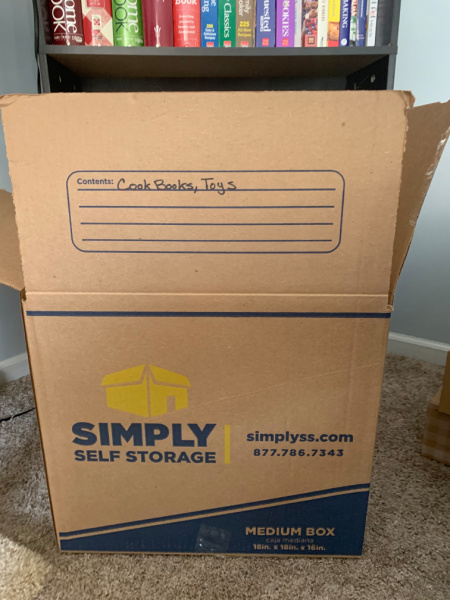 Organize Your Belongings
Take a moment to gather up your belongings to figure out what you're going to keep in the home, what you may donate and what you'll place in self-storage.
Pick a Good Self-Storage Unit
With 24/7 camera surveillance, I know that Simply Self Storage offers its customers peace of mind with self-storage, plus they give you your 1st month free which is simply amazing for budget tight families.
Ease of Access
One of the biggest points for us when we opted to use self-storage to declutter our home was the ease of access. I love that Simple Self Storage offers accessible drive-up units
Online Access
Lastly, Simple Self Storage makes it easier than ever to get your self-storage unit online with no credit card required. It's free to reserve your self-storage unit online with this amazing company.
Ask About Keys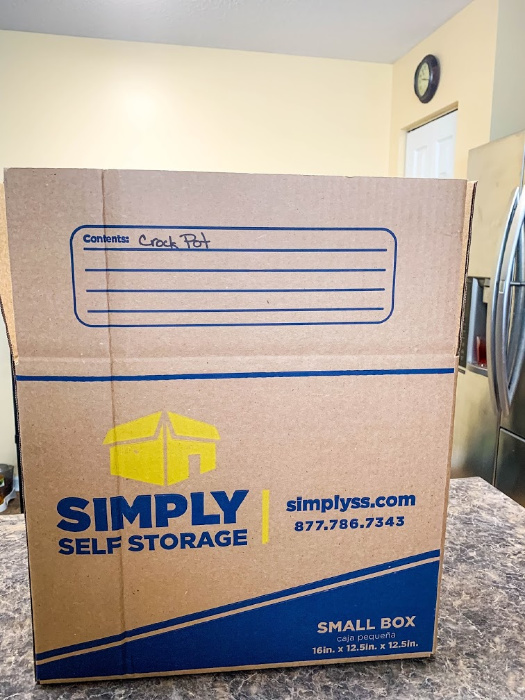 For us, it was important that we opted to use a self-storage unit for decluttering that gave us keys to access our unit. Simple Self Storage offers individual access keys, making it easier to get into your unit.
While you may think that using a self-storage unit is an extra cost for your family to try to come up with, we found it quite easy to use a self-storage unit. It was nice to be able to keep our important possessions even when we had little to no room in our current living situation. I love that there's a company available like Simply Self Storage that will offer this option to many families without breaking the bank. If you're interested in learning more about Simply Self Storage you can visit their self-storage website or visit their social media accounts to learn more about this company and how they can help you declutter using self-storage any time of the year.