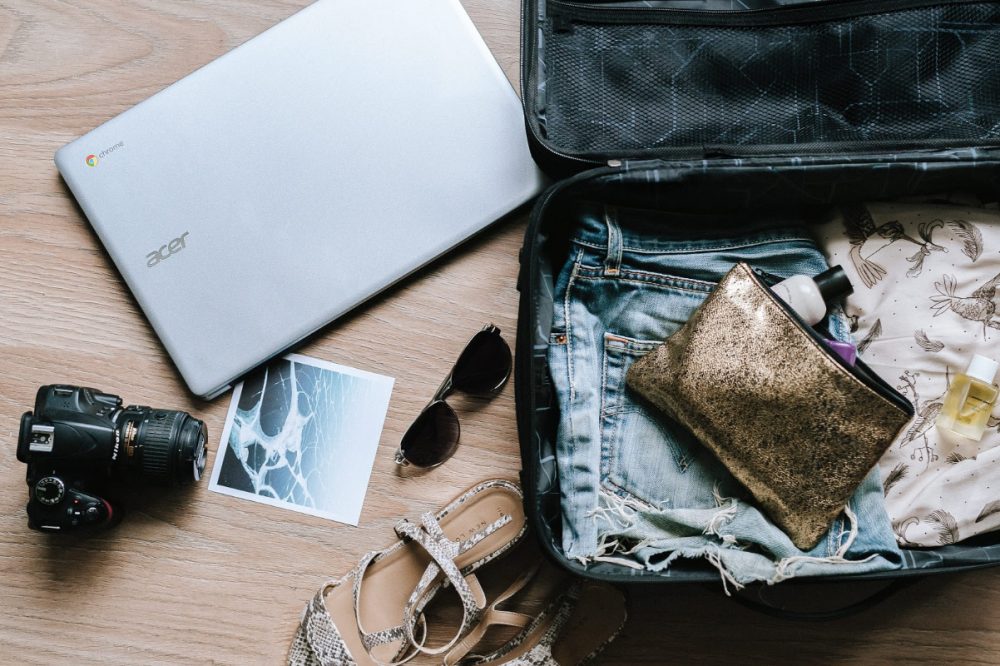 Going on vacation is super exciting, but getting prepared ahead of time can be time-consuming and frustrating. You don't want to forget about anything and have to worry about your house, family, or work while you are away.
Emails
I would only do this for work emails but set up an autoresponder that explains to people that you will be on vacation. The email should provide the date you will return to work and who they should contact in your absence.
Tan Before
There is nothing worse than going on your dream vacation and on the first day you spend too much time in the sun and get burned. Severe sunburns can turn a vacation into a disaster. Do yourself a favor and start tanning before your vacation starts.
Pedicure
Getting a pedicure before you head out is always a smart idea. This can be especially true if you plan on wearing lots of flip flops or sandals. No lady or guy for that matter wants ugly toes popping through their vacation photos.
Pay Bills
Gather up all your upcoming bills, especially anything that might be due while you are away. Be proactive and pay those bills ahead of time to avoid late fees. Nobody wants to be sitting on a beach wondering if their electric bill is past due or not.
Notify Alarm Company
Always notify your alarm company when you will be away from any longer than a few days. The alarm company can make notes in their system, so if an alarm goes off, they already know you aren't there. This can aide with faster response times and allows you to provide them with another point of contact if you can't be reached.
House
There is a whole list of things you should do to help prepare your house while you are away on vacation. You can view a complete home vacation checklist from BHI that will point you in the right direction. A few of the more essential things are during down your water heater, setting thermostat correctly, cleaning out your refrigerator, and possibly turning off your water.
Newspapers/Mail
You will want to ensure that your home looks like someone is home. Things like mail and newspapers mustn't pile up in your mailbox or on your front porch. You can contact the postal service, and they will hold your mail until you are back from vacation. Another solution is to get someone to come by every other day and pick up your mail and newspapers. Often your neighbors won't mind doing this, especially if you reciprocate when they leave for vacation.
Emergency Contact
It is a perfect idea that one of your neighbors has everything they would need to take care of your home in the case of an emergency. Contacts like plumber, gardener, and the pool guy are great contact information to give.
Closing Thoughts
Have fun! Prepare ahead of time, so you don't have to worry, and your vacation can go as smooth as possible. Proper planning will not only make your vacation more enjoyable but can save you money too.