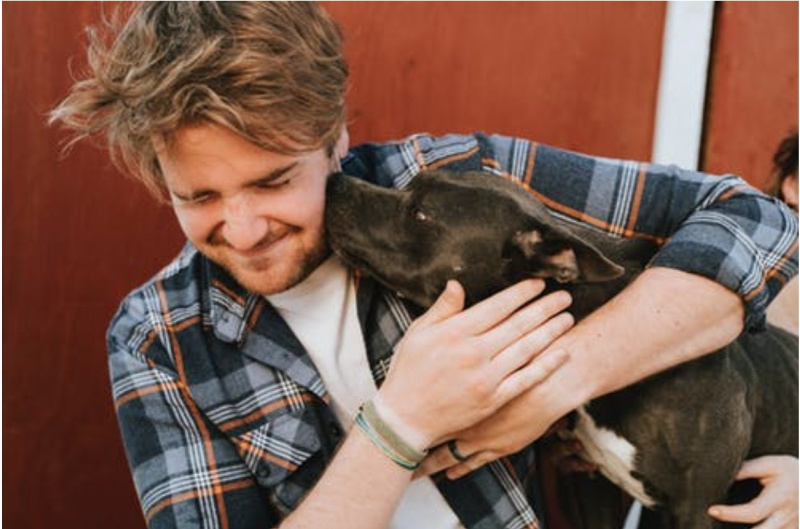 Pet is the best thing you can have in your home. They not only offer companion and friendship, having a pet also portrays you as someone responsible and caring. However, not all pets are meant for you. That's why you need to choose the right one not only for you, but also for the welfare of your entire family. Well, choosing a pet is not easy, but with these simple tips and tricks, you're on your way to adopting the right pet.
Take the ideal pet
Once you realize that you need a pet, you probably already know the kind you want. You have the ideal pet character in your brain and how you're going to maintain it. You should also consider your lifestyle before adopting a pet. If you're a busy person, then a cat or dog will not be good for you as these pets need a lot of commitment from their owner. According to https://petclever.net/, which is a well-known pet selling website, pet owners have the responsibility and the duty to take care of the cats, dogs, birds and all kinds of pets. You can decide to keep a pocket pet like rats, mice, and hamsters that are more fun but needless companion and have a short life span. Remember every pet differ on their needs and grooming.
Take Pet with a good health condition
Health is essential while selecting your pet. If you happen to take a pet with poor health, it may end up being a burden and can even die in your hands. Spend some time with your pet to monitor its health conditions. If you notice any discharge, diarrhea or vomiting, limping, coughing and inactivity, then your pet is unhealthy. If you have any doubts, consult the veterinary for further examination and treatment if possible.
Understand the adoption contract
Before you take a pet, there must be an agreement written down. You should read thoroughly and understand before you sign the deal. If the contract is unfair to you, you should consider trying another pet source
Prepare for your pet
Having a pet in your home is an extra expense. It means you need to plan and prepare in advance for both your well-being and that of your new visitor. You need to seek veterinary checkup and offer preventive care for your pet to be protected from any disease. If you have veterinary insurance, then you're in a better place but don't forget about the food, boarding and licensing.
Consider pet's lifespan
Every pet has its own life span according to its species. A pet such as Amazon Parrot has a lifespan of up to 80 years and there are high chances you can die before it. On the other hand, a hamper only lives for about 2 years so you won't spend too much time with it. You should know how much time you want to spend with your pet and choose the right species.
Keeping a pet is a wonderful experience, but it can also be a nightmare if you don't take all the necessary steps. You should be ready to take good care of your pet and check its health from time to time. You should also seek advice from a veterinary before adopting a pet.