Getting a divorce isn't an easy job.
From hiring the right lawyer to getting it right with paperwork, getting a divorce can be challenging.
However, with the right tips and tricks, you can get your divorce quickly and efficiently. So, how can you get your divorce quickly?
What are the tricks and tricks you can use to get a divorce in the shortest time possible?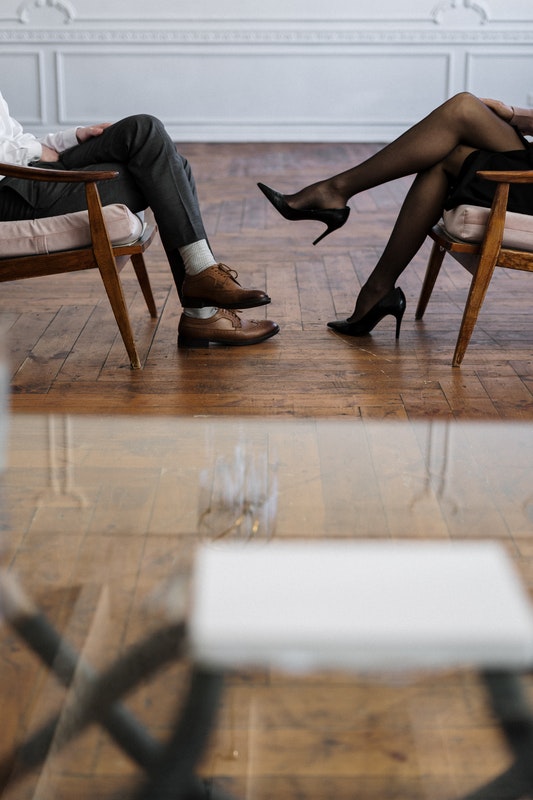 Well, keep reading to understand how to get a divorce quickly and efficiently.
Yes, Getting A Quick Divorce Is Possible
Divorce cases are on the rise.
However, this doesn't mean that a divorce case that goes to court should be granted. Some cases are thrown out of court.
But that doesn't mean that you cannot get your case granted. With the right tips and tricks, you can get a quick divorce.
And one of the best ways of getting a quick divorce is pursuing the uncontested divorce route.
Here, all the parties involved are in agreement on major issues of the divorce.
Uncontested Divorces Are Time Saving
On the other hand, a contested divorce is a situation where one party doesn't agree with the resolutions of the divorce case.
In this case, things can only be solved before the court.
In the trial, things like digging into your spouse's finances will take place. This process is lengthy.
However, with an uncontested divorce, both parties agree on the following key elements:
Child custody and visitation
Child and spousal support
Division of both debt and property
Life insurance and education-related support
Thus, if you want a fast divorce, think uncontested divorce.
With this option, you save time and money on legal fees.
The process is fast, straightforward, and cost-effective.
No-Fault Divorces
Divorce cases can be divided into two; no-fault and fault-based divorce cases.
Since no-fault divorce doesn't involve legal separation, it can make the divorce case fast and efficient.
Here, you don't have to show proof for divorce.
Here, the parties are prohibited from laying blame on each other.
Under this option, both of you will take an oath under a court of law that you are facing unreconcilable differences.
Here, everything must be documented by a court official.
Here are a few things you need during an uncontested or no-fault divorce:
The Requirements
Divorce cases come with strict guidelines and requirements.
All parties must satisfy residency requirements, get an index number, serve summons and complaints, and get a response.
From here, you will proceed to file forms according to the court calendar.
Also, an affidavit of service should be served.
The next step involves working on income, spousal support, as well as child support.
In certain states, you will need a parenting plan and a separation agreement.
Additionally, you need the settlement agreement, stipulation of agreement, divorce judgment, etc.
The Bottom-Line
The above are tips and tricks for getting a divorce quickly and efficiently.
These are the tips and tricks you need to expedite a divorce case. Employ them and speed up your divorce case.
Lso, s father, you should know your rights.
Alternatively, hire a Houston father's rights attorney to safeguard your rights during a divorce case.