French people are known for being highly romantic.
In fact, much of the world envies and attempts to emulate the French people's fierce devotion.
As a result of their propensity for passion, people have found that French films tend to be the best ones to watch on a first date, even if they are not overly romantic.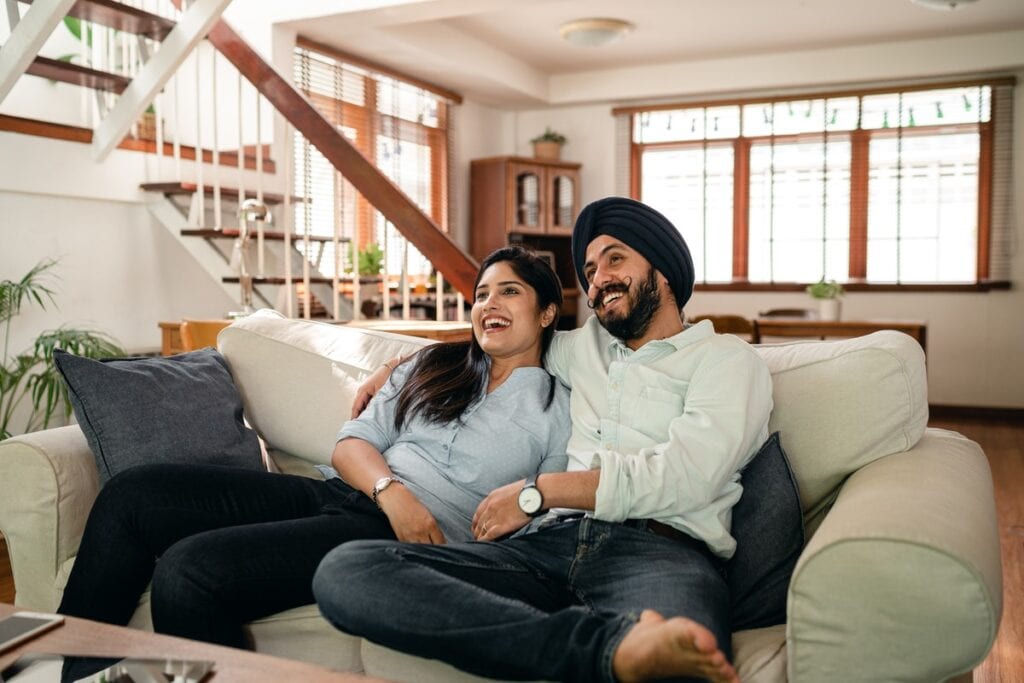 We will examine some reasons that French films are the best ones to watch when you are on a date!
Psychology of Intimacy Atmosphere
French films are well-known for their unique approach to the intimate atmosphere within a relationship.
This idea of interpersonal closeness is ingrained in people.
These movies do not feature the bland westernized relationships that many people are used to, which are complex only because of life's circumstances and not the people's mentality.
The interesting take on intimacy and personality in French films will make you and your partner reevaluate what you "know" about love and relationships.
For that reason alone, it is worth watching these movies.
Moreover, you must think about what it means to watch a movie with someone you're dating.
You get to sit close to them, spend time without expectation, and enjoy a special time.
Few other dates allow you to get that intimate atmosphere that you obtain when sitting through a movie with another person.
For these reasons, watching French films is the perfect date idea for couples trying to feel close to each other.
Why the Movie Date is Still a Great Idea for Couples
Although you can come up with tons of ideas for a first date, there is just something special about a movie night.
You do not have to entertain your guest, you do not have to maintain a conversation, and the film is usually watched in relative silence.
You can relax and enjoy yourself!
Another important reason to keep the movie date viable for you and your partner is that films tend to expose us to different aspects of society and culture we would never interact with otherwise.
When we watch a foreign movie, we can learn about a different take on life and romance, giving us room to grow.
Human nature is such that we only know what is possible after we see it happen.
So, learning how to be more approachable, open, loving, and romantic from a film is incredibly important for people's development.
Romantic Movies for a First Date
Not all movies are a great match for a romantic first date.
That is why we've come up with a list of the best first-date films from French cinema to watch.
They are mostly modern, so you can relate to their themes and want to pay attention.
Moreover, they've been translated into many languages so people from many backgrounds can understand the plot and story.
Here is a rundown of some of the films you want to watch and their basic plot.
A knife thrower saves a woman from committing suicide on a bridge and offers to integrate her into his act. She becomes the target for his knives, and their relationship takes a turn for the weird. This film is not the typical romance you expect, but it gives you everything you need.
Amélie is the tale of the quirky titular character and her journey through a strange time in her life. Isolated and feeling the need to branch out more, she starts helping others with their problems and works toward solving her own. This film is loved by all viewers, young and old.
Amour is not the story of young love to which most people are drawn, but the concept of enduring love facing the hardest trial—old age and sickness.
A hotel clerk is approached by a woman that gives him three wishes, makes two come true, and then exits his life. He goes to search for her!
Opposites attract, but what happens when someone rigid and someone fanciful has to work together for a common goal? This film, of course!
A game of dates gets out of control between two lifelong friends that have fallen for each other.
Two gold diggers attempt to outshine each other while simultaneously falling for the other. This movie is fun and incredibly romantic.
These timeless films are perfect for you to watch!
Finding the right French films for a first date can be hard.
With the list of movies that we have given you, there is bound to be one or two that strike your fancy.
Play these on the first date with your partner to teach them what kind of person you are and how you view love!