Ever since ancient times, people have linked flowers to being a pure and auspicious symbol of love.
They're designed to attract people all across the globe with their gorgeous appearances, beautiful aromas, and diverse varieties.
That's why a bouquet of fresh blooms is the perfect gift for a friend, family member, or partner- it shows how much you care.
Here, we're going to take a look at the things you should think about when sending flowers to a loved one. Read on to learn how to send flowers the right way and make an impact.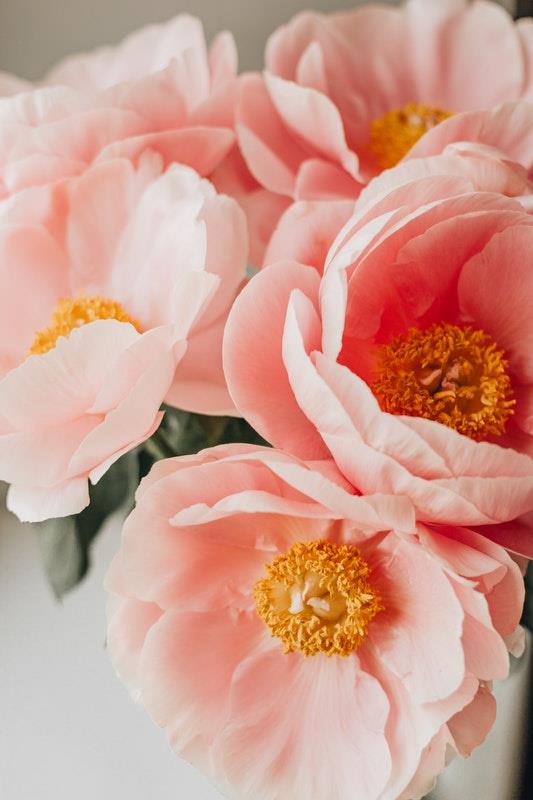 Think About Their Tastes
Before sending flowers to someone, you need to consider their tastes.
If the person is more subtle and prefers smaller tokens of affection, a single rose or a small bouquet might be the right choice.
They're not flashy but instead are genuine and from the heart.
If your recipient is more dramatic and likes to be showered with affection, a larger bouquet might be the way to go.
Consider something with big, brightly-colored blooms and lots of foliage.
This is the perfect way to make a grand gesture, especially if you're sending flowers to a crush or romantic partner.
You also should think about the specific colors and types of flowers that they like. If you know the person's favorite flower, this should definitely be the centerpiece for your arrangement.
However, if you don't, that's also fine- select the color that they mostly tend to favor in their wardrobe choices and personal style.
Send a Symbolic Message With Your Blooms
In the 1800s, different flowers came to mean and symbolize different things.
These meanings have persisted over the past two centuries to make floral arrangements meaningful.
If you and the recipient are fans of secret messages and coded meanings, sending flowers can be an awesome way to get a private message into their lives.
One classic example of a floral message would be giving a red rose to a partner.
These symbolize love and everlasting affection. However, avoid yellow roses- they symbolize a decrease in the love that you have for someone.
Baby's breath vines are also ideal for a lover. These flowers showcase everlasting happiness and unwavering love.
Since these flowers are so tiny, you can use them as filler for any bouquet that you customize.
Is the recipient someone other than a partner? No problem!
Daylilies symbolize the affection and joy someone has for their mother, so go with that for a bouquet for mom.
Try sending some arborvitae to your best friend as a symbol of undying and steady friendship.
Order From the Right Place
Whether you want a custom bouquet or a pre-designed one, you need to order your flowers from a reputable venue.
If you don't, the bouquet you send may look wrong… if it even arrives at the appropriate destination at all.
When you order flowers from 800florals.com, you can choose from a variety of preset arrangements that have meanings already attached to them.
If you look at their website, you'll find rose bouquets in multiple citrus colors and those with beautiful dripping white lilies.
You can also shop by product and choose flowers that you find while researching those with relevant meanings.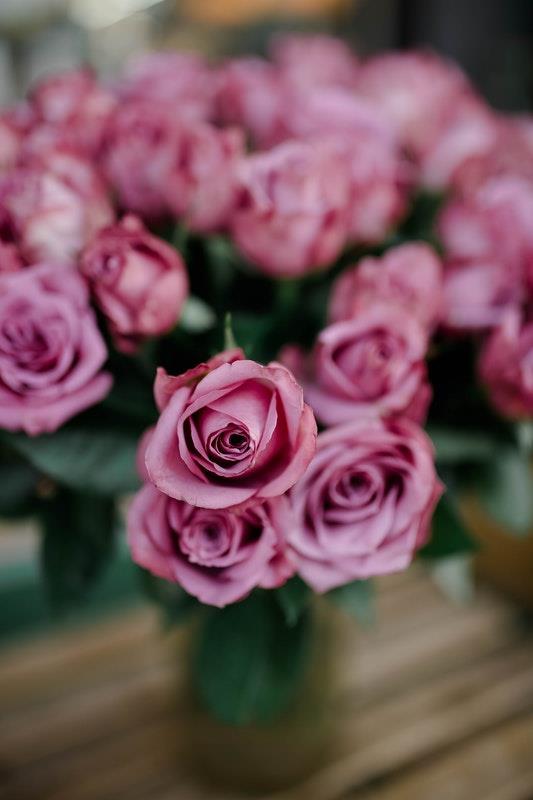 Send Them to an Appropriate Location
Now that you know where the flowers should come from, it's time to decide where they should go. Flower etiquette is more complex than it sounds!
Many people like to send floral arrangements to a location that they know their loved one will be such as a workplace.
This is a good choice if the recipient likes to be the center of attention- after all, others will notice when flowers are delivered to them!
However, it's far from ideal for those who are less flashy and don't like having people look at them.
Make sure that you know the other person well if you decide to go the flashy route.
If you have any doubt at all, err on the side of caution and have them delivered to a more private place.
Sending flowers to someone's home is usually ideal assuming that you know their address.
This is a private way to show someone that you care and surprise them while they're relaxing.
If you do this, the person will also always have time to consider and appreciate the gesture while deciphering the meaning behind your bouquet.
Include a Note That's From the Heart
While trying to find meaning in flowers is fun, it also might be a good choice to send a note alongside your bouquet.
It doesn't need to be anything too showy- instead, you can send a little card with a short message.
The other person will most likely call or text you after the arrangement arrives anyway, so you can say any more that there is to be said then.
Choose a card that matches the colors and style of the bouquet. Have it tucked into the flowers or have it presented within the stems.
There are a lot of different possibilities, so make sure that you consider them carefully.
More on How to Send Flowers to Loved Ones
While there are tons of ways to show someone that you care, a bouquet of beautiful blooms is one of the best.
It's a tangible representation of love, whether it's platonic or romantic. It also is gorgeous and will be a well-appreciated gesture for many years to come.
Now that you know how to send flowers to loved ones, it's time to learn more about expressing your affections.
Check out the 'lifestyle' tab on our home page for more ideas on how you can show those close to you how much you care.